Ooyla's Flex platform helps boost Media Prima Berha's efficiency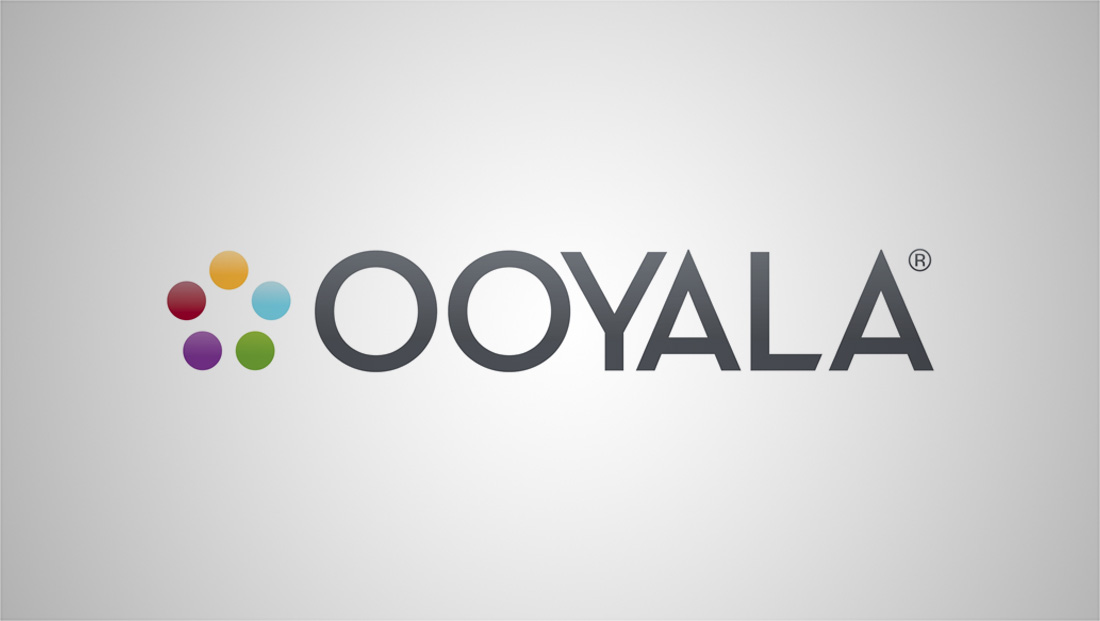 Ooyala is powering content management, syndication and distribution for Media Prima Berhad, Malaysia's largest integrated media company, bringing greater efficiencies and cost savings in Media Prima's content delivery and distribution business.
As a result, Media Prima has reduced the time taken for online content preparation and processing by up to 80 percent, and now distributes content to its digital channels and partners in a timely manner.
Media Prima, a digital-first content and commerce company, offers exciting video content via its over the top service Tonton, and through various platforms and partners like YouTube, Dailymotion, Facebook and Viu.
"Media Prima's goal is to expand our digital reach and offer the best content to our audiences through different channels. Time to market and operational efficiencies are key to our success in expanding our business," said Rafiq Razali, chief executive officer of Media Prima Digital in a statement. "With the Ooyala Flex Media Platform powering our online content management business, we are confident that we can add content syndication partners easily and deliver content to them in a timely manner."
Ooyala Flex Media Platform, the fastest growing media asset management and workflow automation solution used by the world's most innovative content owners to simplify millions of video workflows, provides Media Prima with a unified system for efficient content and metadata collection from various sources, and automated content processing, syndication and distribution according to pre-set business rules.
"Media Prima's content is highly sought after in the region," said Jonathan Huberman, CEO, Ooyala. "We're excited to help them cut out the complexities of content management and distribution, so they can get content to market faster at a lower cost."