How Dejero helps 'This is Life Live' broadcast live 'reveals' from across the country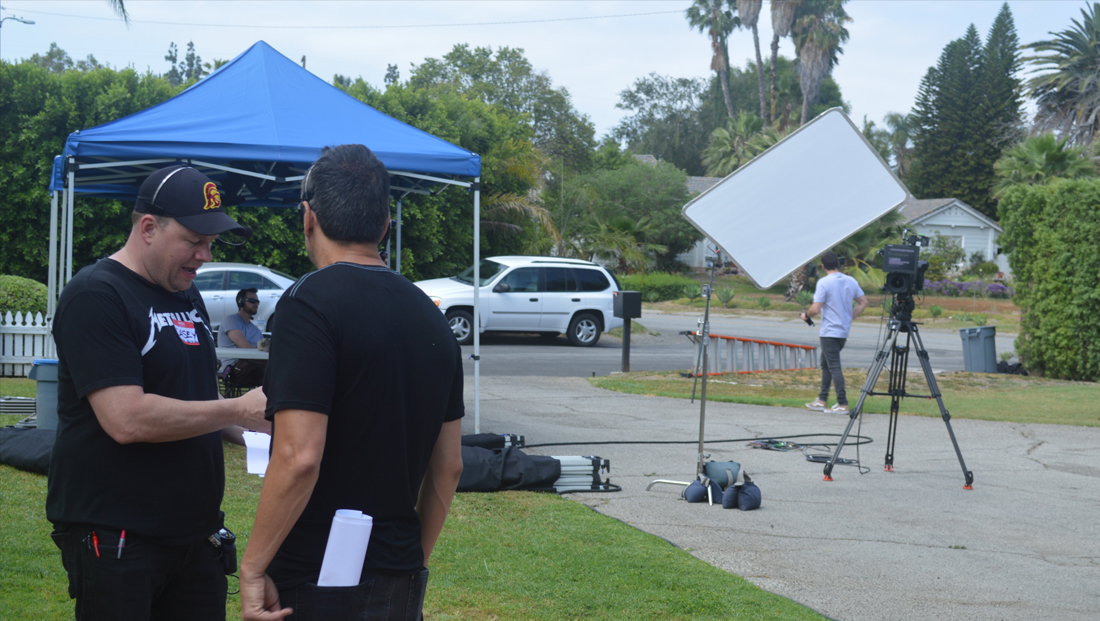 Subscribe to NewscastStudio's newsletter for the latest in broadcast design, technology and engineering delivered to your inbox.
Dejero enabled America's leading unscripted production company, Fly on the Wall Entertainment, to reach a new level of flexibility during its production of the second season of TLC's "This is Life Live" show using Dejero's mobile transmission technology.
The popular series airs human-interest "reveal" stories live, over four consecutive nights from two different U.S. cities simultaneously. FOTW's back to back productions were supported by broadcast solutions provider and Dejero partner Bexel.
"It's a very unique show that's incredibly logistically challenging," explained Jeff Anderson, executive in charge of production at FOTW in a statement. "Approaching season two, we wanted to find a solution that didn't rely on the deployment of satellite trucks in both locations each night. Previously this required the deployment and briefing of two sets of production crews, troubleshooting for each, and basically reliving 'Groundhog Day' every time we hit the ground in a new city."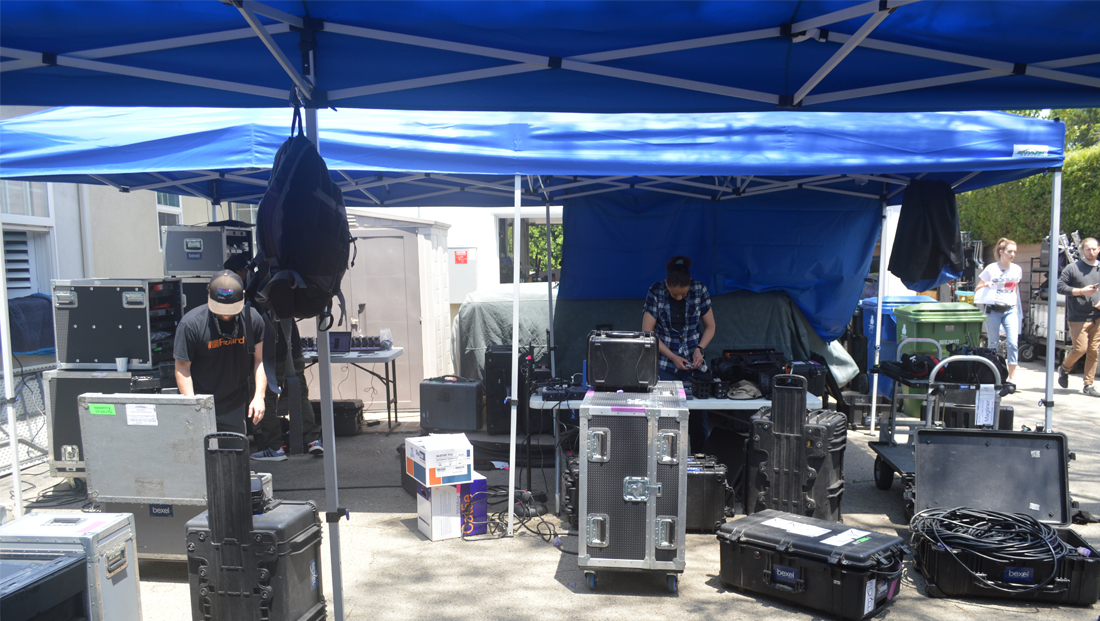 For season two, FOTW used Dejero's HEVC-capable EnGo mobile transmitter to transmit high-quality video over multiple IP networks, simplifying the show's production cycle dramatically by removing the need to hire satellite trucks and broadcast crews at each location.
This saved FOTW significant amounts of time, resources, and production costs.
"With any live unscripted production, the only way you can make it efficient is to keep it constant and remove the element of surprise and as many variables as possible. Dejero enabled us to do just that, and it translated directly into more efficiency and cost savings," continued Anderson.
Dejero's EnGo had already made FOTW's on-site presence incredibly low-impact, flexible and agile during the production of Katy Perry's 96 hour live unscripted "Witness World Wide!"show in collaboration with YouTube last year. It worked flawlessly using IP network connectivity and gave Anderson the idea to park a single satellite truck in Los Angeles during the production of the second season of 'This is Life Live' and use the Dejero units to send signals back to the truck from any location across the country.
"You can't ship a satellite truck, but you can ship an EnGo," concluded Anderson. "The EnGo is solid, versatile, dependable, and quite an amazing piece of mobile technology. The decision was made for us when we tried it the first time; it's a domino effect where the benefits add up."
The EnGo is a compact and modular mobile transmitter that encodes high-quality video and transmits over multiple IP networks to reliably deliver exceptional picture quality with extremely low latency—even in challenging network conditions. Camera-mounted, vehicle-mounted, or wearable, EnGo is ideal for newsgathering, sports coverage, and live event broadcasting from remote locations, and while in motion.
"To accompany FOTW on their journeys across the US, producing unique and unscripted live reality content, is an honor,'" said Yvonne Monterroso, director of product management, Dejero. "Solving these types of live broadcast challenges is what we're passionate about at Dejero. We're very pleased to have made FOTW's operations more efficient and their jobs easier on the road."
The latest in design, production and engineering
Subscribe to NewscastStudio for the latest delivered straight to your inbox.