Ventuz to showcase data driven real-time motion graphics software at NAB Show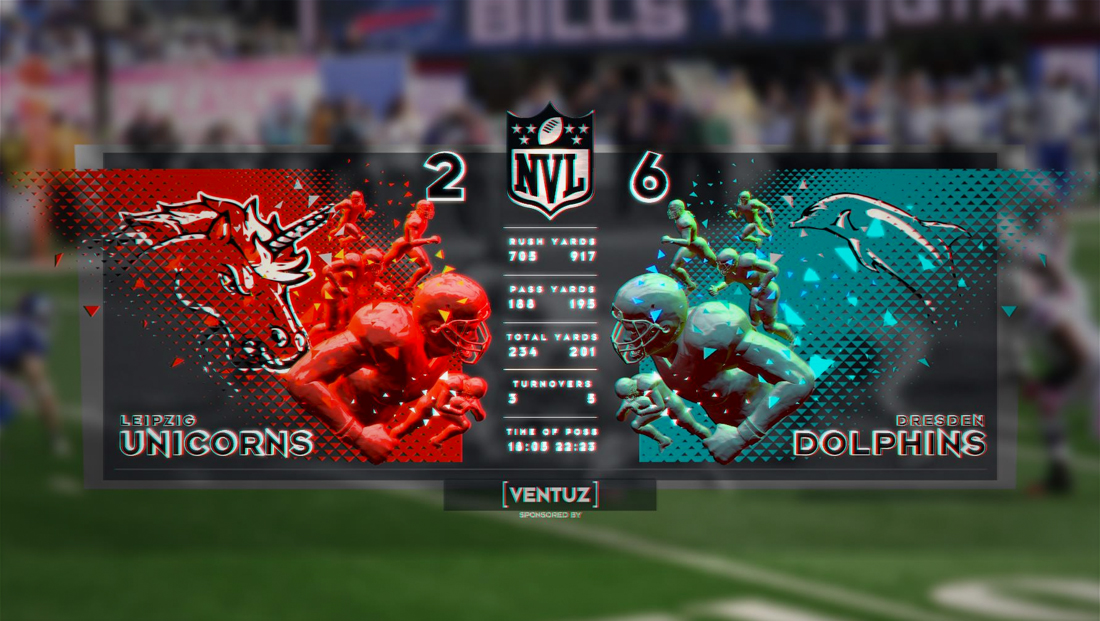 Subscribe to NewscastStudio's newsletter for the latest in broadcast design and engineering delivered to your inbox.
The abundance of data at our disposal is posing new challenges for graphic visualization concepts in broadcast studios and newsrooms and Ventuz Technology, developer of 3D realtime motion graphics solutions, will showcase its newest toolsets for smart and dynamic visualization workflows for live data at NAB 2019.
The ever-growing amount of data we are collecting poses new visualization challenges to broadcast networks, who have to explore new ways to translate this data into appealing and understandable graphics. Developer of real-time motion graphics software Ventuz Technology will demonstrate new features and proven workflows for the visualization of complex data at NAB 2019.
"The goal of the Ventuz software suite has always been to give designers and producers as much creative freedom as possible while maintaining the pipelines and integrations they need", said Roy C. Anthony, vice president of Ventuz Technology North America in a statement. "That is why we continue to combine extensive input-output-functionalities with a flexible 3D real-time content authoring environment."
In the Ventuz software environment, data can come from a multitude of sources. These include bi-directional communication with databases — MS-SQL, ODBC, OleDB, Oracle and MySQL – but also more amendable file formats like Excel, plan text files or XML. On the broadcast side, Ventuz integrates with a wide variety of newsroom systems, among them AP ENPS or Avid iNews, as well as other data management systems, such as Molden Media's M2Control.
The real-time nature of the Ventuz software suite makes it possible to create content that reacts dynamically to data coming from these sources.
With comprehensive design features and data logic in place, visualization can go far beyond pie and bar charts. "With the latest releases of Ventuz X, we have introduced a completely new method for the dynamic visualization of data in the form of a particle system", explained Roy.
"Data-driven particles allow users to visualize complex data in the form of dynamic point clouds. By linking the live data source directly to the particle system, the audience can watch shifts and changes as they occur and get a much more accurate idea of what meaning is behind the numbers."
Another area that Ventuz Technology will focus on is augmented reality. In cooperation with partners Molden Media, Egripment and the camera tracking experts from Trackmen, Ventuz Technology will display a ready-to-use AR installation on the booth of Molden Media in Hall C, booth number C8432. "We are noticing increasing interest for AR installations, both in broadcast studios as well as on live stages", notes Roy. "In Ventuz, key-and-fill functionalities in addition to dynamic data inputs provide a superb environment for creating and playing out AR graphics that react to camera positions, angles other external inputs with no delay."
NAB Show Central presented by Leyard / Planar


NewscastStudio presents the latest show news, product announcements and reports from the 2019 NAB Show in our special section, brought to you by Leyard and Planar, the leaders in display technology and fine-pitch LED.

Explore Our Coverage →