Audio Wax aims to be a 'cut above' regular music libraries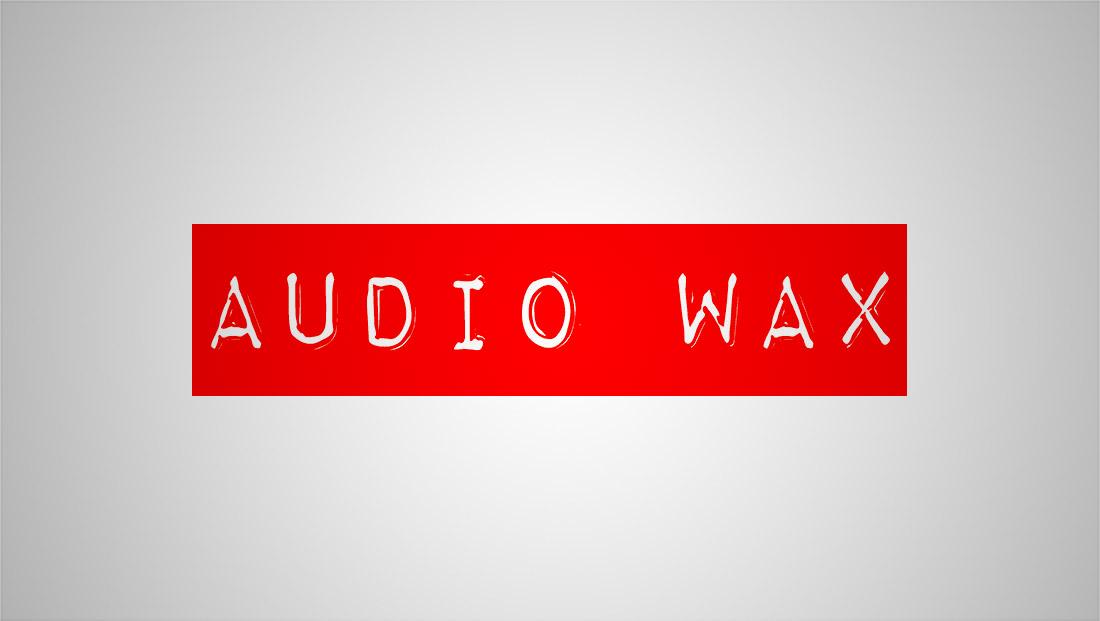 Audio Wax, Killer Tracks' newest library offering, covers a massive swath of musical territory in its four-album debut.
From metal-inspired tracks built for sports promos and action flicks to ambient soundscapes deft at inspiring emotion, this library could double as a case study for how diverse and innovative production music can be.
A collaboration between Killer Tracks and independent label Wax Ltd, label founders Wally Gagel and Xandy Barry enlisted their industry-proven indie ethos and some notable songwriting and producing talent from their label to create the library. Writers, producers, and musicians from or associated with alternative heavy hitters Blondfire, Redlight King, Passion Pit, Best Coast, and Family of the Year had a part in creating the music for this library, and it shows. Unlike most production music, most of Audio Wax's four albums were recorded with live musicians to create tracks that sound both at home on the radio or in film and TV.
Perfect for rom-coms and family TV, "Summer Break," a track from the "Motivational" album, is sleek and crafted to inspire hope and contemplation. Sophisticated synths paired with hand drums build to predictably rewarding payoffs. In "Higher Vibration," we hear nostalgic electric guitar lines taken straight from "The Cure" playbook rising above thumping drum machines and a catchy affected vocal in a track that puts Gagel and Barry's obvious influences and production skills on full display.
The "Uplifting & Atmospheric" album offers music rich in emotional nuance built for dramas, nature documentaries, and any production geared at tugging heartstrings. Borris Nonte's "Rising Horizon" begins with delicate keys before exploding into a triumphant section of soaring synths and massive live drums in a track boasting an otherworldly Sigur Rós sensibility. With bittersweet synths adrift in reverb, "Lost To Time" delivers a complex layer of emotions.
"Indie Alternative" offers radio-friendly tracks that could easily be released on the Wax Ltd label. Written and produced by Lifehouse guitarist Steven Stout, "Wanna Runaway" boasts cavernous electric guitars pinned down by a capable bass vocal. "Moonlight Stare," one of the library's standout tracks, is an infectious alt-country affair with gorgeous vocals that recall indie contemporaries like The War on Drugs.
The in-your-face tracks found on "Anthemic Rock" are primed for action, fierce competition, and productions exploring the more raucous aspects of life.
With tribal drums, distorted vocal screams, and a massive guitar-driven chorus, "Hear Our Battle Cry" refuses to be ignored. "Let The Heads Bang," an 80's era Metallica-inspired track with thunderous power chords and unrelenting drums, conjures scenes of brutal athletic competition and fictional characters pushed to the brink.
The Audio Wax library is interesting because it's not afraid to showcase the more human and relatable aspects of music that are so often lost in production tracks. The same stuff that's made Wax Ltd a massive success––incredible artists working diligently to create human and engaging music––makes this library stand out for all the right reasons.
You can audition the albums of Audio Wax on Killer Track's website.
The latest in design, production and engineering
Subscribe to NewscastStudio for the latest delivered straight to your inbox.