Killer Tracks teams with Wax Ltd to launch new production music label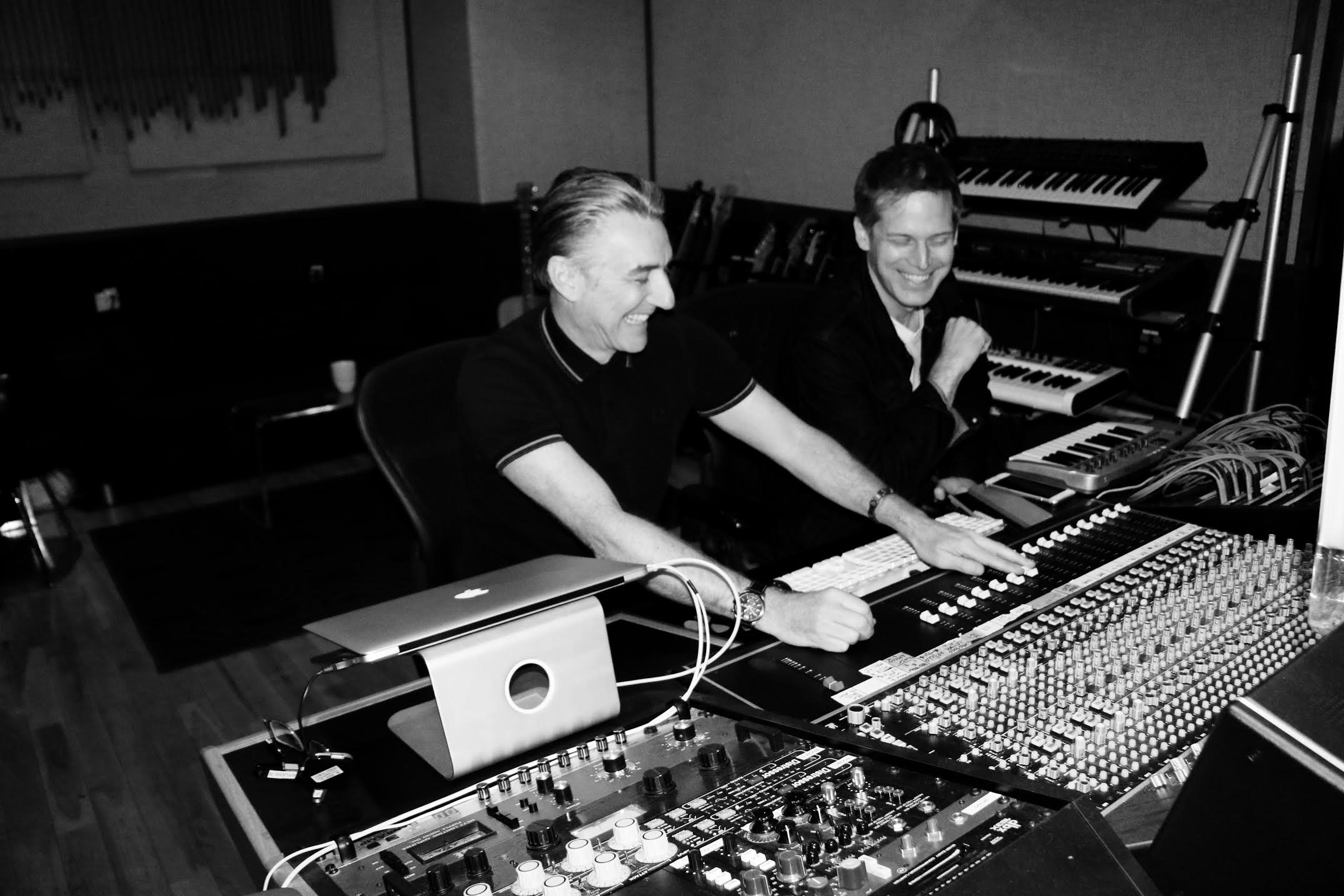 Killer Tracks, a Universal Publishing Production Music company, has partnered with independent record label Wax Ltd to launch new production music label Audio Wax.
The Audio Wax label will be led by multi-platinum-selling producers/songwriters and Wax Ltd founders Wally Gagel and Xandy Barry.
"Wally and Xandy are rock star composers, fluent in contemporary trends and connected to an array of emerging artists through their label," said Killer Tracks EP Ryan Perez-Daple. "We are incredibly excited about the launch of Audio Wax, which represents Wally and Xandy's distinctive sensibilities and their dedication to quality and authenticity."
Launching with four albums, Audio Wax's catalog will span anthemic rock, indie/alternative, motivational and uplifting/atmospheric.
For the recordings, Gagel and Barry enlisted musicians and producers associated with Wax Ltd, including from the bands Blondfire, Redlight King, Passion Pit, Best Coast and Family of the Year. Recorded with live musicians, Audio Wax's albums are available now through the Killer Tracks website. Additional releases are planned throughout 2019.
The creation of Audio Wax builds on an existing, successful relationship between Gagel, Barry and Killer Tracks, and expands for the first time signature production music. Gagel and Barry have previously written and produced numerous songs for Killer Tracks' library. Past works have been very successful and widely licensed, including promos for HBO and the Golden Globe awards, and commercials for Nokia and other brands.
"Our aim was to create a separate label for the production music world, focused on our studio and our network of artists and session musicians," said Gagel. "We want it to be something special, organic and real."
"Our concept is to deliver work that is a cut above standard production music," added Barry. "We maximize quality by applying all of our resources, employing the same musicians and recording techniques we would for a massive commercial release with huge budget."