Prime Focus Technologies to debut suite of AI-powered microservices at NAB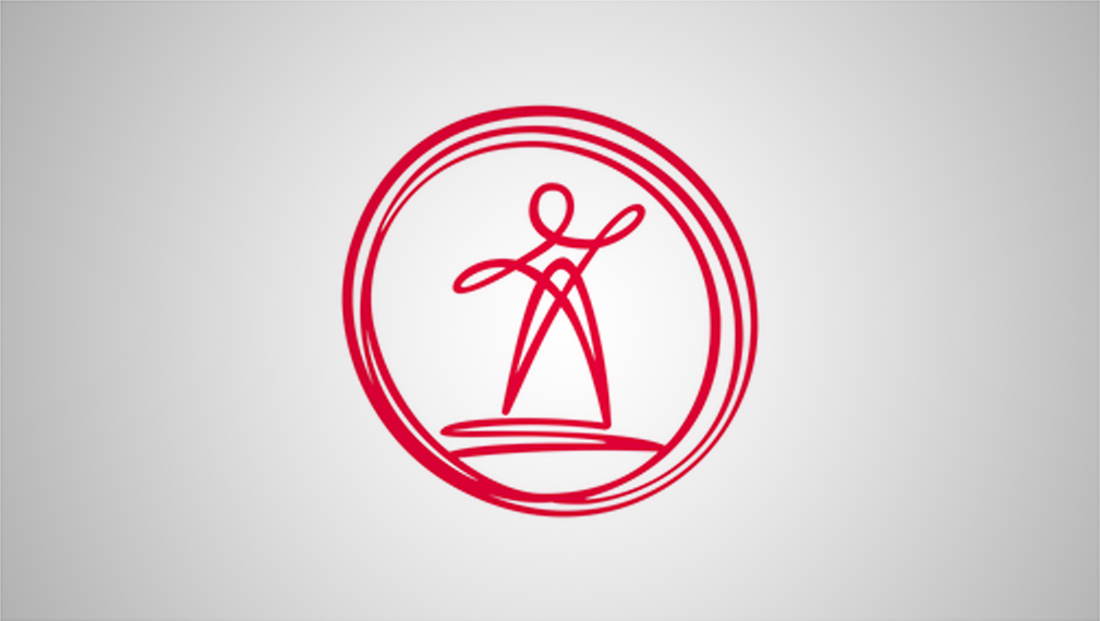 Subscribe to NewscastStudio's newsletter for the latest in broadcast design and engineering delivered to your inbox.
Prime Focus Technologies will showcase an AI-powered suite of microservices at the 2019 NAB Show.
"Our AI-led microservices harness the collective power of Machine Wisdom, PFT's AI/ML consulting expertise and CLEAR Media ERP application software to help sports & entertainment businesses explore new possibilities on the back of 'data' – save time, reduce cost, unlock new revenue opportunities, and deliver greater value to their viewers," said Ramki Sankaranarayanan, Founder & Global CEO, Prime Focus Technologies. "Custom-made for M&E enterprises, CLEAR Vision Cloud will help drive automation across specific business use cases in the industry."
Vision Cloud is a suite of microservices tailored for an extendible set of use cases and content from customers, built on top of commonly available models from Microsoft, IBM Watson, Google Vision etc., along with custom models developed by PFT.
AI-led Microservices for Entertainment:
Automatic content segmentation: With frame accuracy at its core, it helps precisely identify physical segments in a clip. Some of the use cases include (a) ad spot identification, (b) content distribution for OTT, (c) playout monitoring for spots and (d) assistance for conformance of content during Remastering.
Thumbnail Generation: Identifies contextual thumbnails and ranks them based on relevance, providing a line-up of best-fit thumbnails for editors to choose from.
Scene Description: Identifies logical scene boundaries along with descriptive metadata with high accuracy. Helps in (a) promo creation, (b) catalog library content for easy search, and (c) help deliver interactive B2C viewing experiences.
Play-listing: Identifies and compiles set of relevant clips that aid in powerful storytelling. Powerful use cases include assisting promo creation and compiling highlights for OTT.
AI-led custom model for Sports:
PFT will demonstrate a Sports (Cricket) model for Automatic metadata extraction though multi-pass inferencing, patent pending technology for action tracking and most accurate and holistic solution for Cricket. Such capability can be extended for Cricket and other sports. This helps with (a) Auto In-app event notifications, Video Score Card (b) Auto-generated, package & User configurable highlights (c) Live to VoD auto publish of events (d) Auto Analytics (heat maps etc.) and (e) Brand Placement Measurements.
NAB Show Central presented by Leyard / Planar


NewscastStudio presents the latest show news, product announcements and reports from the 2019 NAB Show in our special section, brought to you by Leyard and Planar, the leaders in display technology and fine-pitch LED.

Explore Our Coverage →