Tired of booth-hopping? Where to work, relax or meet on the NAB Show show floor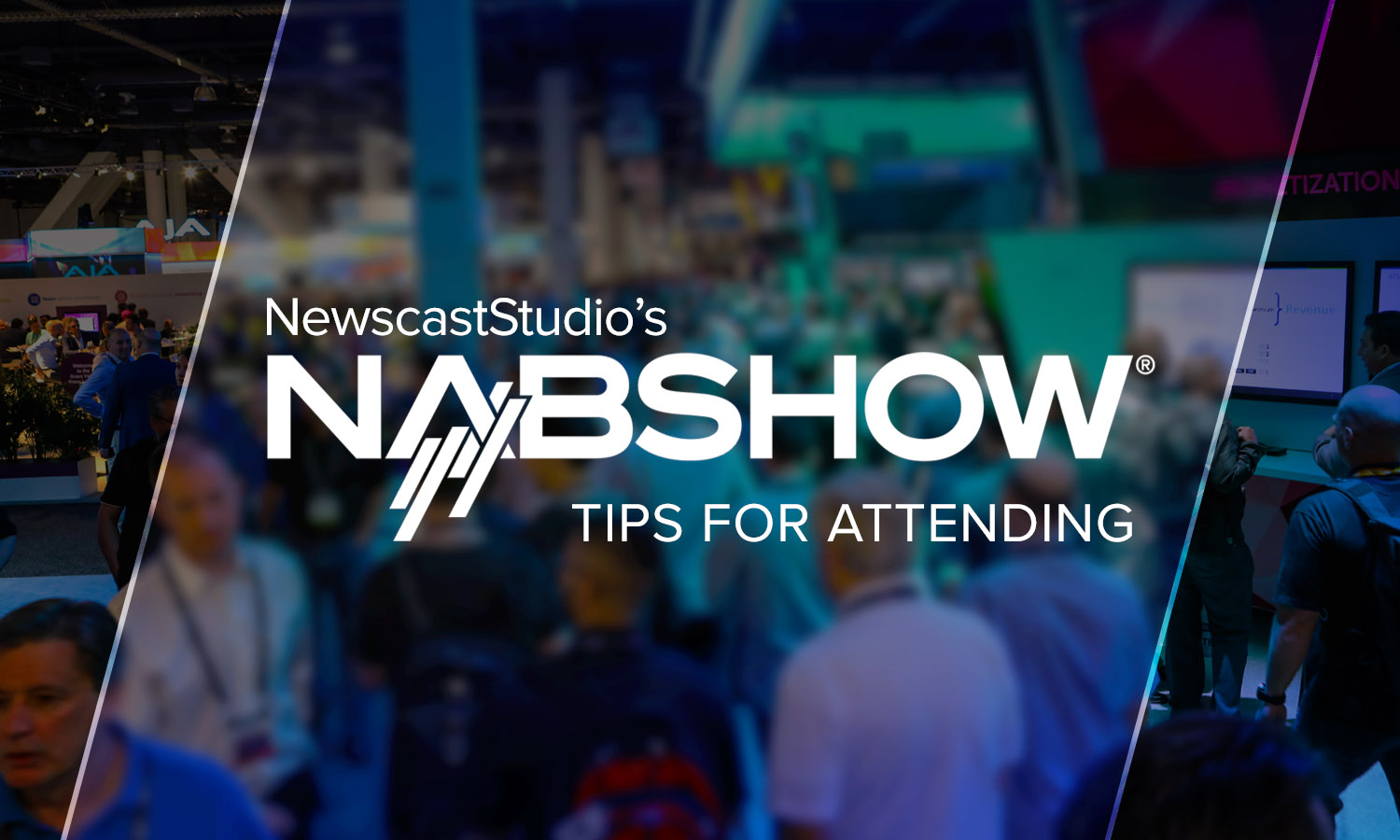 Subscribe to NewscastStudio's newsletter for the latest in broadcast design and engineering delivered to your inbox.
Need a break from the show floor at the 2019 NAB Show in Las Vegas? Here are some of the places around the Las Vegas Convention Center where you can work, relax or meet with a client.
International Trade Center (ITC)
The International Trade Center offers visitors the opportunity to meet and mingle with people all over the world. Plus, it offers non-US visitors a chance to conduct business, or simply relax, away from the rest of the show.
South Square
The South Square is set up like a cabana, to offer a fun and friendly atmosphere. Relax, away from the hustle and bustle of the show. This is a calming area where attendants can get something to eat, meet with friends, or conduct a casual collaboration.
Hours: Monday, April 8 | 10 a.m. – 5 p.m., Tuesday, April 9 | 9 a.m. – 5 p.m., Wednesday, April 10 | 9 a.m. – 5 p.m. and Thursday, April 11 | 9 a.m. – 2 p.m.
Location: South Hall (Upper)
Orange Lot Beer Garden
There is no better way to relax then to have a cold beer and reflect on the day. Whether attendants are having a casual meeting or simply taking time to themselves, this is an excellent spot to unwind. To participate in this chill atmosphere, attendants only need to show their NAB Badge.
Silver Square
The sunny Silver Square awaits! This beer garden is a little more low-key than the others on this list. Yet, it is still a great place to relax and get a drink. Feel free to network, unwind, or gear up for the next adventure at the delightful Silver Square.
NAB Member Lounge
The NAB Member Lounge is a wealth of information and a source for relaxation. Make sure to come on in and learn about what becoming a NAB member can do for you. However, this is not simply a sales area. The NAB Member Lounge is a resourceful hub with complimentary WiFi and meeting rooms to assist attendants.
Hours: Sunday, April 7 | 2 – 5 p.m., Monday, April 8 | 8 a.m. – 5 p.m., Tuesday, April 9 | 8 a.m. – 5 p.m., and Wednesday, April 10 | 8 a.m. – 5 p.m.
Location: North Hall Meeting Rooms
NAB Show Central presented by Leyard / Planar


NewscastStudio presents the latest show news, product announcements and reports from the 2019 NAB Show in our special section, brought to you by Leyard and Planar, the leaders in display technology and fine-pitch LED.

Explore Our Coverage →