ChyronHego focuses on live data visualization as differentiator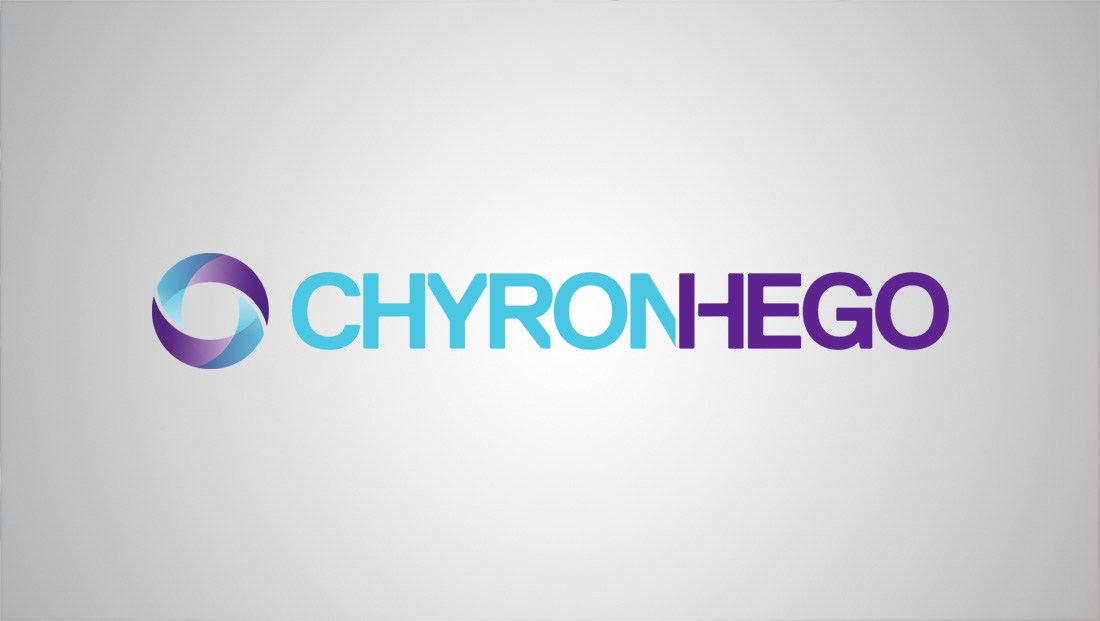 Subscribe to NewscastStudio's newsletter for the latest in broadcast design, technology and engineering delivered to your inbox.
Along with a host of product updates and announcements during its annual NAB Show press conference, ChyronHego also showed off its new direction forward in the broadcast and sports graphics space.
Focusing on visualizing live data to inform and entertain, ChyronHego sees live data and its integration with technology such as augmented reality and in-stadium production as its guiding strategy.
"We've really focused our organization around visualizing live data," notes Marco Lopez, ChryonHego's CEO. "We feel that it's become such an import part of the stories viewers watch at home and that fans come to watch each and every day."
A big part of this direction is focused around enhancing realism and quality in virtual production, such as through the use of the Unreal Engine.
"When I speak to customers, what they tell me every time is … it still looks fake," notes Lopez. "I do believe that in the last six months to 12 months there have been some huge improvements in real-time rendering coming from the gaming market, creating this photorealism that the broadcasters are looking for."
Through ChyronHego's newly announced Fresh product, users will have a 100% Unreal-driven solution that is fully built into the Camio universe. Using only one rendering engine, the product aims to streamline a common complaint among graphics producers while also integrating a complete primitive library.
Fully integrated with UE4, the Fresh solution brings the objects, including text, straight into the game engine without having to re-render.
"There are similar solutions out there. A lot of people are embracing these gaming engines, but all of them have this two rendering engine approach, where the gaming engine is a bit of an add on. That's not going to be the solution," said Jesper Gawell, ChyonHego's CMO.
"What's right now being done with the gaming engines is to create the sets, the environments and that photorealism was absolutely necessary so people feel it's not fake," notes Lopez. "Financial data, sports data, weather data. There are some really tough ones [data sets] the game engines will never attack… That aggregation of all those data sets in a timely fashion, curating them and visualizing them… is where we bring value."
On the sports production side, ChyronHego is noticing more traditional TV technology and data visualization coming to in-venue production. Items such as virtual first-down markers, better replays and even HDR are highlighting shifts that aim to recreate the home viewing experience for fans.
Lopez also sees a large opportunity in the rapidly expanding sports betting market as more networks continue to add programming on the topic and as new venue opportunities arise.
NAB Show Central presented by Leyard / Planar


NewscastStudio presents the latest show news, product announcements and reports from the 2019 NAB Show in our special section, brought to you by Leyard and Planar, the leaders in display technology and fine-pitch LED.

Explore Our Coverage →
The latest in design, production and engineering
Subscribe to NewscastStudio for the latest delivered straight to your inbox.