Dejero launches IronRoute blended distribution solution at NAB Show 2019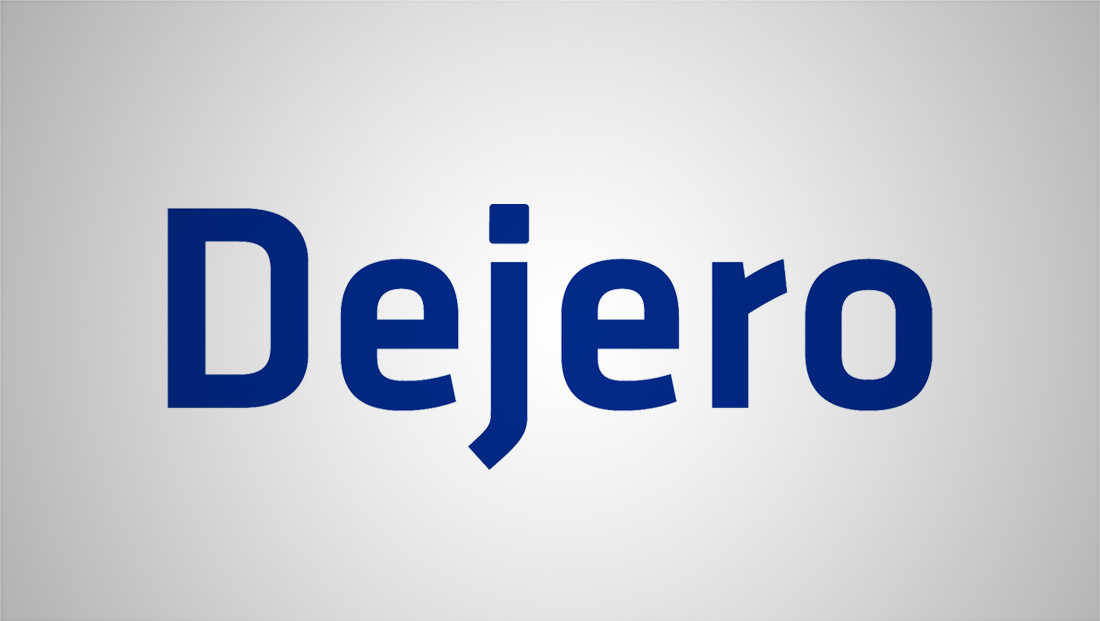 Subscribe to NewscastStudio's newsletter for the latest in broadcast design and engineering delivered to your inbox.
Dejero, a provider of cloud-managed solutions video transport and Internet connectivity for remote products, is unveiling the IronRoute blended connectivity and cloud-based content distribution solution for media at the upcoming NAB Show 2019.
IronRoute offers broadcasters, programmers, media organizations, and other content providers highly flexible and scalable cloud-based content distribution, while solving the challenge of first- and last-mile connectivity to and from the cloud.
By combining the link diversity, service quality, and centralized management benefits of software-defined blended connectivity, with the flexibility and scalability benefits of using the cloud for cost-effective global distribution, IronRoute offers a robust solution tailored to the needs of broadcasters and media organizations.
IronRoute for media delivers reliable connectivity by blending broadband, cellular (3G, 4G and 5G) and satellite connectivity from Intelsat's global network.
Dejero's Smart Blending Technology combines all available network connections to create a virtual 'network of networks' with the necessary bandwidth to deliver broadcast-quality content.
The cloud-based solution also simplifies the simultaneous distribution of content to multiple locations anywhere in the world, whether it be network affiliates, station groups, or to other broadcasters and media organizations.
Live and file-based content can quickly and easily be distributed point-to-point, point-to-multipoint, and multipoint-to-multipoint with a simple drag and drop interface in a web browser.
"Content providers are increasingly using the cloud for global distribution, but reliable first- and last-mile connectivity to the cloud has been a challenge," said Todd Schneider, CTO, Dejero in a statement. "With the ability to automatically blend broadband, cellular, and satellite connectivity to move content to and from the cloud, IronRoute for media provides organizations with the reliable connectivity they need, while also simplifying the simultaneous distribution of their content around the globe with an easy-to-use portal for managing connectivity devices and content."
Bill O'Hara, General Manager, Media, Intelsat, stated, "Media customers today have a wide array of connectivity requirements. Very rarely does one type of connectivity fit all customer applications, either due to cost, reliability, or reach. IronRoute for media, integrated with Intelsat's global satellite connectivity, provides the dynamic flexibility to manage cost and reliability in accordance with customer requirements by utilizing the right blend of connectivity at the right moment. We strongly believe that by integrating Intelsat's global satellite connectivity into IronRoute for media, we will together provide a globalized and differentiated solution."
The IronRoute for media solution is available to customers through both Dejero and Intelsat. Visitors to NAB can see a demo of the new IronRoute solution at both the Intelsat Booth SU2010 and Dejero Booth C2025.
NAB Show Central presented by Leyard / Planar


NewscastStudio presents the latest show news, product announcements and reports from the 2019 NAB Show in our special section, brought to you by Leyard and Planar, the leaders in display technology and fine-pitch LED.

Explore Our Coverage →