Tampa station launching OTT newscasts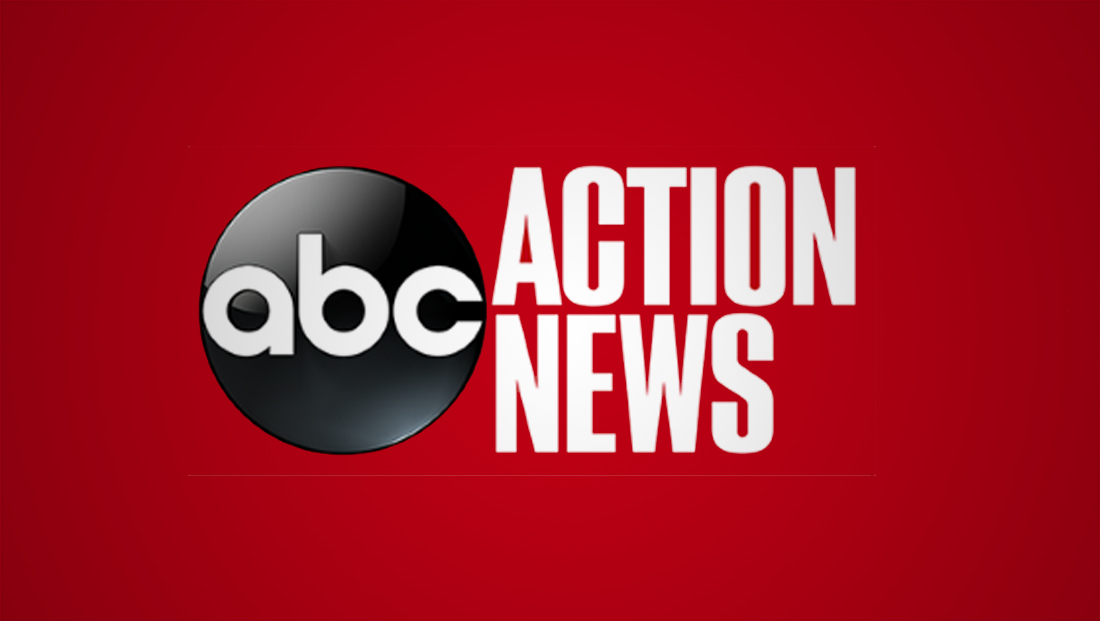 WFTS, the Scripps owned ABC affiliate in Tampa, Florida, is launching "ABC Action News Streaming Now" — an OTT-only news service.
Beginning June 3, 2019, the station will launch an expanded "Good Morning Tampa Bay" on the platform at 7 a.m. local time — when the station's main feed cuts to "Good Morning America."
The 7 a.m. block of the newscast will only be available on the streaming service, which viewers can watch using the ABC Action News app for mobile phones, tablets and streaming devices including Roku, Amazon Fire TV, Apple TV, Android TV and smart televisions.
Deiah Riley, James Tully, meteorologist Greg Tee and traffic anchor Sarah Phinney will front the newscast.
Later in the summer, July 29, the station will launch rolling coverage between 10 a.m. and 3 p.m. via "ABC Action News On All Day."
The same day, the station will also start a 3 p.m. newscast exclusively on the streaming platform with Lauren St. Germain and meteorologist Shay Ryan.
After the July launch, the station will offer seven hours of coverage on the streaming platform each weekday.
WFTS uses the name "ABC Action News Now" for its current live streaming offerings — but it does not officially include the word "Streaming" in the name as the new branding does.
Nexstar's KRON in San Francisco launched a 24 hour streaming service in February, but is charging viewers to use it.