Jeff Glor signs off 'CBS Evening News,' honors team by running full credits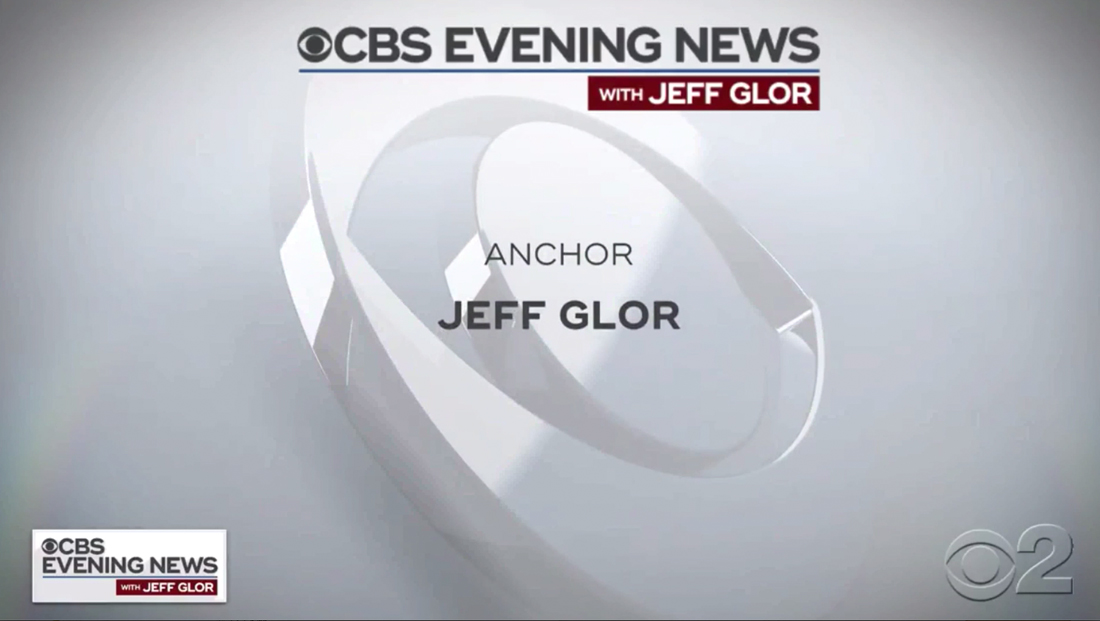 At the end of his last edition as anchor of "CBS Evening News," Jeff Glor opted to devote much of the time allotted for his farewell to running full credits of the show's behind the scenes production team.
TheFriday, May 10, 2019 broadcast started out just like every other one — with a "headlines" segment and top story.
At the end of the newscast, Glor made a short statement about his tenure and the future of the broadcast.
"As we leave here tonight, I just want to say thanks. This is a short broadcast but a long game. Through it all the people who put on 'Evening News' remain committed," he said.
He continued: "This program will be moving to Washington, D.C. in the coming months. I wish Norah O'Donnell the best of luck, though she won't need it because of all the people backing her up. So I'd like to use the time I have left on this night to recognize them. Their hours are long and unpredictable. Their family and friends are unfailing patient. I am awed every day by their dedication to writing the first draft of history and telling America's story. I am awed by their grace. I thank them and you. I'll see you soon. Good night."
The control room then faded to a scrolling list of full credits with the "CBS Evening News" theme music playing over it, ending with Glor's name.
CBS then cut to a brief shot of Buffalo, New York, Glor's hometown.