AstonWeather, weather graphics made simple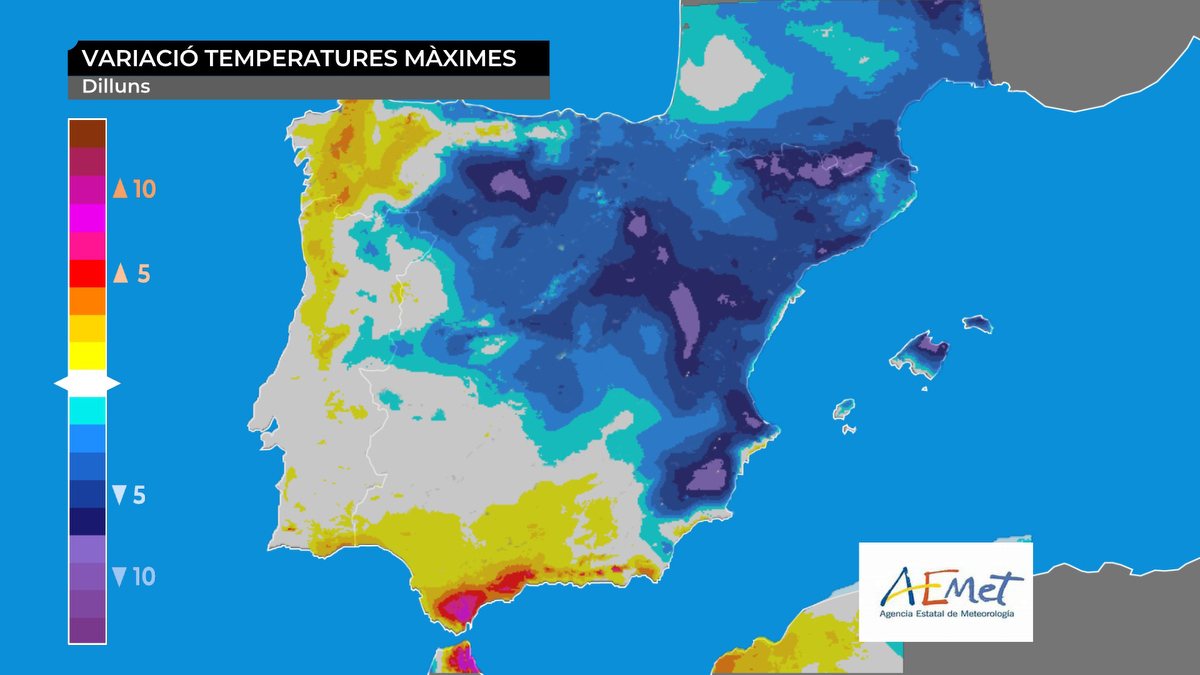 Regardless the media, no matter if we are talking about traditional broadcast, online pages, OTT or other mobile applications, weather is certainly one of the most followed news spaces. In traditional news, weather sections are one of the most watched spaces, and it has its own entity as a section as important as sports, for instance, making broadcasters to provide significant resources to weather forecast sections. Also, for regional or local channels, the ability to customize the forecast to a highly localized area can represent a huge difference for their audiences, despite the fact they might not have enough resources to compete with larger players in this area.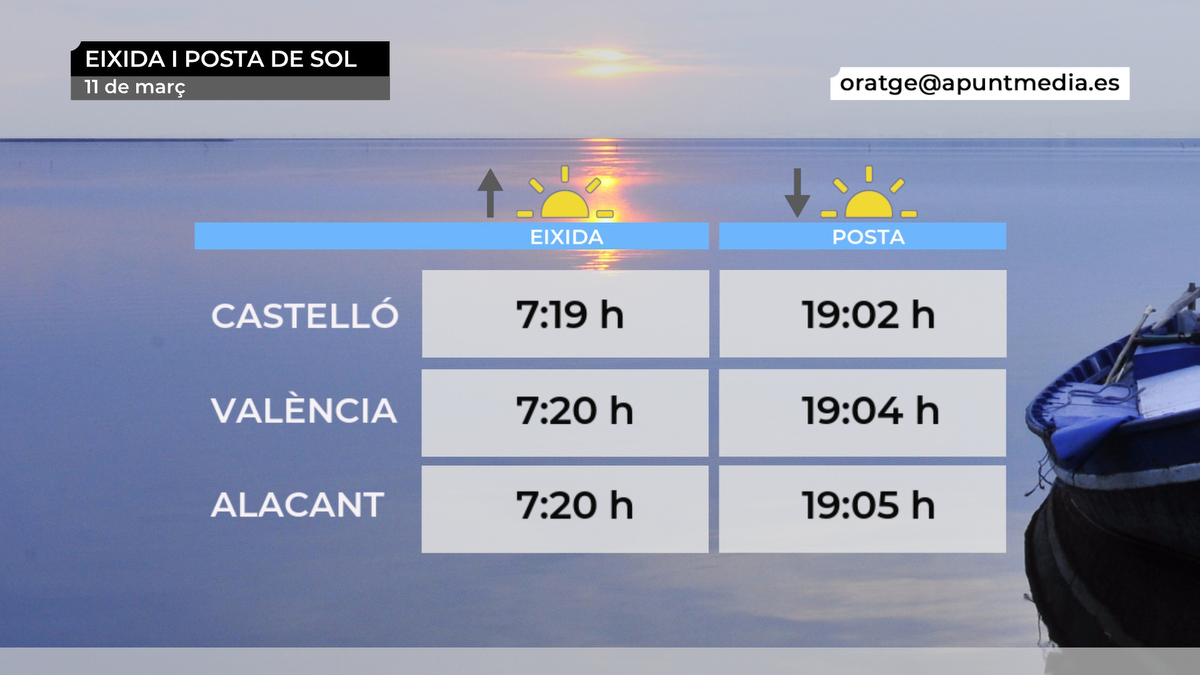 Weather information has two important sides: gathering weather data and displaying them in a comprehensible manner. Of course, everybody is now used to isobars, temperatures, and other standard visualizations of weather data, but weather services can provide a huge amount of different information, like winds, satellite stills or movies, waves, rain or snow and many other. The ability for any broadcaster to gather, prepare and display such data using comprehensible and at the same time attractive and fully customized graphics will definitely impact their audiences. Design guidelines should follow the channel's image and also result in graphic content that is both informative and understandable for the audience at home.
For smaller stations, however, the raw data from weather services might be difficult to turn into graphics that can compete with those of other larger players in information and appearance. Using template-based graphics allow smaller channels to identify the information that is most useful to their audiences, and to display that information with enough quality and creating high-end looking graphics as required, without the constant input of design departments.
With this requirement in mind, and based on its renowned Aston motion graphics creation and playout solution, Brainstorm has developed AstonWeather, an open, flexible and fully customizable application, developed to provide weather information fast and easily, while matching any design requirements. AstonWeather can connect to weather databases, generating movies out of the data retrieved, and apply them to, or integrated with, the available templates, which can also be geolocalized.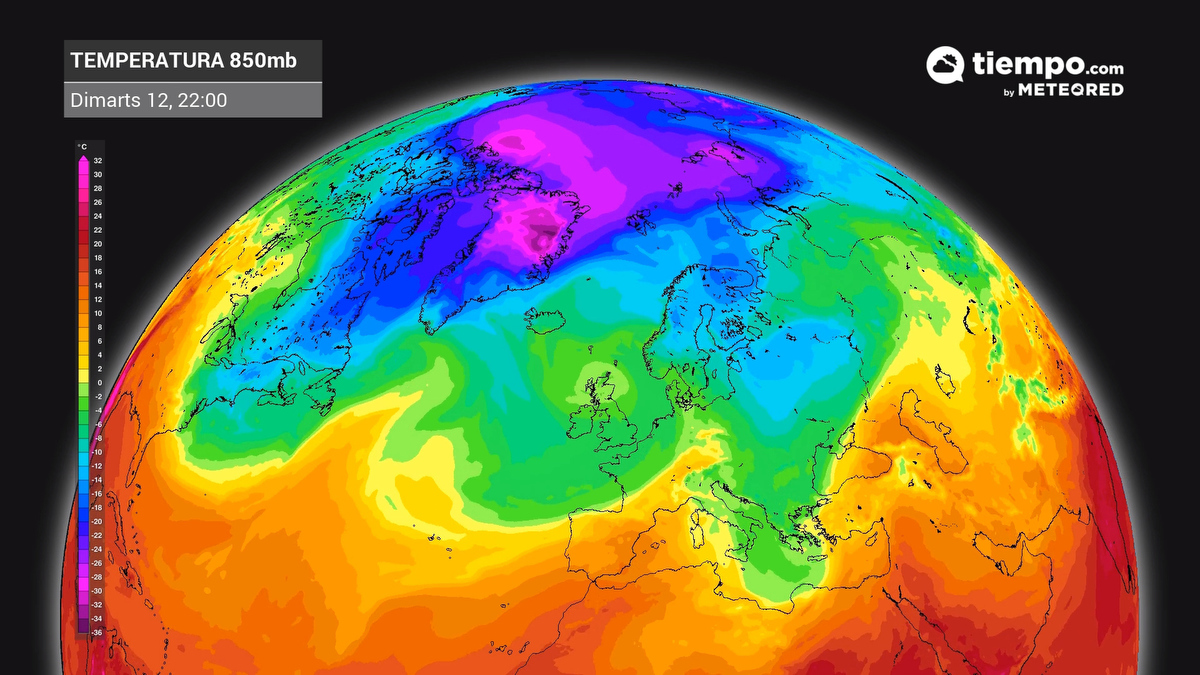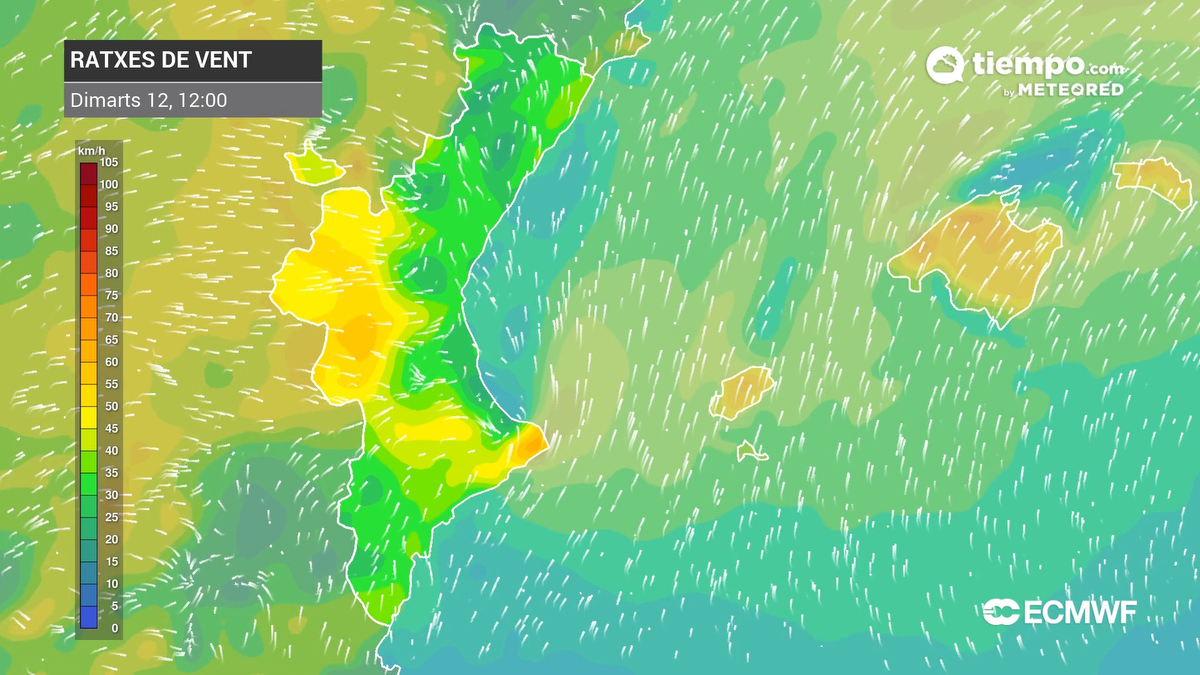 AstonWeather retrieves and configures weather data from standard databases and allows for the background rendering of movies originated from such data, plus applying the data to different templates that generate isobars, visual maps, wind speeds and many other. Those templates can combine the rendered movies, be played directly to air, or be included in the playlists of NRCS or MAM systems.
AstonWeather takes advantage of Aston's unique capabilities for creating data-driven graphics and applies them to the Weather forecast. Using data from official weather sources, AstonWeather can apply them to many different templates, from isobars to forecasts, visual maps, wind speeds, temperatures and many other, displaying the result in real-time. And being a template-based product, AstonWeather can be useful both to smaller channels and for larger broadcasters which would like to expand its weather information in a more flexible way.
Learn more about AstonWeather today on the Brainstorm website.
The above column is sponsor-generated content from Brainstorm. To learn more about sponsor-generated content, click here.
The latest in design, production and engineering
Subscribe to NewscastStudio for the latest delivered straight to your inbox.