Two network anchors jump across the pond for Trump trip coverage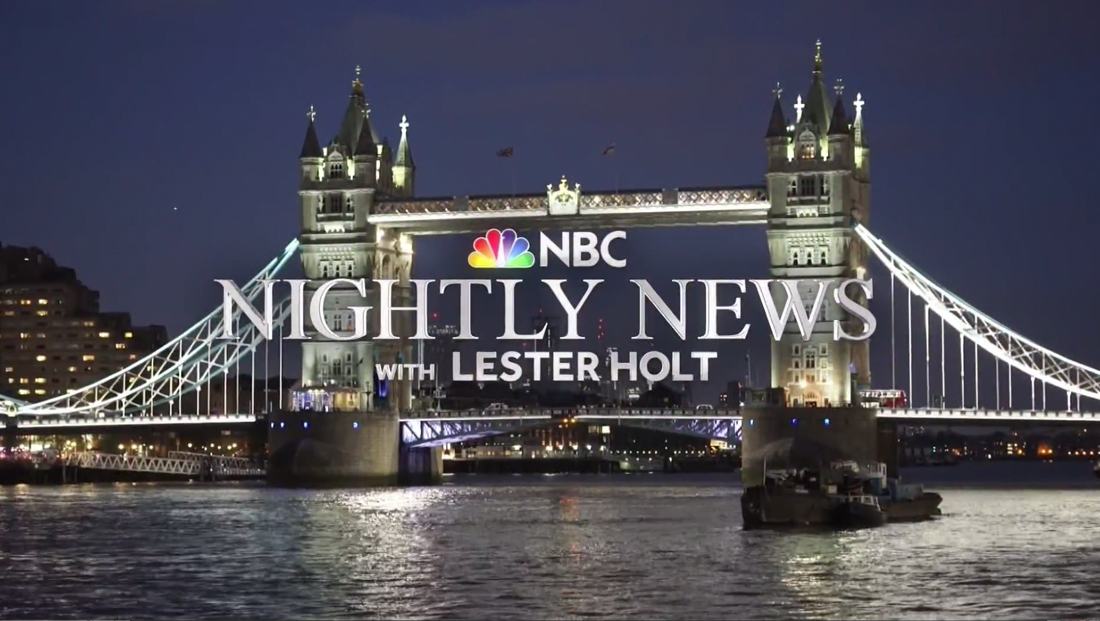 NBC and ABC both originated newscasts from London Tuesday, June 4, 2019 as part of Donald Trump's visit to the country.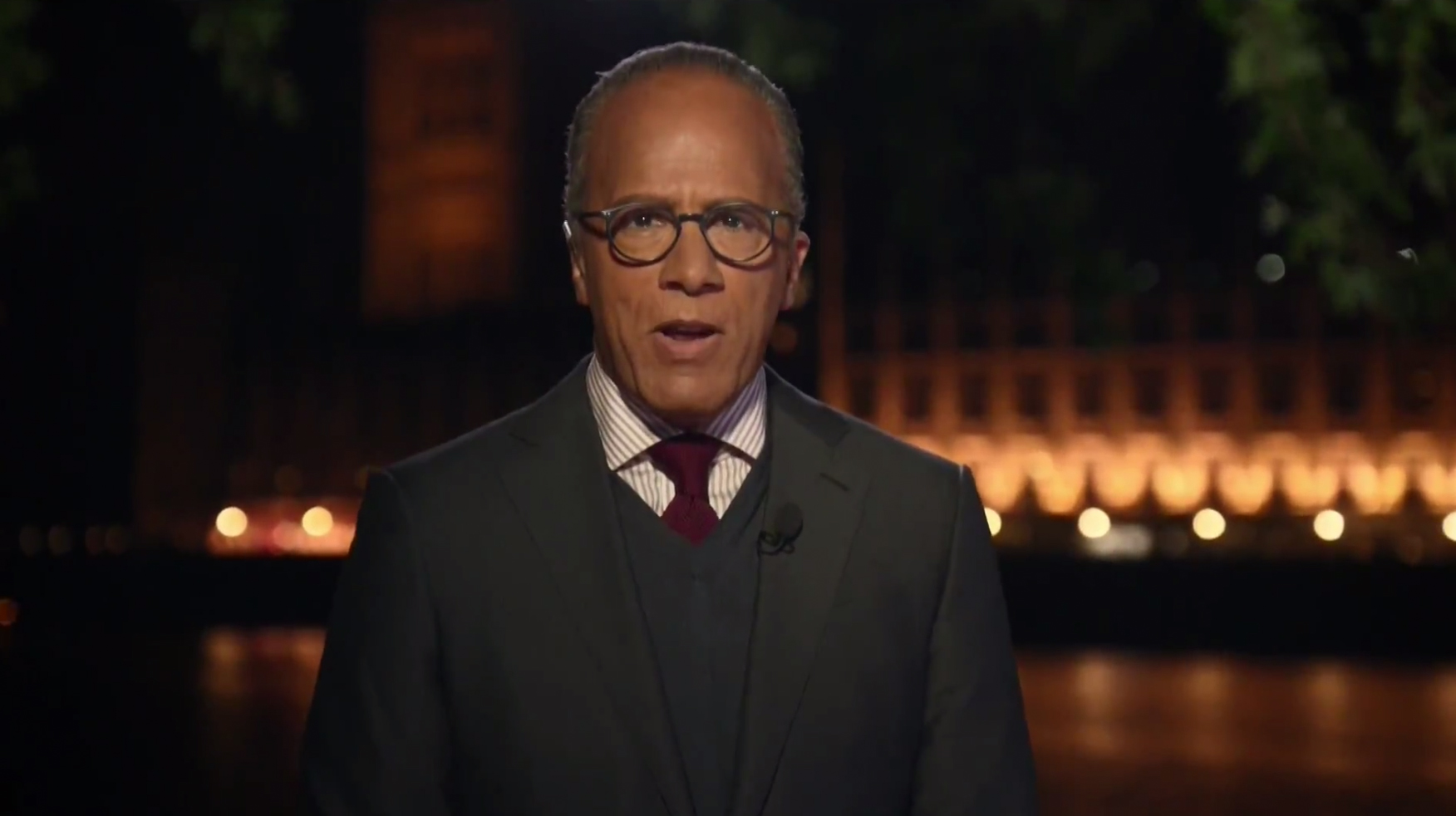 "NBC Nightly News" opened with a shot of the Tower Bridge before cutting to anchor Lester Holt standing with the Palace of Westminster behind him beyond the River Thames.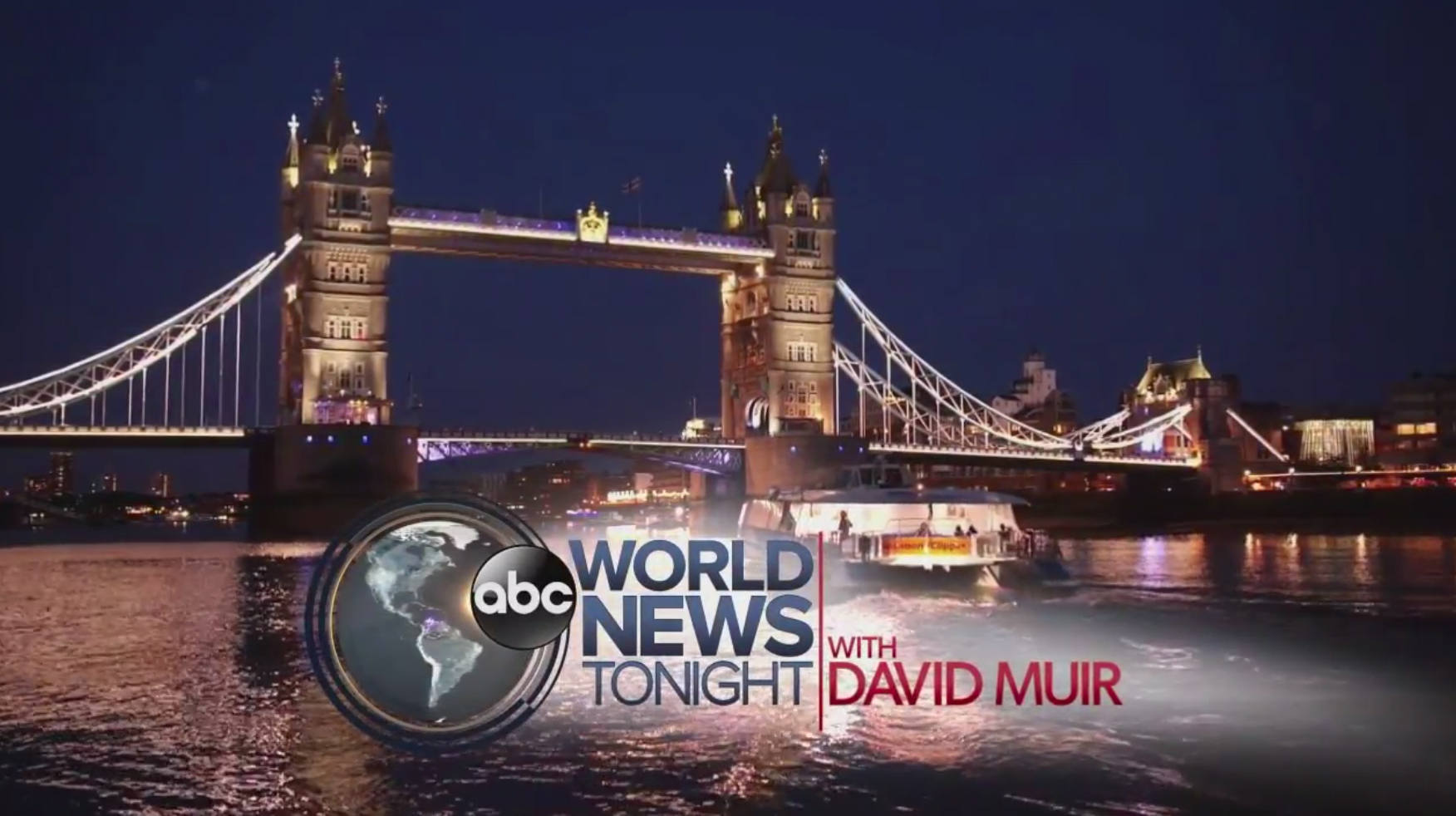 "ABC World News Tonight" also opened with a shot of the bridge as a small boat passed by.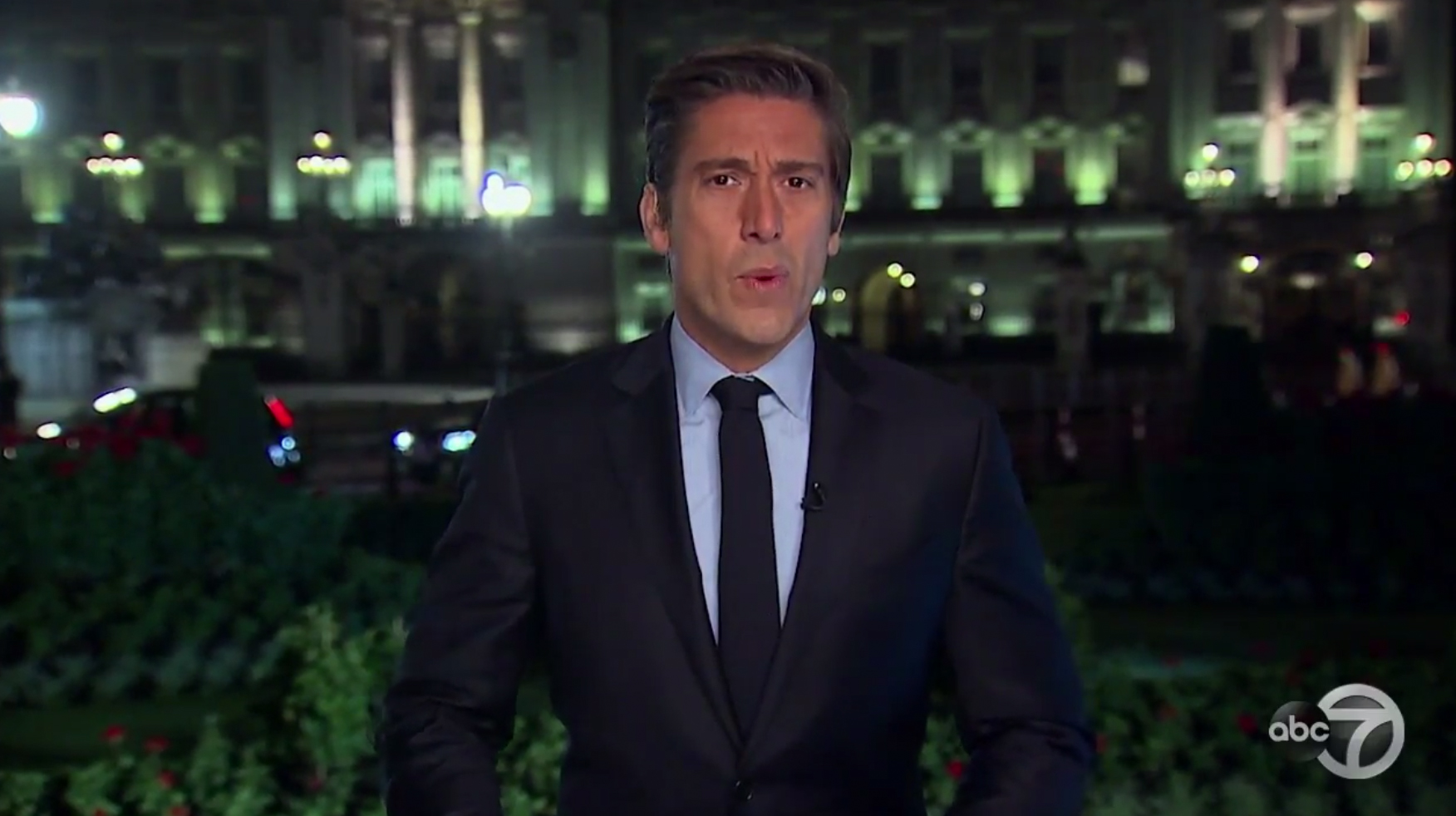 Anchor David Muir was set up outside of Buckingham Palace.
"CBS Evening News," with David Begnaud anchoring, stayed in New York Tuesday, though it did have on-the-ground coverage of Trump's U.K. visit.
Laura Ingraham says protesters 'didn't seem British' https://t.co/wzwB4OXtW3 #TVNews #BroadcastNews

— TVNewsMix (@TVNewsMix) June 5, 2019