CNN 'The Movies' promo takes an animated walk through film history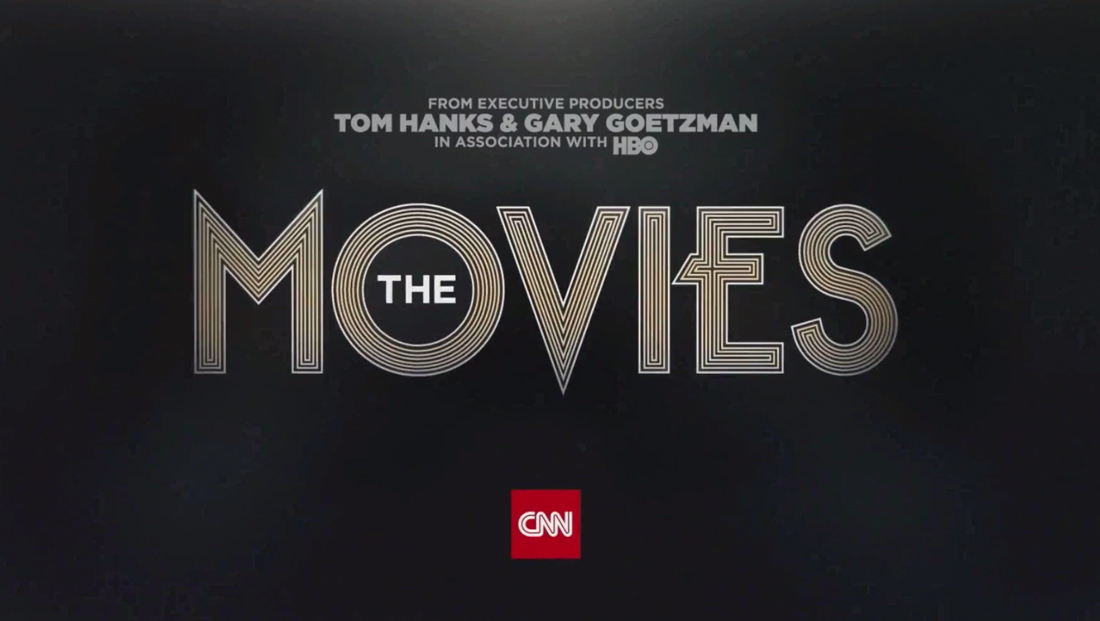 CNN's series "The Movies," which takes viewers behind the scenes of the some of the most iconic films, is airing a promo that uses an animated collage of scenes from famous (and infamous) films.
In the spot, a constantly morphing character travels through series ranging from the "Forest Gump" bench, the James Bond gun barrel and "Jurassic Park" T-Rex jaws.
The animation is done in a colorful, flat design.
The promo uses "What Are You Going to Do When You Are Not Saving the World?" by Hans Zimmer but this audio is removed from this video clip due to copyright restrictions.