Sinclair station drops 'Code Red Day' branding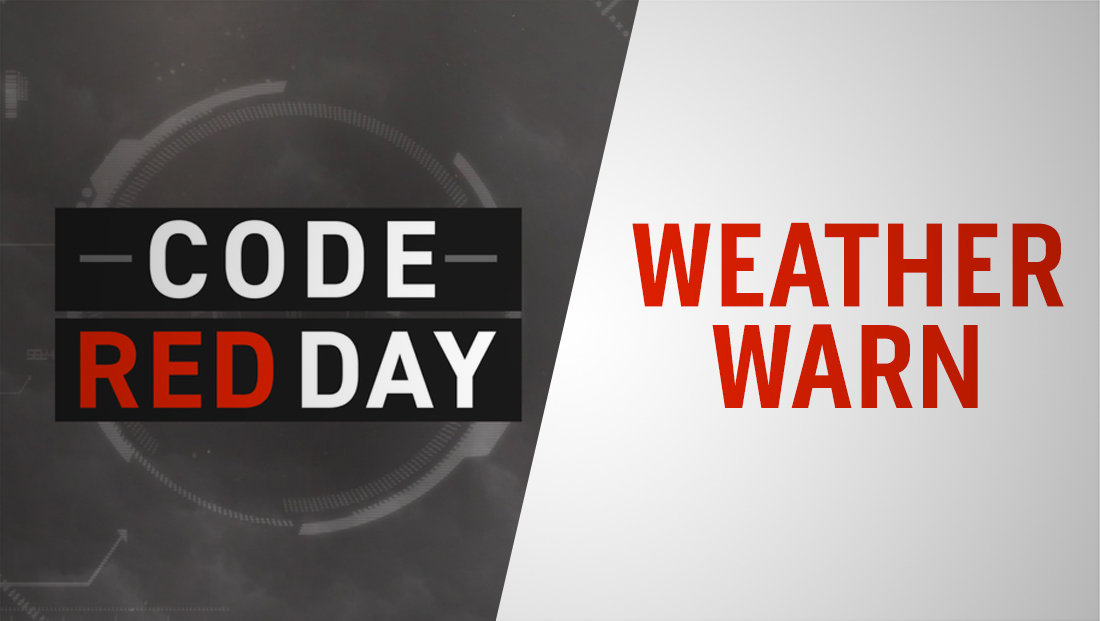 After a clip of one of its own meteorologists criticizing its "Code Red Day" branding, WICS in Springfield, Illinois, is dropping the use of the phrase that's been called "fear mongering" and "alarmist."
A TV meteorologist objected to management's 'code red' orders: Now he might be out of a job https://t.co/CsWtOrr4MW #TVNews #BroadcastNews

— TVNewsMix (@TVNewsMix) June 10, 2019
The station will instead use the banner "Weather Warn" on days with severe weather.
The "Weather Warn" branding is already in use at at least one and some other non-Sinclair stations across the country.
WICS and its owner, Sinclair Broadcast Group, came under fire after meteorologist Joe Crain decried the use of the phrase live on air.
Viewers have also complained about the phrase on social media, something Crain pointed out during his forecast.
Crain has not appeared on air since and the station is refusing to comment on the status of his employment.
Sinclair, which is also behind the "Terrorist Alert Desk" and a "hostage" video promo, was criticized because the "Code Red Day" branding is required at most of the 193 stations it owns.
According to reports, the call on whether a day is "Code Red" or not isn't always left up to the weather team, though WICS did emphasize in a statement that the decision is made at the local level.
It's also not immediately clear if "Code Red Day" will be discontinued at all Sinclair stations.
In addition, it's not clear what qualifications, if any, will be required to decree a "Weather Warn."
While the National Weather Service does issue official warnings (in addition to "watches" and "advisories") for various types of anticipated severe weather, there's no indication if WICS will tie its use of the term to periods that fall under an official "warning."
Requests for comment by the Associated Press and multiple other media outlets made to both Sinclair and the station were not returned.
NewscastStudio has also reached out to both as well.
Neither Sinclair nor WICS are unique in using branding for severe weather — many other stations across the country do as well.
However, "Code Red Day" was called out by many for being overly alarming and also lacking specific context.
For example, it did not tie in to the National Weather Service's own red coloring coding system and, as Crain put it, doesn't distinguish between the nuances in storms and the dangers they could bring.
The latest in design, production and engineering
Subscribe to NewscastStudio for the latest delivered straight to your inbox.