Watch CNN's dramatic Mueller testimony promo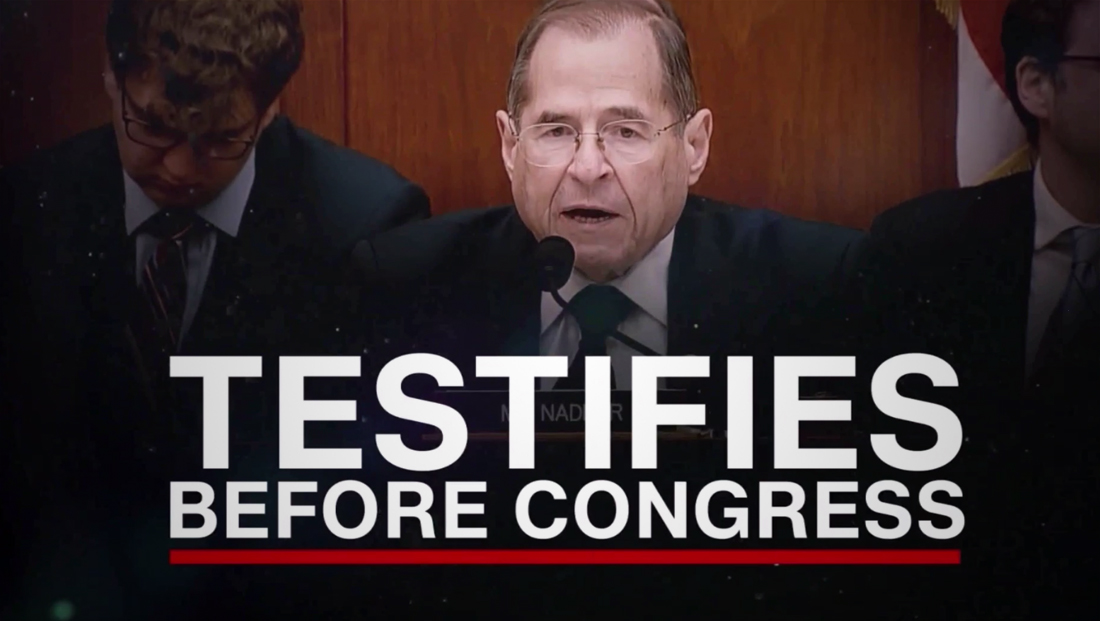 CNN was airing a hard hitting promo for its live coverage of Robert Mueller's hearing before Congress — which is now likely going to be delayed.
The promo combined a dramatic music track and voiceover to create a sense of urgency that's a bit over-the-top.
Note that this version of the promo aired before it was announced Mueller's testimony may be delayed from its original date of July 17, 2019 to July 24, 2019.