CNN promoting its pre-debate event 'The Draw'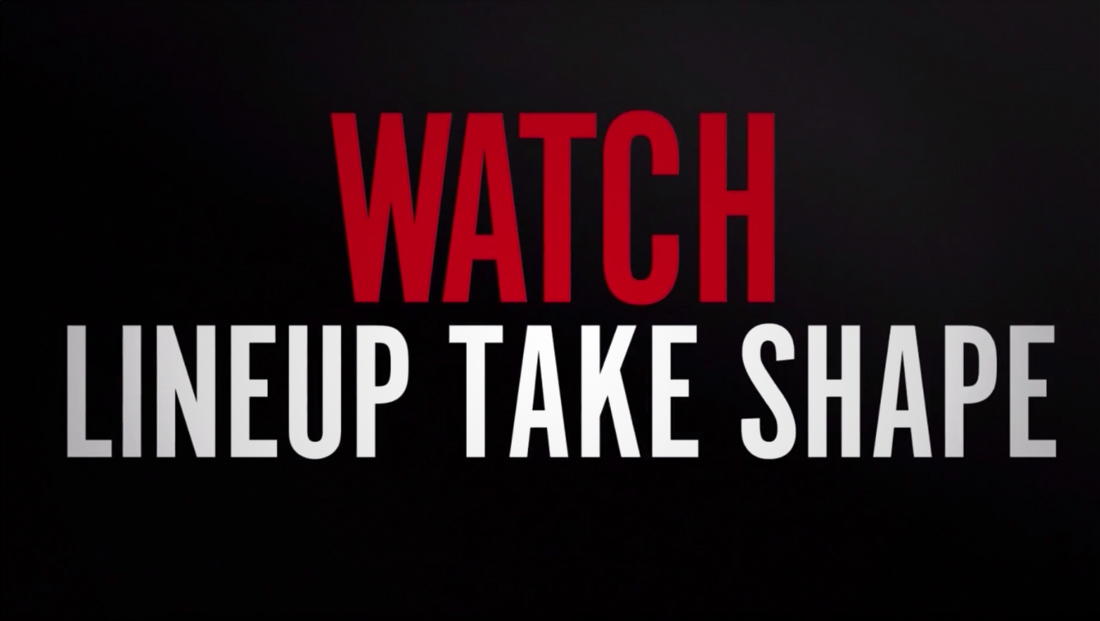 CNN is busy promoting its coverage of its iteration of the two night democratic presidential date — which will feature an extra component that the first one, produced by NBCUniversal, didn't have.
"The Draw," as CNN has named the pre-debate event that will determine how the 20 candidates will be divided among the two nights, is already drawing criticism from some as a ratings ploy.
CNN has started promoting the drawing event, which is scheduled to air live on the network at 8 p.m. Thursday, July 18, 2019.
The promo sticks to animated text and boxes only — no candidate imagery is used — with text set in a condensed version of CNN Sans.
A "The Draw" branded box also appears on screen above the network's bug.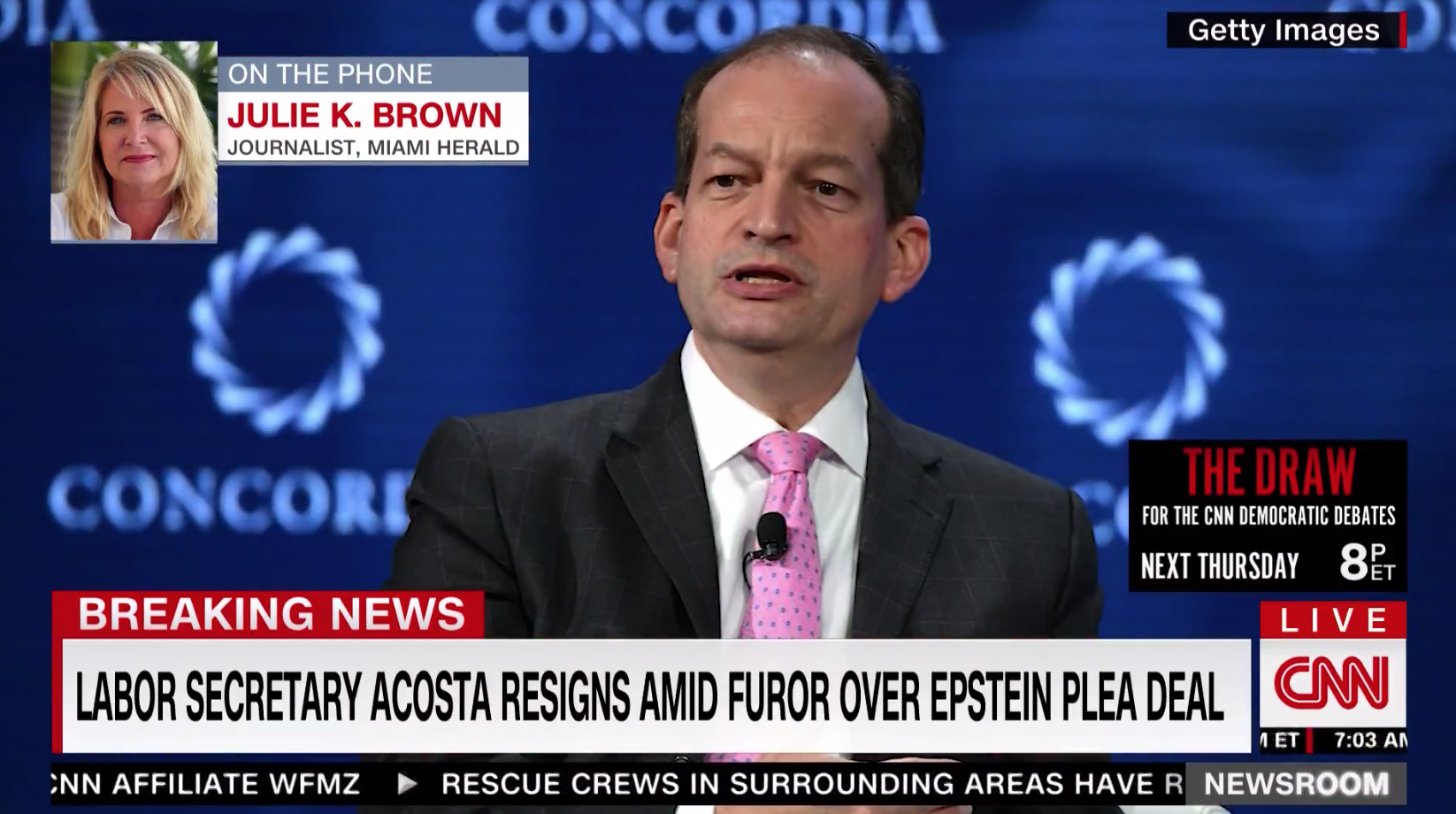 That alternates with a white and gray box promoting the debate nights — July 30 and 31.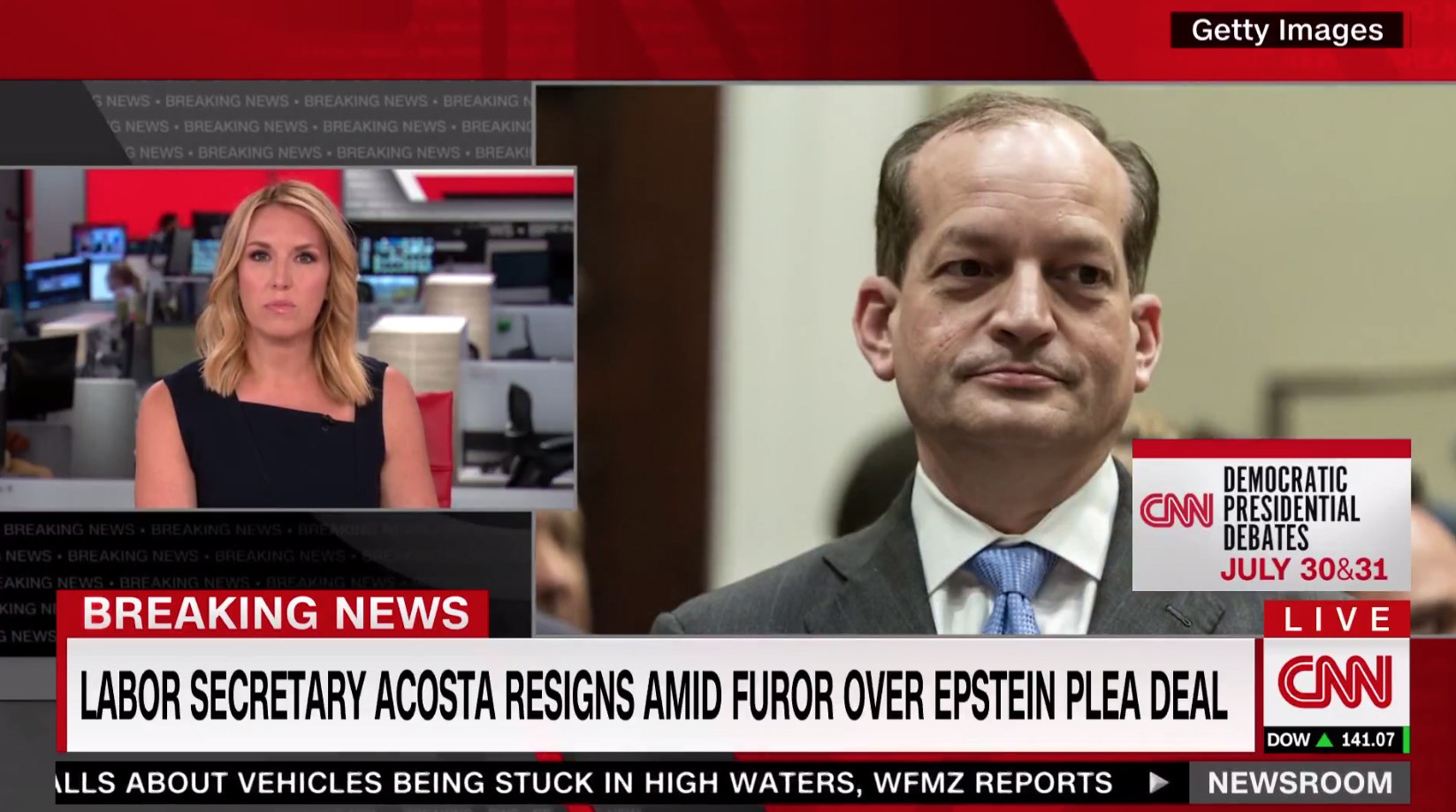 Per Democratic National Committee rules, this debate, like all of them, is capped at 20 participants, with a combination of polling and fundraising data used to determine eligibility.
CNN has not announced details on how exactly its drawing will work.
NBC, which held a non-televised drawing, divided candidates into two polls and then picked alternatively from each one — a move designed to distribute candidates more evenly and preventing all top polling candidates from debating each other.
While the composition of each night was determined by drawing, NBC ultimately decided which group would go which night, a move that drew criticism by some.
Perhaps not surprisingly, NBC ended up airing the pool with stronger frontrunners, including former Vice President Joe Biden, second — a move that drew record ratings.