Norah O'Donnell pops up across the network ahead of 'Evening News' debut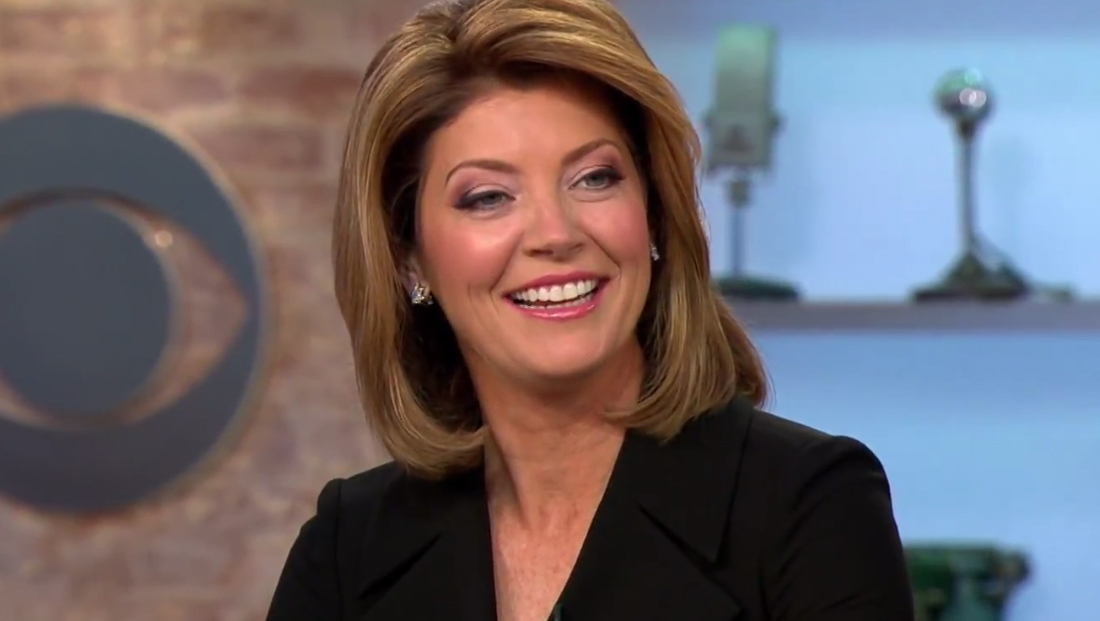 Not surprisingly, CBS News is heavily promoting Norah O'Donnell's debut as anchor of "CBS Evening News" tonight, Monday, July 15, 2019.
O'Donnell has been making the rounds "around" the network, appearing on "CBS This Morning" to promote her interview about space exploration with Jeff Bezos and Caroline Kennedy to kick off the network's Apollo 11 anniversary coverage.
She also appeared on the Monday edition of "The Talk" — in an appearance that was taped last week, where she was welcomed with a huge photo of herself next to the CBS News logo — as well as collages of her journalism career on the show's large video walls.
O'Donnell is also appearing in promos and snipes during network programming, including one that was inserted during her "Talk" appearance.
"The Talk" is produced out of Los Angeles, so it would have been practically logistically impossible for O'Donnell to appear on the show at 11 a.m. pacific time and then fly to New York City in time for the 6:30 p.m. eastern airtime of "Evening News."