Good morning Baltimore: A look at the wonderful city's TV broadcasters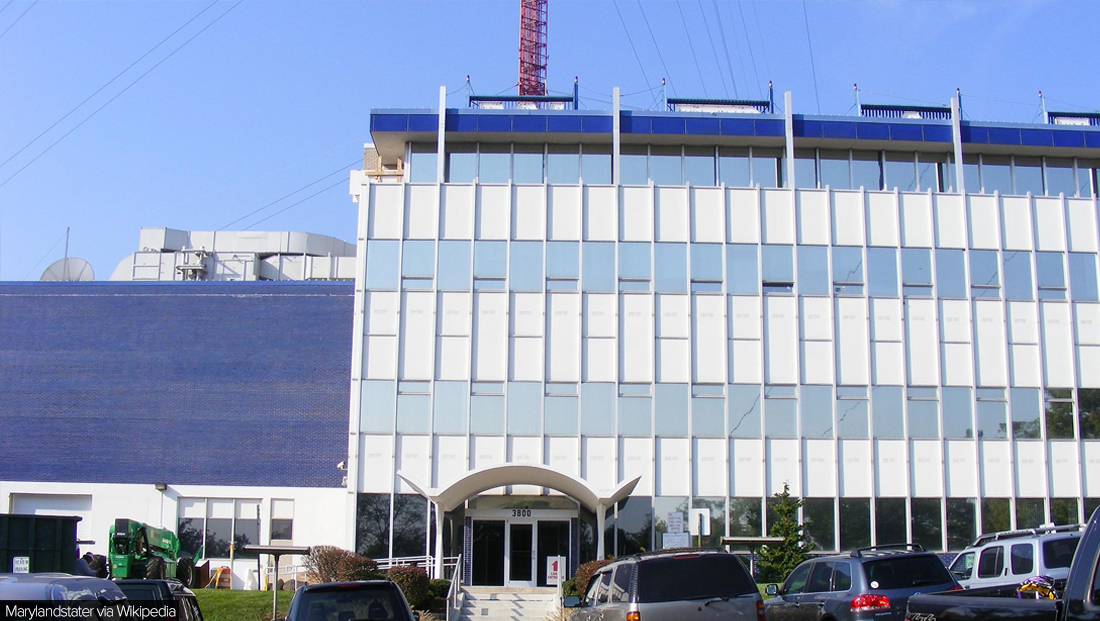 CBS affiliate WJZ has the distinction of being the sole O&O in the market.

Despite its "jazzy" sounding call letters, the letters were actually picked at random for a New York City radio station that has since become the AM station WABC.
The station also has the distinction of being one of a handful of three-letter call signs in the U.S.
On air, the station is known as "WJZ News" and uses the "Expect More" tagline that has been used at other CBS O&Os.
WJZ has also retained its distinct "13" logo — a design inspired by the "Group W" font that most stations previously owned by Westinghouse used.
Most of the Group W stations were eventually absorbed by CBS.
Over the years, WJZ has updated its logo to include its call letters in boxes below the logo — similar to its corporate cousin WBZ in Boston.
Most CBS O&Os that used the Group W font for its logo have since switched to a Helvetica version of the number.