Good morning Baltimore: A look at the wonderful city's TV broadcasters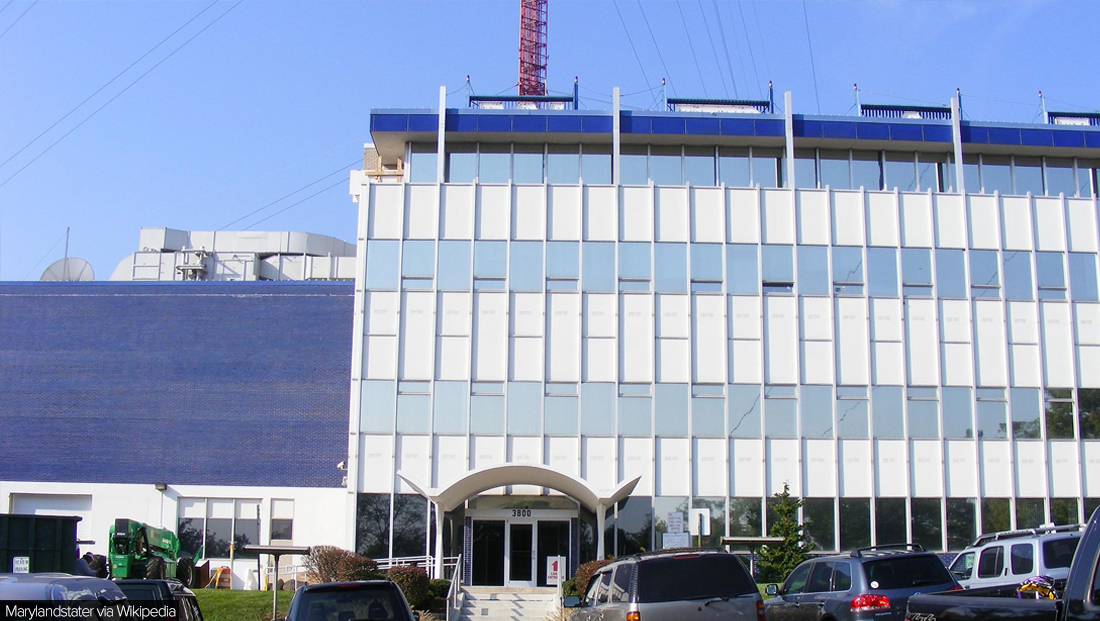 The market's ABC affiliate, WMAR, owned by E. W. Scripps Company, brands as "WMAR 2 News" with the popular "Working for You" tagline.

It previously branded as "ABC 2" until 2018.
The station's call letters play homage to its home state of Maryland.
WMAR also carries Laff, Bounce TV, Escape and Court TV on its subchannels.
WMAR got a new set in 2015 with minor updates over the years, including to remove the old logo.
WMAR's "2" logo design, which was updated in 2018, features a distinctive curved top with a custom "tail" that's cut in a way to make room for the ABC globe.
Previously, the station used a boxy logo with a more generic looking numeral.