BMG Production Music partners with video tool Wibbitz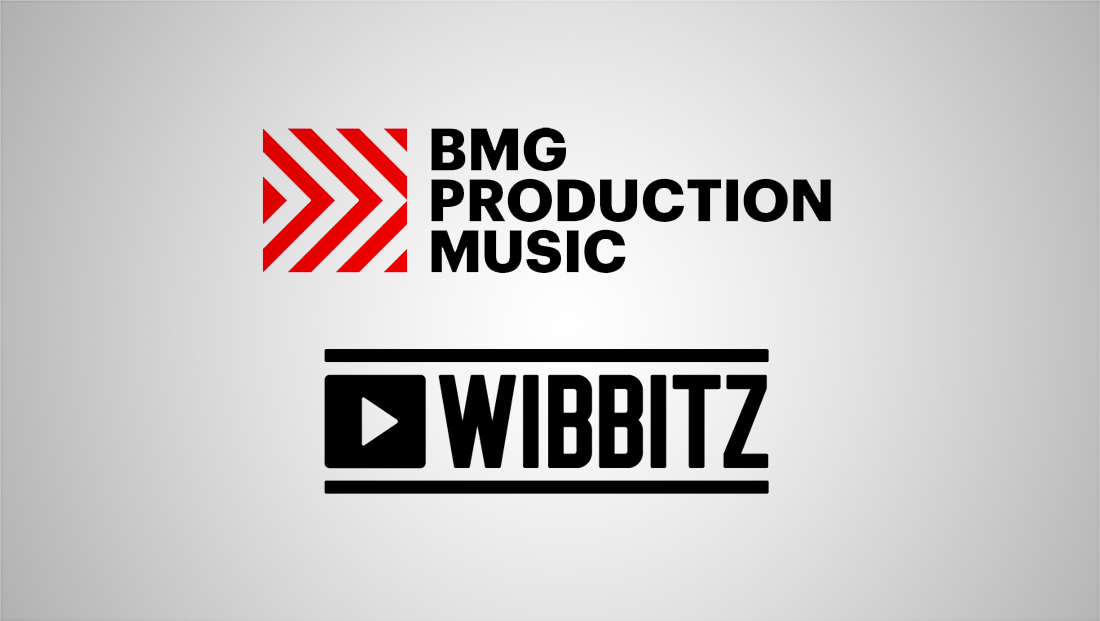 BMG Production Music will now be available for usage within Wibbitz's online video creation tool as part of a new agreement between the companies.
The Wibbitz platform, which allows draw-and-drop video creation for marketers, publishers and agencies, will include over 250 thousand tracks from the BMG Production Music catalog.
"The Wibbitz video creation platform is built on quality and accessibility, which are the same values that BMGPM brings its customers and partners. We're thrilled to be working with BMGPM, their reputation in the music industry and collection of production music is unmatched," said Zohar Dayan, CEO of Wibbitz.
"We share a common vision – to support the creator community and make quality content production possible and available on a broad scale. The addition of their catalog will undeniably enhance the quality of our users' videos, all while making the video creation process easier and more enjoyable than ever."
Wibbitz is used by brands such as BET, Condé Nast and Bloomberg to create short-form video content for social and web usage.
"BMGPM truly believes in the power that production music can deliver and it's evident that Wibbitz believes the same. Our partnership will continue to champion the hidden hit makers of our catalog, connecting their music with brands and media companies to leverage the reach of Wibbitz videos and further establish the creative prowess of production music," said John Clifford of BMG Production Music.