Jane Lynch 'moved' into new house for 'Hollywood Game Night'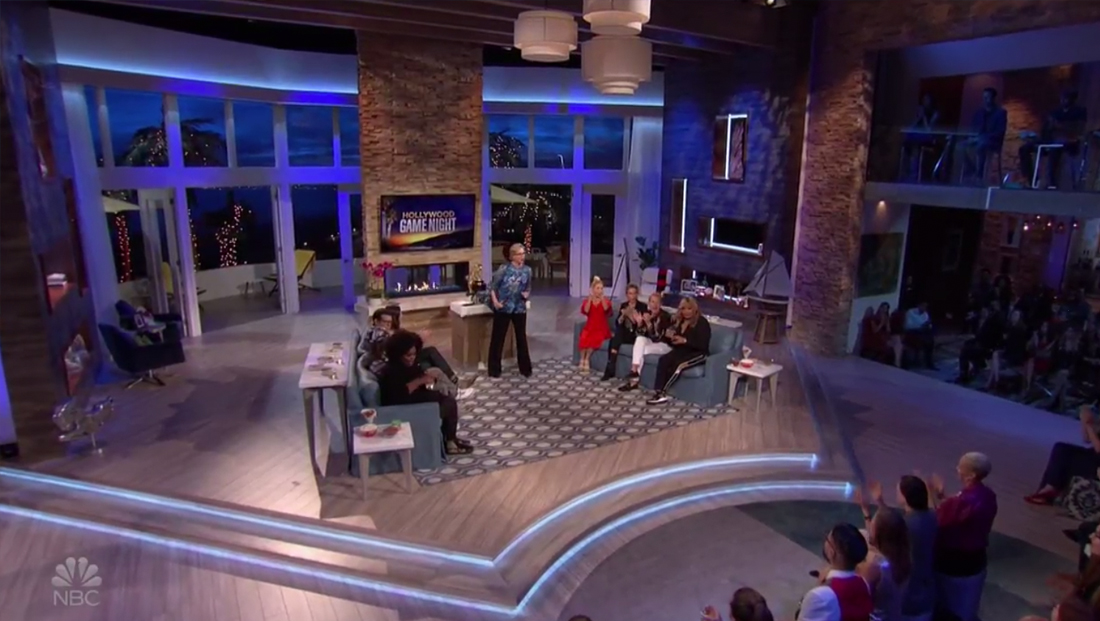 In addition to the new set, the show's graphics have also been updated.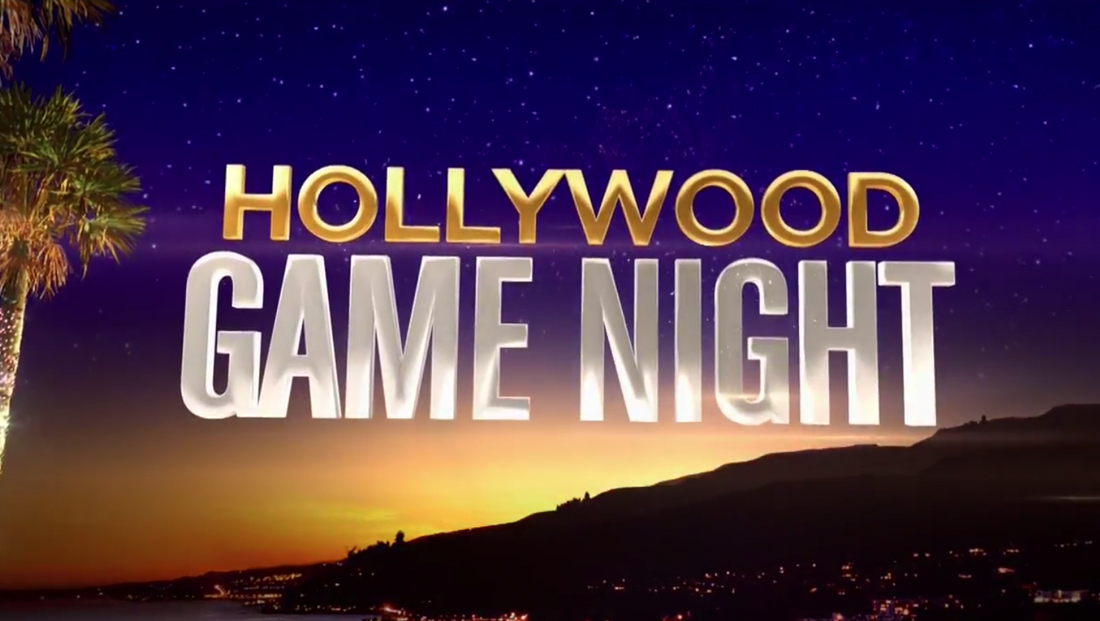 The show's logotype is now more metallic and also shifts the background imagery to more coastal views accented with palm trees.
Another change that appears to coincide with the new look is a shift in Lynch's wardrobe.
Her clothing is now decidedly more "beach appropriate" than before, when she typically wore outfits that appeared to be selected for their similarities — though sometimes subtle — to formal suits.