Chaos Group demos upcoming features of Lavina real time ray tracer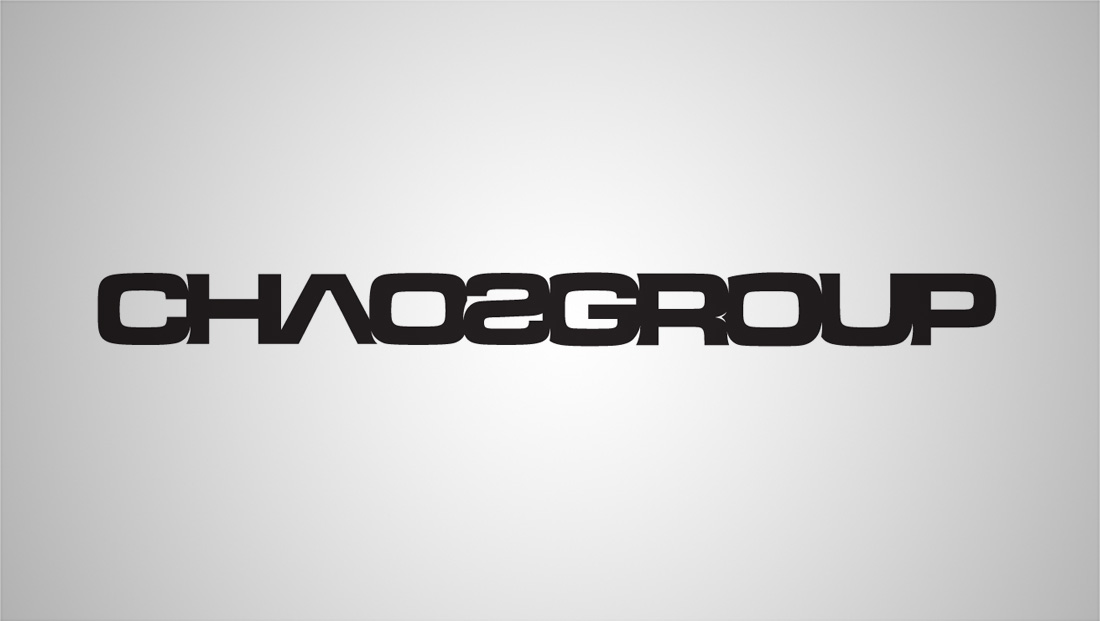 Chaos Group has released a preview of new major features coming to Project Lavina, its application for ray tracing in real time.
Poject Lavina can fully ray trace massive 3D scenes without workarounds or raster graphics.
Artists simply drag and drop V-Ray scenes to explore them immediately in real-time — without the complex setup of a game engine.
In a demo at Siggraph 2019, Chaos Group showed off the new features through several scenes including a one-billion polygon KitBash3d city designed by Blizzard Entertainment's Evan Butler and a fully interactive walkthrough of Kevin Margo's Construct construction site
The scenes included looping fight animations that were displayed at a minimum of 24 frames per second using an RTX Studio laptop.
With the ability to support multiple RTX GPUs, Chaos Group projects VR frame rates in the near future.
The latest developments also include:
New real-time Chaos denoiser
Multiple GPU support
Animation support
Enhanced camera controls and transitions
Automatic collision and stair
Ramp detection
Material swapping
Drag-and-drop IBL environments
LUT color profilesScene merging
Selection and transformation of objects
Hiding and unhiding selections
Interactive depth of field
Project Lavinia's release will be available in beta and users can express interest in it here.