Quincy Media picks Mediaproxy for compliance logging, monitoring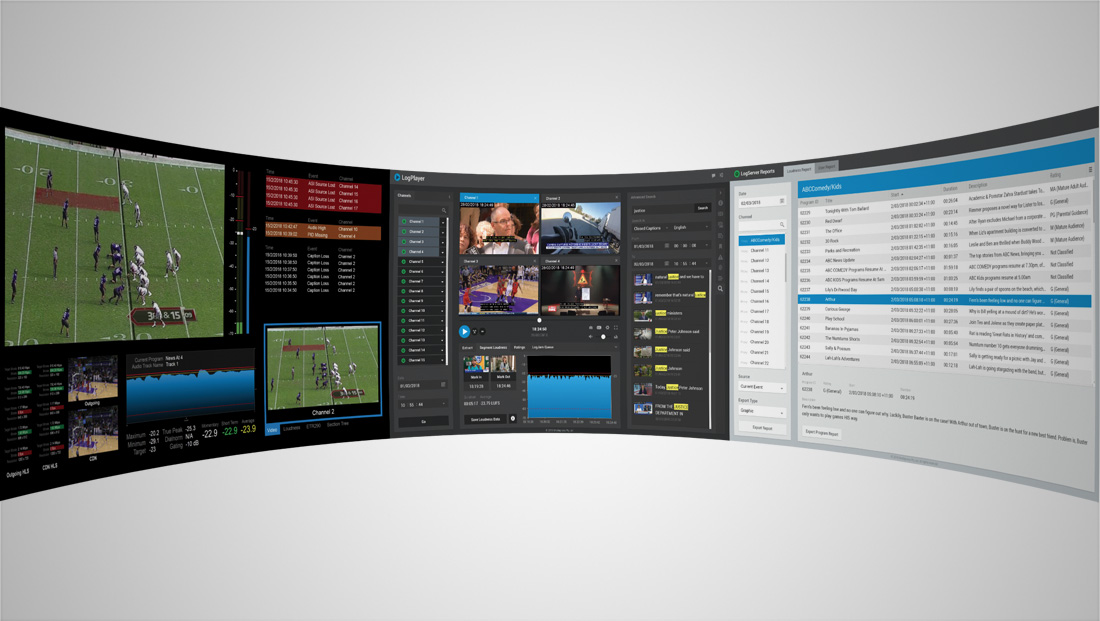 Quincy Media has signed a deal with Mediaproxy for the company to powers its TV station's compliance logging and off-air monitoring needs, according to an announcement.
All told, Mediaproxy's LogServer platform will be installed at all Quincy Media stations and monitor a total of 138 off air services in addition to OTT streams.
Quincy Media will use LogServer TSoIP (Transport Stream over IP), OTT logging and monitoring and TS monitoring and analysis systems, which will be deployed and supported by its principal technical partner, NFB Consulting.