ChyronHego names new CEO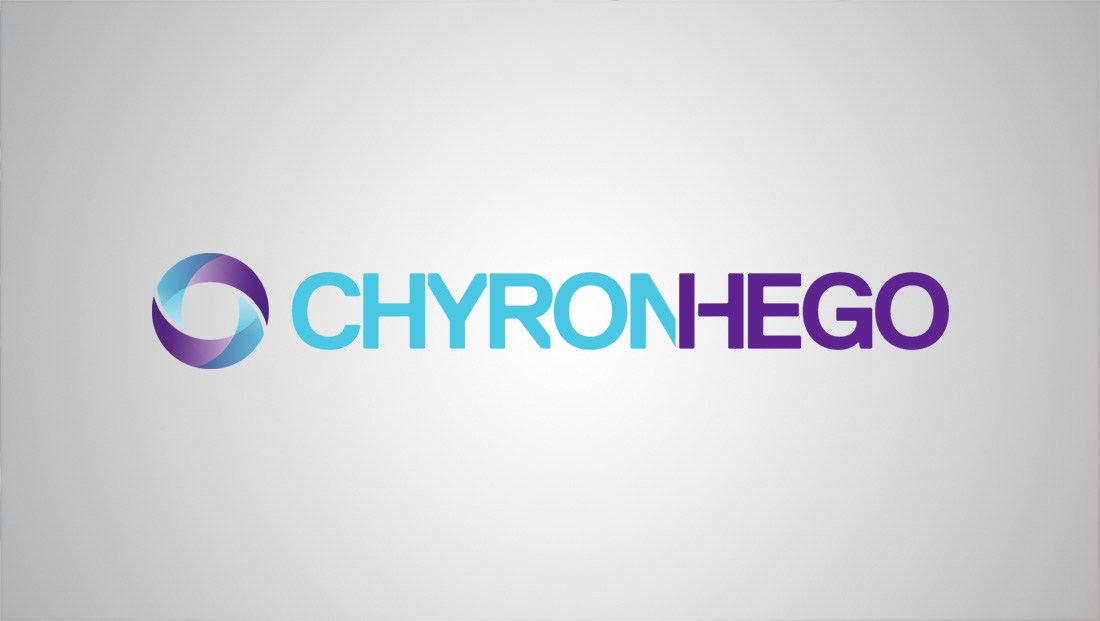 ChyronHego has appointed Ariel Garcia as CEO, replacing Marco Lopez.
Garcia joined ChyronHego as a board member in 2015, following a strategic investment from Vector Capital, and stepped into the business as president of broadcasting at the end of 2018.
Since 2014, he has served as operating partner and head of value creation at Vector Capital. Previously, he was senior principal at The Boston Consulting Group, where he led the company's technology, media, and telecommunications practices.
Garcia holds a master's of business administration from the Wharton School of Business at the University of Pennsylvania and a degree in computer engineering from the Universidad Católica Argentina.
"I am thrilled to step in as CEO during this exciting growth stage for ChyronHego. Our sports intelligence and broadcasting products are top-notch, and our increasing focus and partnership with our customers will prove critical for future success," Garcia said in a statement. "ChyronHego has a rich history as a technology innovator. With an increasing focus on customer-centricity and investment in key ecosystem partnerships, we are determined to bring the best technology, services, and value to our customers."
"(Garcia's) ability to successfully drive growth and change make him the ideal fit to lead ChyronHego's next era. His deep expertise in applying strategy and operational improvement to boost company performance is a tremendous asset," said Johan Apel, chairman of the board, ChyronHego in the same statement. "We welcome Ariel as the head of our senior executive management team as we continue to advance our operations and bolster the ChyronHego brand globally."