Fox adds 'fast breaks'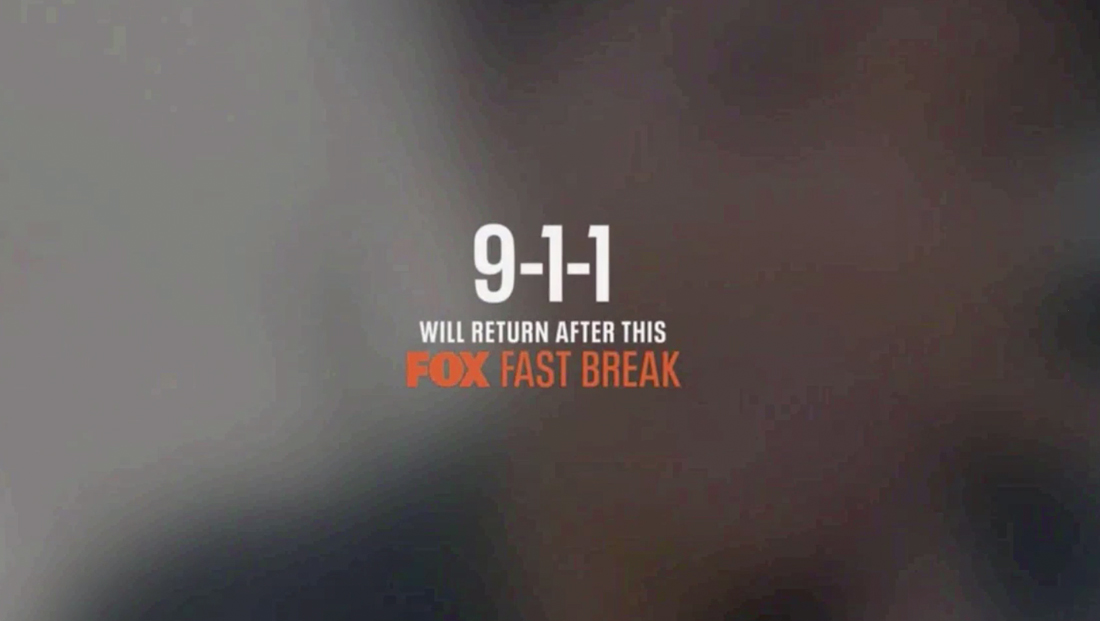 Fox broadcast network is experimenting with "Fox Fast Breaks" after the first block of select programming.
The effort incorporates a brief interlude with announcer saying "(Show name) will return after this 'Fox Fast Break," that includes episodic imagery and animations from the network's new branding package.
The network then switches to a 60 second commercial break.
"Fox Fast Breaks" air in place of the show's normal first commercial break — but this isn't necessarily always after the "cold open" or first "act" of the show.
Although, for many years, it was traditional to take a break after the cold open and opening titles (if applicable), many networks now vary when the first break starts, especially early in the season, during key ratings periods or when introducing a new show.
The effort is similar to that that NBC has used.
NBC, however, doesn't "brand" the break as anything, but does show a brief cast shot with an announcer saying "(Show name) will be back in exactly one minute."
In previous seasons the announcer was male, though a female announcer has taken over this season for at least some of the segments.
The efforts are presumably a way to help "DVR proof" at least one commercial break — perhaps in the hopes that viewers will decide it's too much effort to fast forward through such a short break — and risk "overshooting" the show's return.
The practice is part of a larger trend of networks experimenting with a variety of commercial break alternatives, including "commercials" featuring characters from shows interacting with products and adding "pushbacks" that promote what's coming up or how much long is left in the break.