Fox's 2019 branding uses shapes to create geometric 'tableaus'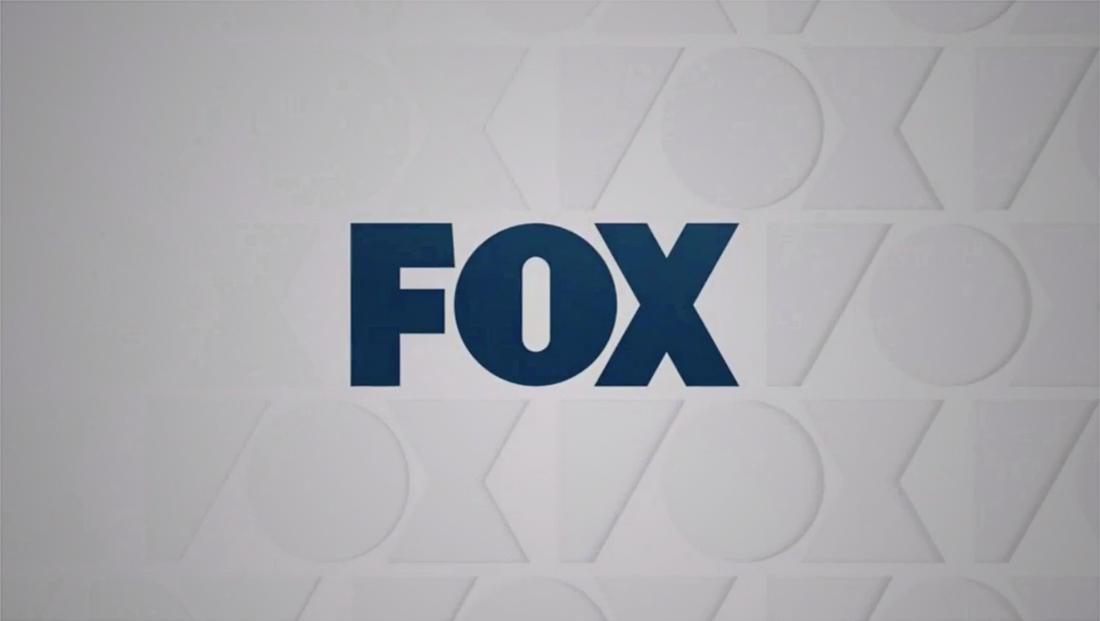 For the 2019 TV season, the Fox broadcast network has rolled out a new look from Trollbäck+Company that uses bold, geometric patterns and animations to reimagine the shapes in its logo to create subtle "scenes" connected to its programming.
One of the foundations of the new look is a sort of "simplified" version of the iconic Fox logotype — with its prominent "O" with tall, skinny center — as an angled polygon, simple circle and hourglass shaped outline, a shape that roughly still manages to convey the network's name despite there only being the "suggestion" of letters.
Meanwhile, both these elements and the full logotype are animated in a variety of ways in the network's slew of promos for new and returning programming.
In addition to the fullscreen animations, Fox also uses matching animations in its network bug that appears in the corner of the screen.
The network has also adopted a new, narrow typeface that contrasts with the widely spaced letters in its logotype — and is perhaps a nod to the narrow "hole" in the middle of the "O" — to insert promotional text overlays near the bug.
In addition, the typography is typically accented with an animated arrow element borrowed from the negative space at the top and bottom of the "X."