Fox Business to unveil refreshed on-air look Monday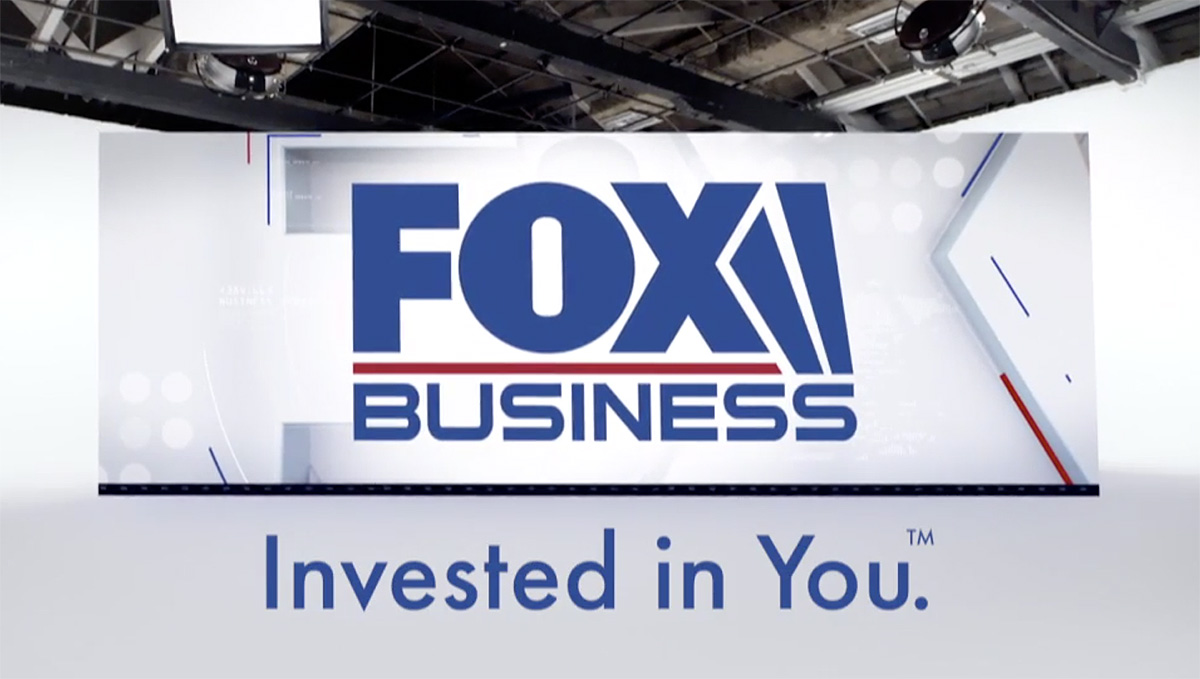 Fox Business will launch a rebrand on Monday, Sept. 30, 2019, that moves the network closer to its sister cable network that airs Sean Hannity's show.
Forbes notes the change "emphasizes Fox Business' focus on 'Main Street rather than Wall Street.'"
"This was just a great opportunity for Fox Business to embrace its lineage of being part of the (F0x) family," said the company's Jason Klarman.
Along with the refreshed logo and on-air graphics, the rebranding features a new tagline for the network, "Investing in You," with hosts Maria Bartiromo, Stuart Varney and Neil Cavuto sharing stories as part of a new campaign.
"The look and feel of the logos, the style is similar, (and) the idea of 'invested in you' is about being in it for the people."
Klarman also notes that rebrand moves the network "a little closer" to its other channel in its visual identity.