Mark Giangreco inks lucrative deal to stay at ABC 7 Chicago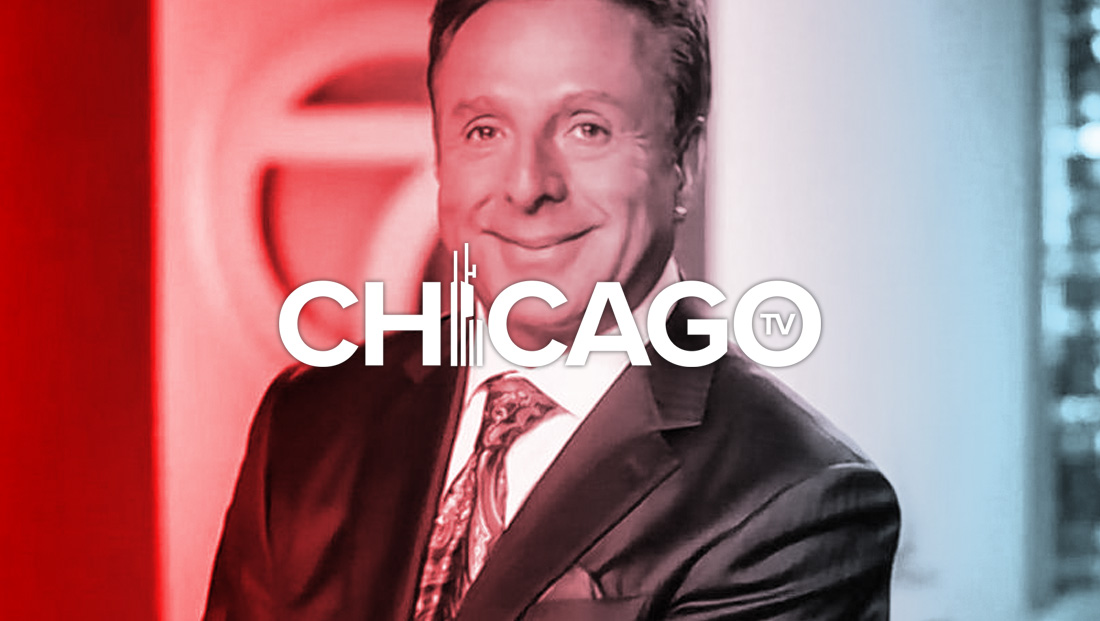 Mark Giangreco has signed a deal to remain as the main sports anchor at WLS in Chicago, reports Robert Feder.
Giangreco has already been with the station for 25 years — and his new deal is reported to be a three year extension.
Although terms of the new contract were not released, Feder sources say Giangreco will likely remain the highest paid local sportscaster in the country.
The new deal is, however, reportedly worth less than the $1 million he was making under the old contract.
Giangreco, 67, has had his share of controversies over the years, including being taken off air for short periods.
He was out for multiple weeks in 2017 after calling Donald Trump a "cartoon lunatic" and referring to his supporters at "simpletons" in a tweet.
Another suspension stemmed from on air comments about Detroit "going up in flames" after the city's NBA franchise won the championship.
In addition to his sportscasting, Giangreco is also well known in the market for his bawdy New Year's Eve broadcast "Countdown Chicago" where he's paired with station personality Janet Davies.
WLS has seen a variety of its high profile talent retire in recent years, including anchors Linda Yu, Kathy Brock and meteorologist Jerry Taft.
Despite that, the station has been effective in having "successors" for its on air talent waiting in the wings, with mostly familiar faces replacing the departing veterans.
The station also continues to dominate local news ratings in many time periods despite talent shifts.