'CBS Evening News' preps for its big D.C. debut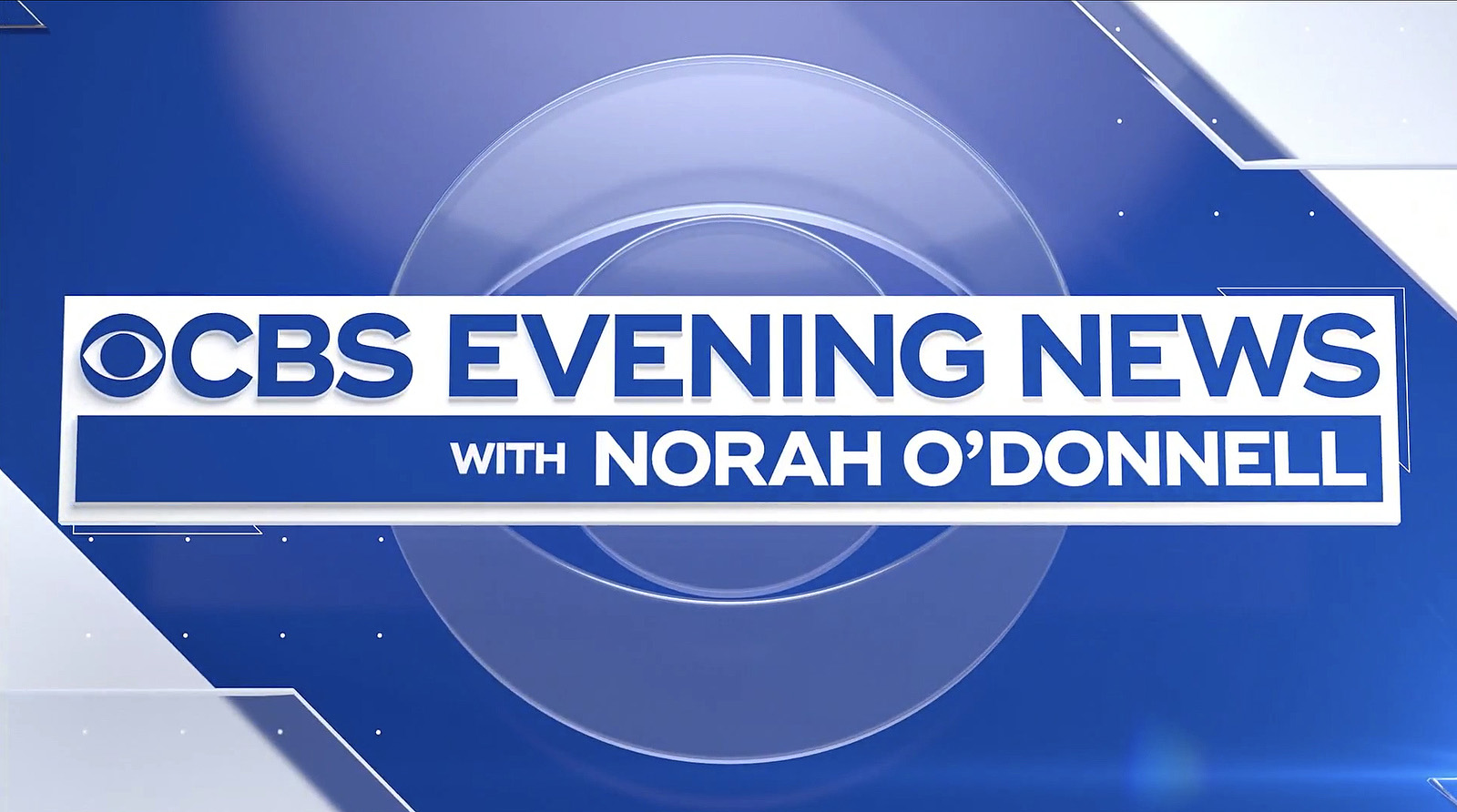 Variety is out with a lengthy profile of "CBS Evening News" anchor Norah O'Donnell and CBS News president Susan Zirinsky, describing what it suggests is an "upstart" approach the network is taking to shake up network news and hopefully win ratings in a changing media world.
Norah O'Donnell and Susan Zirinsky ready 'CBS Evening News' for streaming wars https://t.co/GPwEwK0gmO #TVNews #BroadcastNews

— TVNewsMix (@TVNewsMix) October 16, 2019
The piece comes just weeks before "Evening News" is expected to officially relocate to Washington, D.C.
Meanwhile, CBS moved its Sunday political affairs program "Face the Nation," which was based in a studio inside the network's bureau, to a temporary rooftop home while the studio gets some "adjustments."
Sources say that the network is busy retooling the studio back at the bureau to be the new home of "Evening," which announced earlier this year it would relocate to the nation's capital on a full time basis.
Originally the network was reportedly exploring building a new studio for O'Donnell offsite, but switched gears to keep things within the new D.C. bureau, which moved into its current home in 2018.
"Face the Nation" is expected to get an updated home as part of the process as well.
O'Donnell, who lives in Washington and has been commuting back and forth since taking over "CBS This Morning" in 2012, moving over for her role as chief White House correspondent at the network. She left that show earlier this summer to prepare for "Evening."
Since O'Donnell took over from Jeff Glor in July, "Evening News" has been based out of New York and a studio it shares with "CBS This Morning," though she has anchored from both Washington and on location frequently.
Over the past week or so, she's been sharing the temporary "Face the Nation" set for D.C. based broadcasts.
As the launch date crawls closer, it's not surprising that O'Donnell would be in Washington more — as the network puts the finishing touches on the new look as well as shuffling staff, there's likely plenty of rehearsals, set and lighting checks, meetings and promotional shoots that need to be done before the broadcast goes live from D.C.