CNN updates 'White House In Crisis' look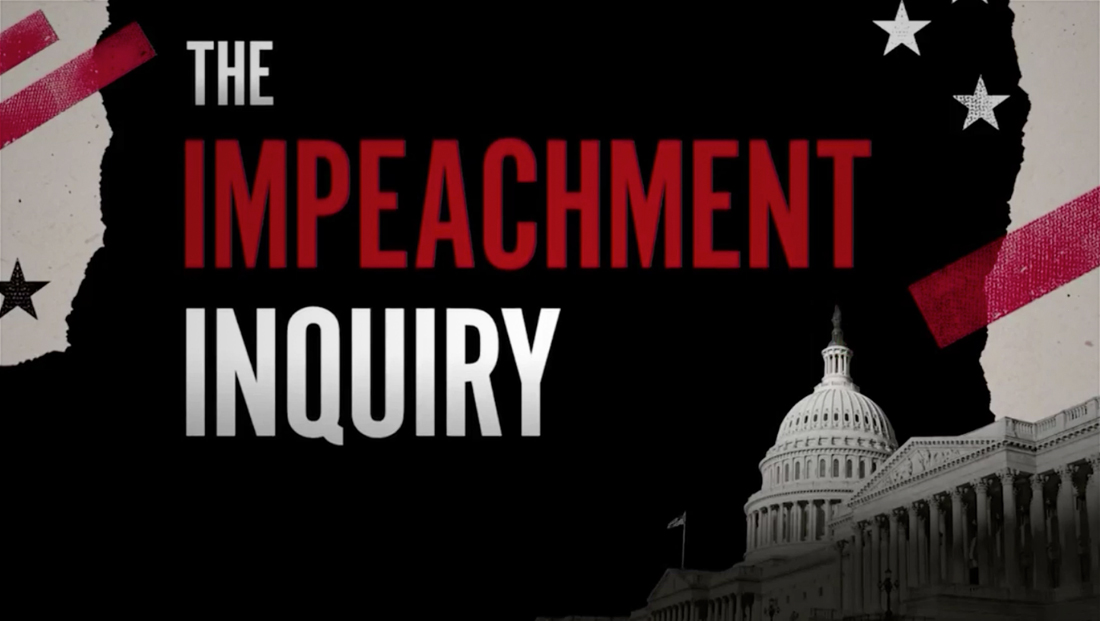 CNN has created an updated look for its "White House In Crisis" specials.
Anderson Cooper is scheduled to front on on the impeachment inquiry Sunday, Nov. 3, 2019.
In the promos, CNN is using animated typography in condensed CNN Sans and a tan, black and red color scheme.
There are also accompanying elements that include red "highlights" (or redaction blackouts) torn paper and star accents in addition to D.C. imagery.
The look is also being used to promote CNN.com's impeachment oriented website.
The animated typography style mirrors the promos CNN uses to promote its debates and town halls, while the additional elements and colors give the spots their own unique look.