Portland broadcast facility upgrades lighting system with Brightline fixtures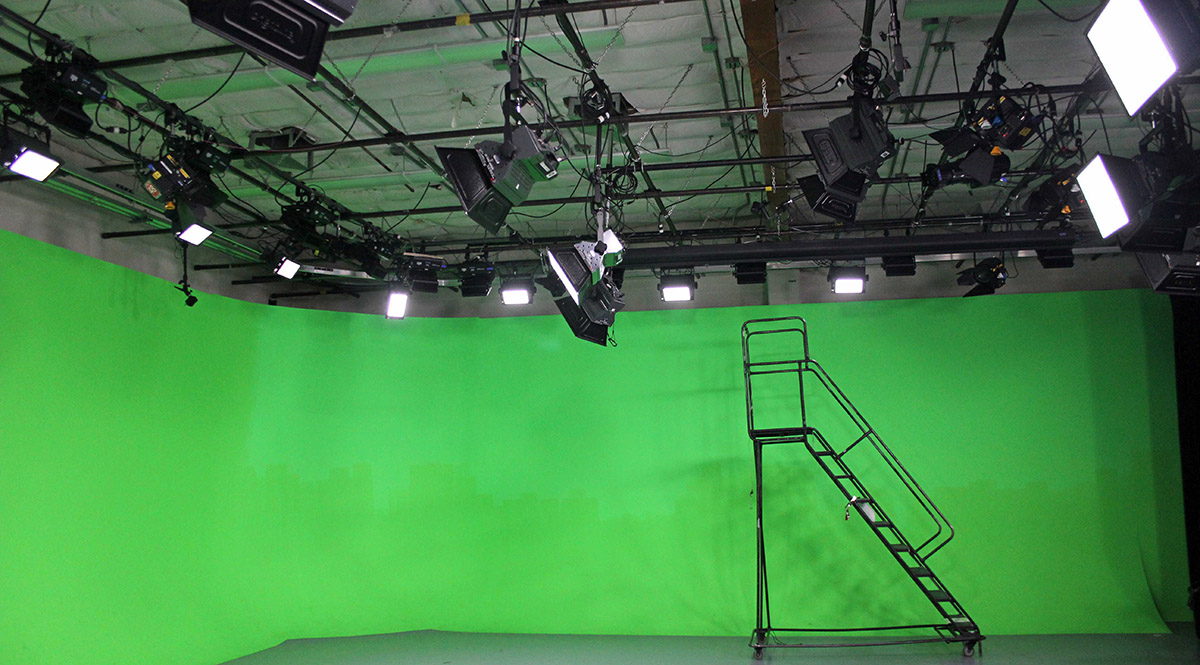 Open Signal: Portland Community Media Center, a non-profit community broadcast and arts center that programs five cable channels, recently updated its studio lighting with 30 Brightline L1.2 SeriesONE LED fixtures.
"We want the studio environment to be as silent as possible," said Noah Dorsey, media services manager. "That was something that had been requested by a lot of producers."
The 5600K L1.2 lights are controlled through a DMX console.
Open Signal contracted Brightline's Pacific Northwest systems integrator, Advanced Broadcast Solutions (ABS), a division of Key Code Media, to supply the new lighting. Dorsey said the lighting "looks dynamic but not so stylized that it can't be applied to multiple shows."
Bruce Aleksander handled lighting design for the upgrade.
"Normally, I use a combination of hard and soft lights," said Aleksander. "Portrait lighting – that's the perfect look for the main anchor position on a news set. But that's not what Open Signal needed. They needed a loosely defined area. We gave them the base that they could use and do almost anything anywhere within the area."
"Currently, I do a lot of television studios, and there are things that you want a soft light to be," Aleksander explained. "The L1.2 and L1.4 have a tremendous amount of punch, and they're dead quiet because they have no fan. They use a remote phosphor technology that is just absolutely smooth and beautiful – and holds up over time."