News 12 Networks begins rolling out new brand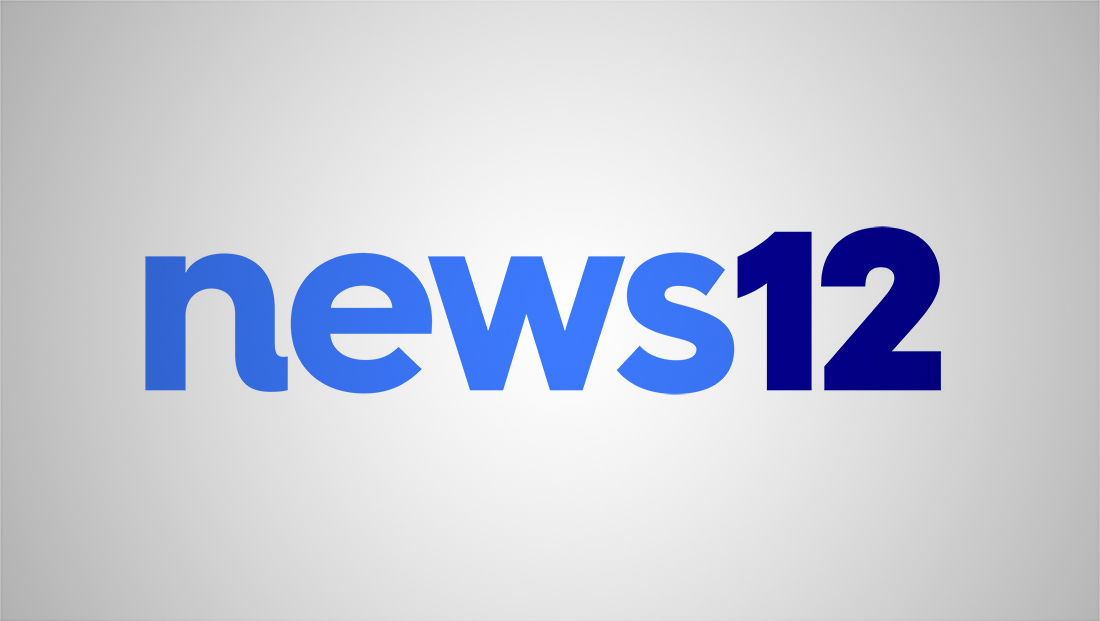 Altice's News 12 Networks have started rolling out a new logo and brand that also includes a graphics overhaul.
The Brooklyn and Bronx iterations of the networks are the first to get the new look, with the other five scheduled to follow.
The new logo design features two shades of blue and is meant, according to News 12, convey the dynamic nature of news.
Perhaps one of the most prominent examples of this is the extra "flair" on the "n" at the start of the logotype as well as the wide, generous curves on other letters and the number "2."
In some applications, such as mic flags, the word "news" sits on top of a larger version of the "12," which becomes yellow as a homage to its old logo design.
News 12 worked with design team at Thornberg and Forester to create the new look.
Meanwhile, the channels also unveiled new graphics that incorporate the new logo and updated typography and imagery.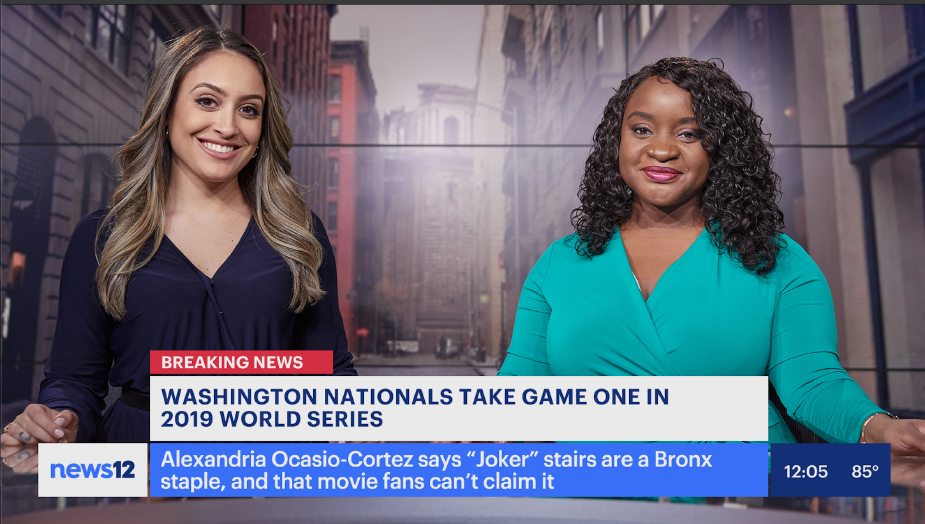 The network also introduced redesigned lower third insert graphics, including a revamped bug, time and temp and two line "ticker."
Other redesigned elements include animated stingers, franchise graphics and opens.
In some cases, the network name becomes abbreviated as "n12" in these animated sequences.
Altice has been investing heavily in upgraded studios for each of its local networks and is also in the middle of a multimillion dollar upgrade to its primary facility.
The new look for News 12 comes after FiOS 1, which offered a Long Island and Lower Hudson Valley feed, shut down in mid-November.
The networks also compete with Spectrum News NY1 in some boroughs.