BBC election promo showcases No. 10s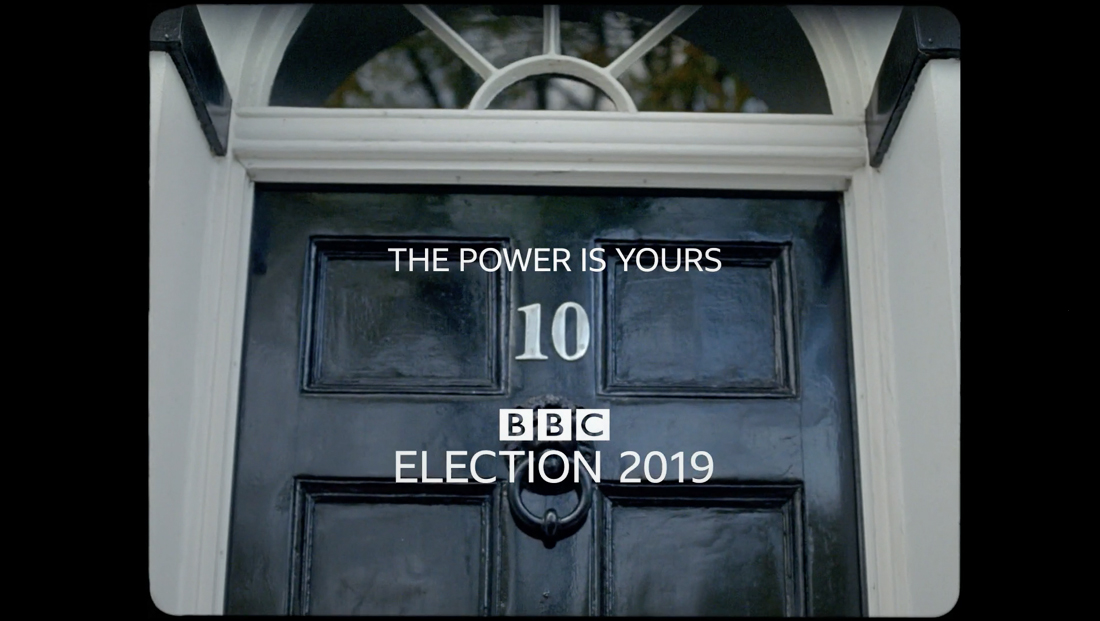 BBC is promoting its coverage of the upcoming general election with a spot that focuses on numerous "No. 10″s — a reference to the famous No. 10 Downing Street address that's home to the U.K.'s prime minister.
The spot, however, starts out by showcasing a variety of much less famous "No. 10" addresses — ones scattered around the country on everything from country gateposts to city homes to intercoms and elevator floor numbers or even spray painted on temporary construction site barriers.
Created by the network's in house BBC Creative, the spot also focuses heavily on the diversity of the people who live behind those "No. 10″s.
"This is the hose we stand for. The one with real power. The one we hear. This is the house that relies on us to question the world so you can change yours. This is the house we represent. Your general election on the BBC. The power is yours," says the British female voiceover.
While the promo initially appears to pillar boxed — upon closer inspection the black frame around it actually sports rounded corners, reminiscent of classic cameras or "Viewmaster" toys.
The shots also appear to be stylized using a various of "vintage" or Instagram-style effects.
The door shown at the end of the spot looks a bit like 10 Downing Street, but has some distinct differences, so it's likely meant to be representative of another U.K. home's door rather than the famous address.