The top five topics of newscasts in 2019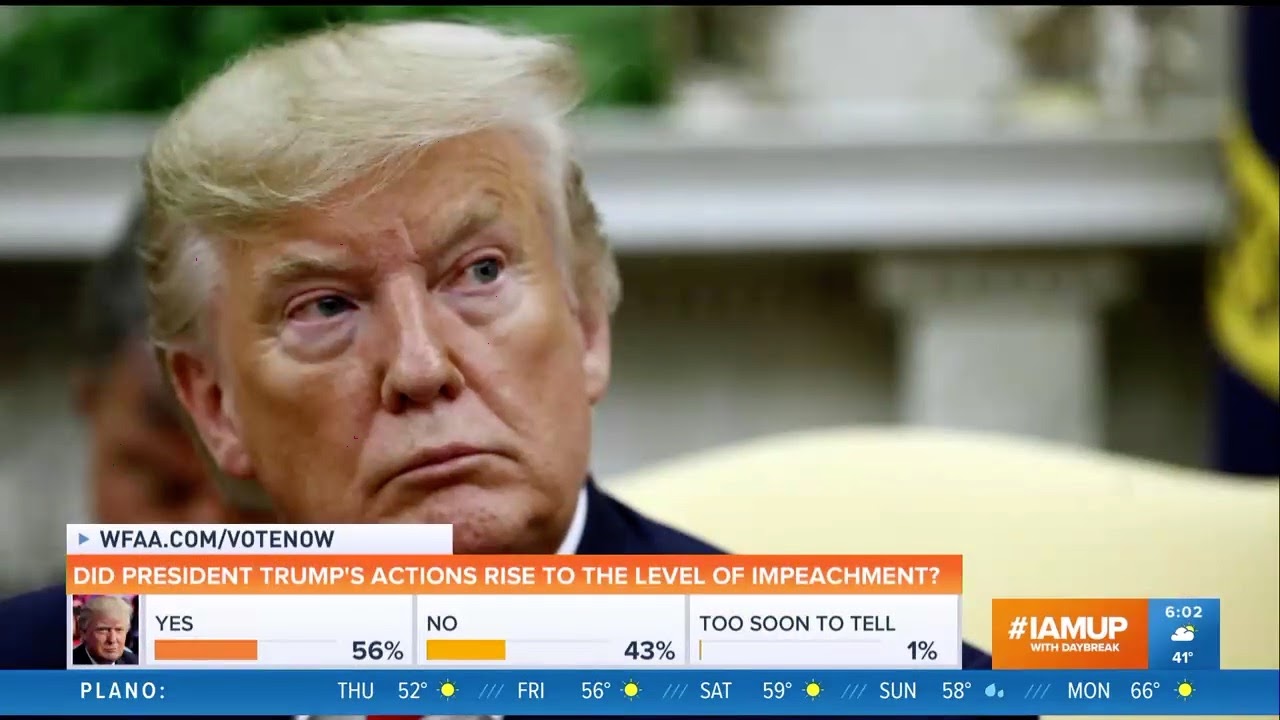 Megaphone TV, a viewer engagement platform used by over 80 local and national news organizations, has compiled the top five topics of 2019 with politics, not surprisingly, at the forefront.
The top stories of 2019 include:
Trump Impeachment
Immigration/Border Wall
High School Football
Government Shutdown
Abortion
The list was compiled using data from the organization's real-time live polling suite to measure audience sentiment.
"Our research shows that reaction to President Trump, both in support and in opposition, is the single greatest factor driving engagement in news polls. Polls that mention Trump by name reach significantly higher participation rates than those that merely mention the phrase 'Impeachment Inquiry.' As we head into the 2020 election cycle, we anticipate that Trump will continue to be the leading factor that motivates audience engagement," said Dan Albritton of Megaphone TV.
The one outlier is high school football which Megaphone TV notes see large spikes in engagement because stations often let viewers vote on their favorite plays or game of the week.
"This goes to show you that local storytelling matters," said Albritton. "High school football connects directly to the heart of communities. Politics certainly dominates the national conversation, but it's important to find new ways to engage viewers at a local level. And leaning into high school football is a great way to accomplish that goal."