JVC shipping smaller 'Connected Cam' for MMJs, sports production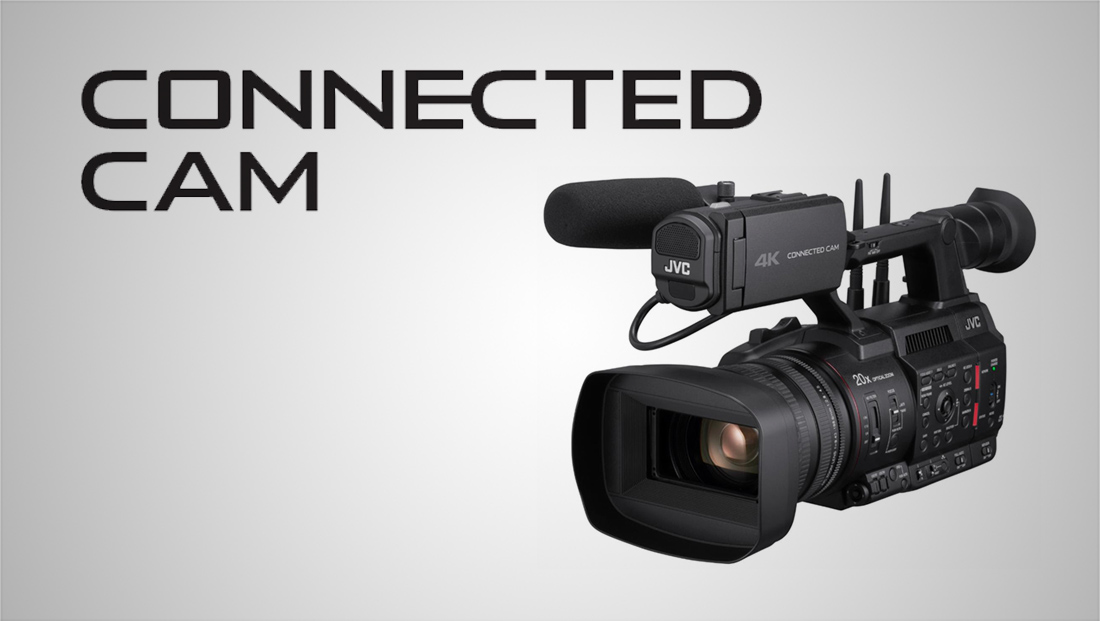 JVC Professional Video has started shipping a new model of its connected camera, which features built-in streaming and connectivity options.
The 4K cameras, known as the Connected Cam 500 Series, include three models aimed at different users including multimedia journalists and sports production.
Quincy Media, Nexstar Media Group and the soon-to-launch XFL league have each purchased units of the new camera.
"We've had an enormous amount of interest in these new cameras since they were first introduced," said Joe D'Amico, vice president, JVC Professional Video.
"We are thrilled to be able to get these new models into customers' hands so that broadcasters can take advantage of their advanced features and connectivity options; something we are focused on at JVC. The new 500 Series models help increase the capabilities of our CONNECTED CAM family and IP-based production options. They provide unbeatable production-over-IP workflow solutions with amazing images, at an affordable price."
The 500 Series lineup includes the GY-HC500 base model, the GY-HC550 with advanced streaming and graphics, and the GY-HC500SPC sports coaching and production camera, with all able to record to solid state drives in 10-bit ProRes 422 at 4K resolution and 50/60p frame rates.
The cameras also support several native 4K UHD and HD file formats along with HDR and hybrid log gamma.