Disney rebranding two Fox-y movie studios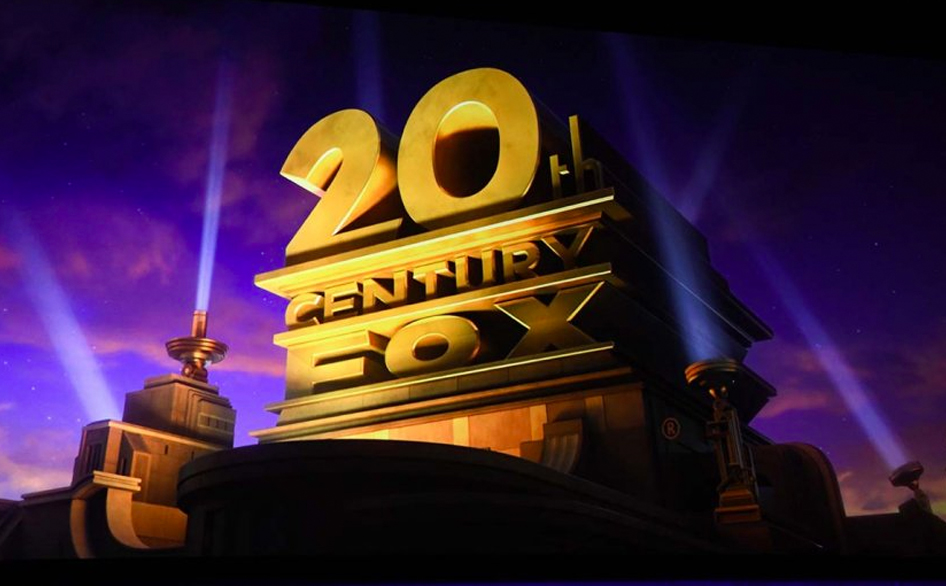 After buying most of 21st Century Fox's assets, Disney has decided to remove two high profile references to the former corporate parent's name.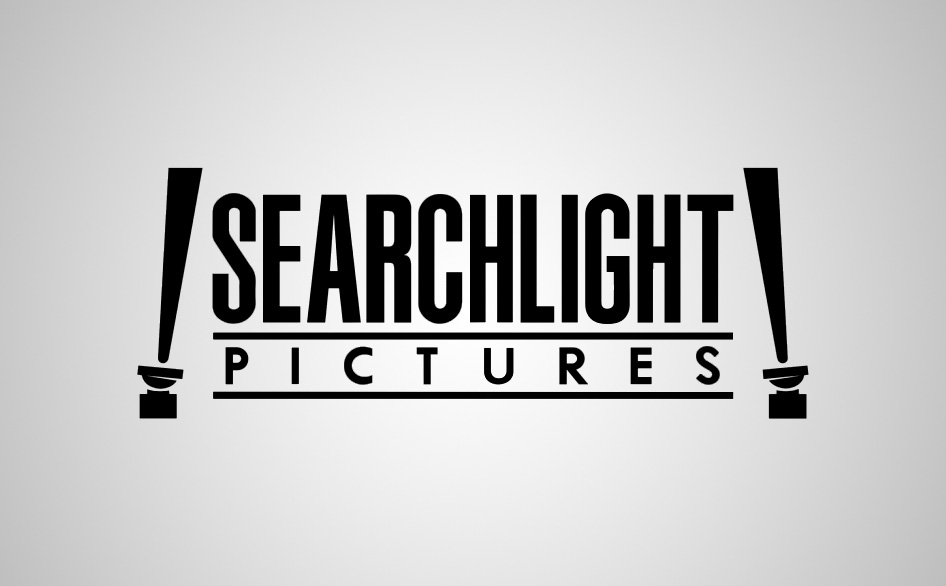 20th Century Fox film studio will become known as 20th Century Studios, while Fox Searchlight Pictures will become Searchlight Pictures.
Disney hasn't, however, made a final decision on if it will change the name of 20th Century Fox Television and Fox 21 Television Studios.
The new owners will update the film studio logos to remove references to "Fox" but will otherwise still draw on similar visuals.
For example, the signature monolith logotype, klieg lights and fanfare music on the studio intro at the beginning of films isn't going away as of now.
It's not surprising that Disney is looking to rebrand these assets — since select businesses of present day Fox Corporation, including its conservative commentary cable channel, still use "Fox" in their name.
It also doesn't make much sense in general for Disney to be using a name of another mass media company that's still in use elsewhere by businesses that, in many ways, compete with its own companies.
The word has widely become associated with the Murdoch family, who are largely conservative.
Similarly, WFXT in Boston rebranded as "Boston 25 News" from its former "Fox 25 News" moniker as a way that was meant, at least partially, to distance itself with the cable channel.
21st Century Fox was created in 2013 after News Corporation split its publishing and broadcast properties into two separate companies.
After the split, the News Corporation (or News Corp as it's frequently known as) name was recycled for use as the parent company of the publishing companies.
21st Century Fox, in turn, announced plans to create the "New Fox" that would consist of Fox's cable commentary and business channels, the broadcast network and owned stations and Fox Sports' national brands (but not regional sports networks).
The rest of the assets were sold to Disney and the business units designated as "New Fox" were rolled under the Fox Corporation name — a moniker that aligns well with the News Corporation name.
Meanwhile, the Fox branded two television units Disney acquired aren't quite as well known to the general public — they do typically appear briefly at the end of TV shows, but it's not unheard of one network or media company to produce shows or content for another one and have their names appear on competitors' air.
For example, syndicated game show "Jeopardy!" appears on Disney owned ABC stations in major markets but runs the CBS Television Distribution vanity card at the end of each episode — a result of CBS's acquisition of original distributor King World.
Another example is that NBC's production arms produced "House" for Fox — and ran its NBC themed vanity cards at the end of most episodes.
The latest in design, production and engineering
Subscribe to NewscastStudio for the latest delivered straight to your inbox.