'Outside the Lines' reboots with new host, format and updated design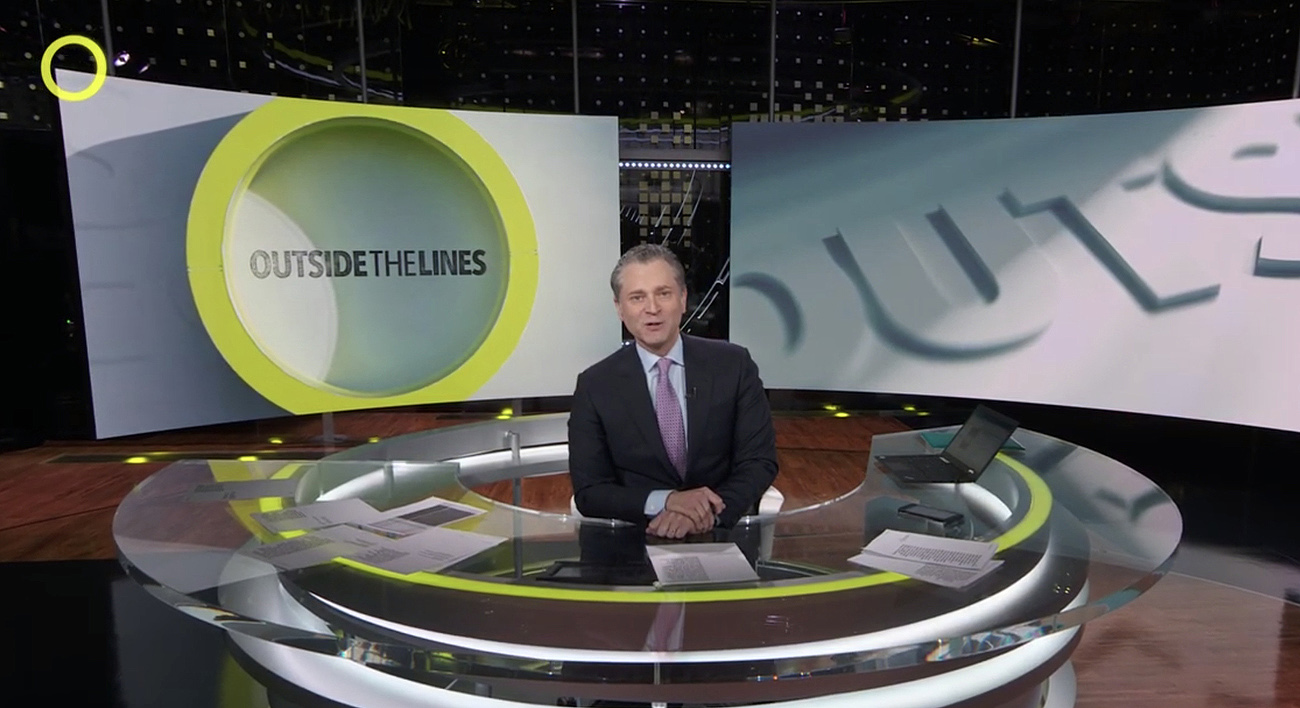 "Outside the Lines," ESPN's in-depth reporting program, rebooted on Saturday, Jan. 18, under new host Jeremy Schaap.
The change includes the move to weekends, which expands the show to an hourlong format and adds a panel discussion from Studio Y, along with daily weekday reports on the noon ET edition of "SportsCenter" from Ryan Smith.
"This is a terrific opportunity to showcase impactful journalism, to engage in thoughtful discussions about the biggest stories in sports and to engage sports fans by giving them what they need to know," said Andy Tennant, the EP of "Outside the Lines."
Tennant notes the daily reports will also benefit from the added exposure on "SportsCenter."
Along with the changes to the format, the show has also evolved its motion graphics from the design that debuted in 2017 alongside Studio Z under host Bob Ley.
Ley, who retired in June 2019 as ESPN's longest-tenured anchor, launched the program in 1990 helping make it a staple of the network, leading it to 15 Sports Emmy Awards along with a host of other accolades.
An iterative upgrade
The new open begins by paying homage to the show's previous logos inside the current show's neon circle motif, with this circle element appearing throughout the graphics in various extruded forms.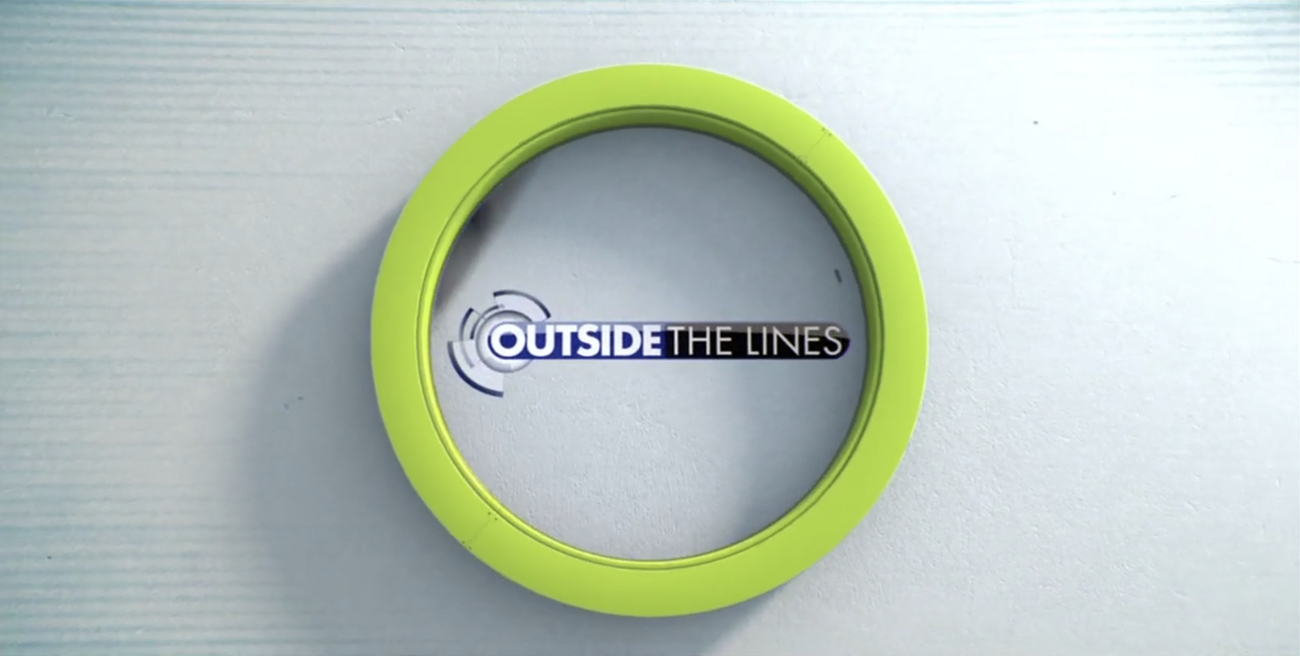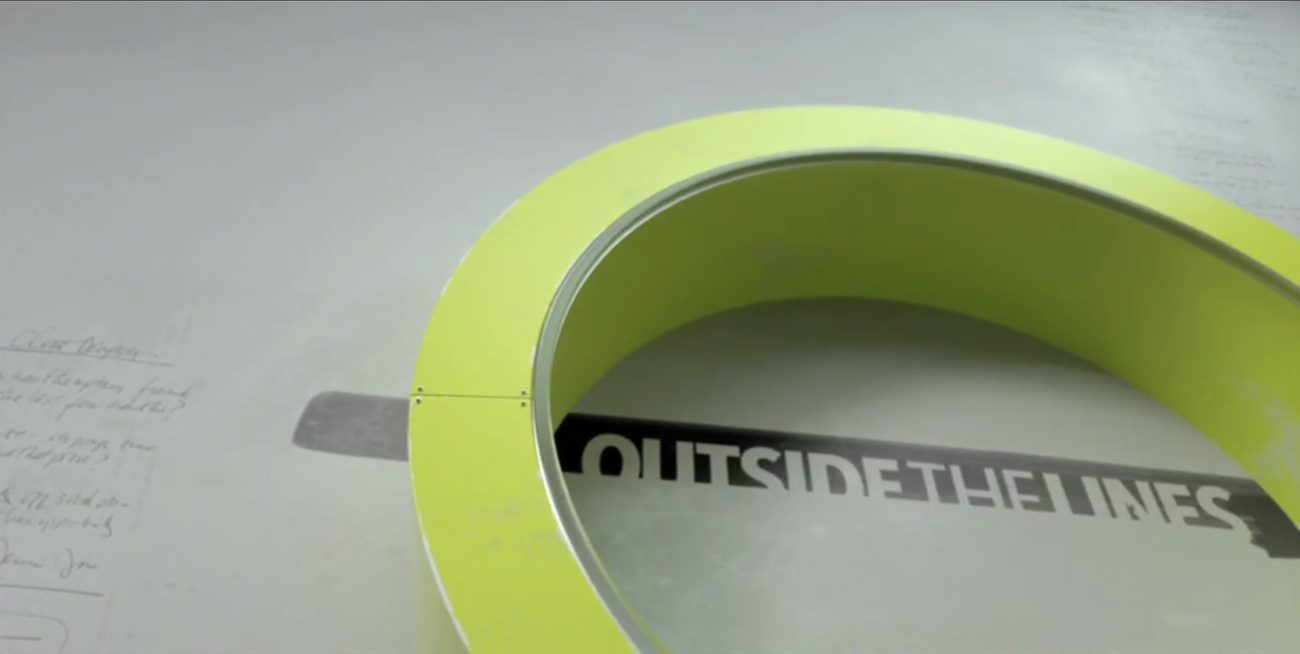 Light catches the circle for the final title card of the open creating a long, arcing shadow between the words "outside" and "lines."
In the previous package, this circle element was used as an allusion to a lens, allowing a glimpse into the stories many layers.
In the new look, the circle stands on its own to represent the overall show and its mission to take viewers beyond the highlight reel.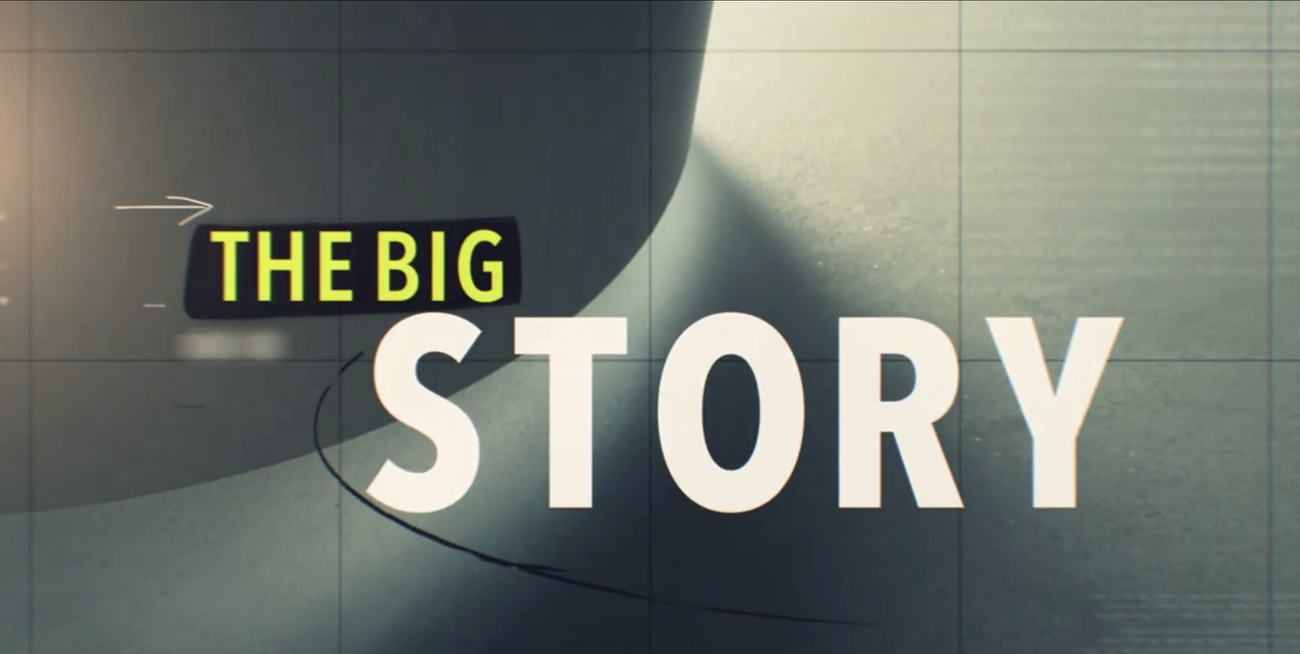 The package does keep much of the "roughness" from the last iteration, such as hand-drawn circles around words and highlights under text elements.
Schaap brings family history to the program, as his father hosted "The Sports Reporters" for 13 years on ESPN. A connection is created to that program by the new "In Case You Missed It" closing segment on "Outside the Lines," where each panelist provides one last tidbit before the show wraps.
The latest in design, production and engineering
Subscribe to NewscastStudio for the latest delivered straight to your inbox.