Fox O&Os revamp look and workflow in latest group package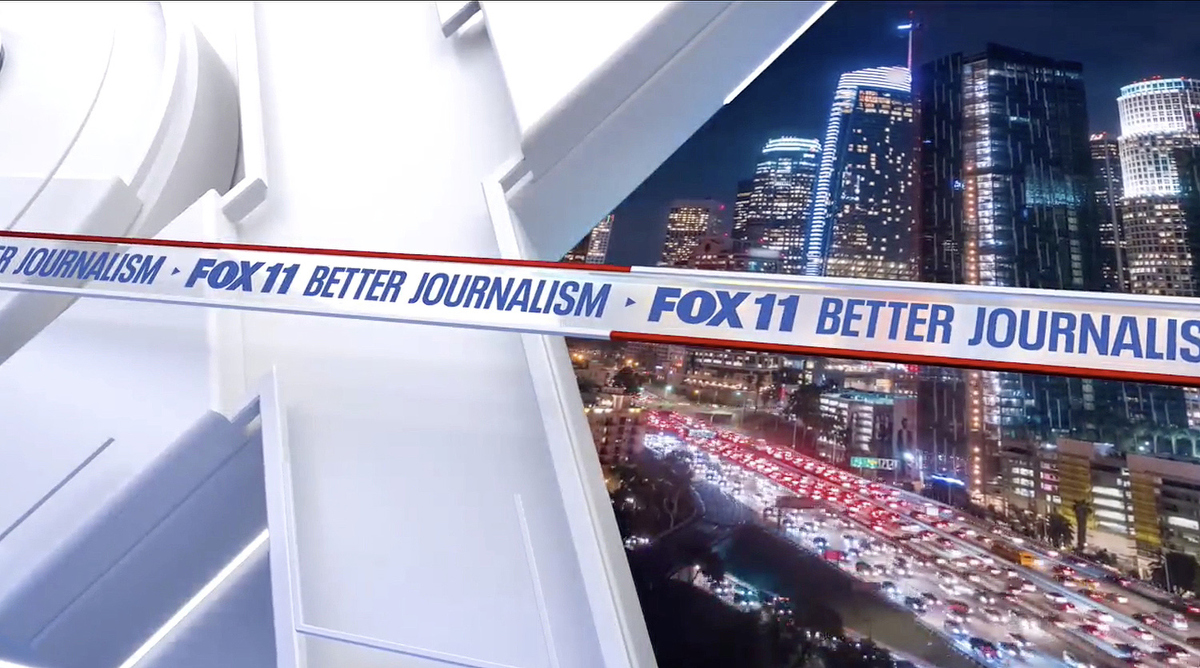 Subscribe to NewscastStudio's newsletter for the latest in broadcast design, technology and engineering delivered to your inbox.
Fox Television Stations' owned and operated Fox affiliates are in the final phase of a group-wide redesign driven by clean lines and new software.
The refined, minimal style of the update is in stark contrast to Fox's previous glassy, bold mandate which first started to appear on air in late 2012.
"The direction for this look was determined by our entire station group's desire for a clean, modern news presentation, providing our teams with a treatment that is flexible enough for all broadcast platforms from linear broadcast to digital, emphasizing content," notes Kyle Gaca, VP Creative Services at the Graphics Hub in an interview with NewscastStudio.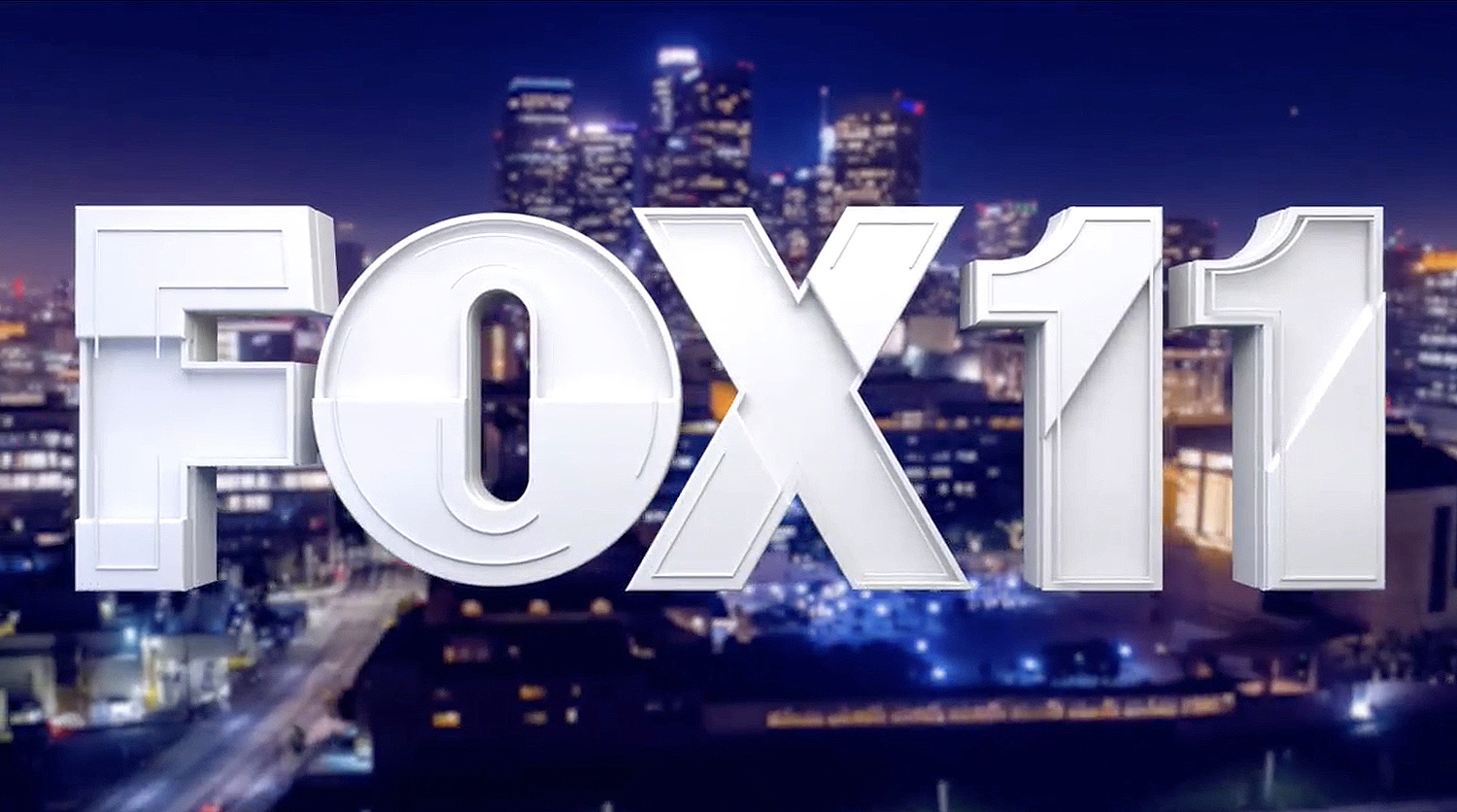 First debuting at WTVT in Tampa, where the Fox Television Stations Graphics Hub is based, the new look has so far rolled out in some form or another to all but a handful of Fox-owned stations, with the delivery set for completion in time for the Super Bowl in early February, which is airing on Fox this season.
A new direction
Fox's primary objectives for the package were based on a collaborative process, tapping into other divisions inside of Fox Corporation. The new look ties into other Fox branding, such as the Entertainment division's redesign from Trollbäck + Company.
"After a thorough group-wide investigation of market needs, market competition, and current state of broadcast, we determined that we wanted a true 'hybrid' design concept, incorporating both 2D design with 3D elements," said Gaca.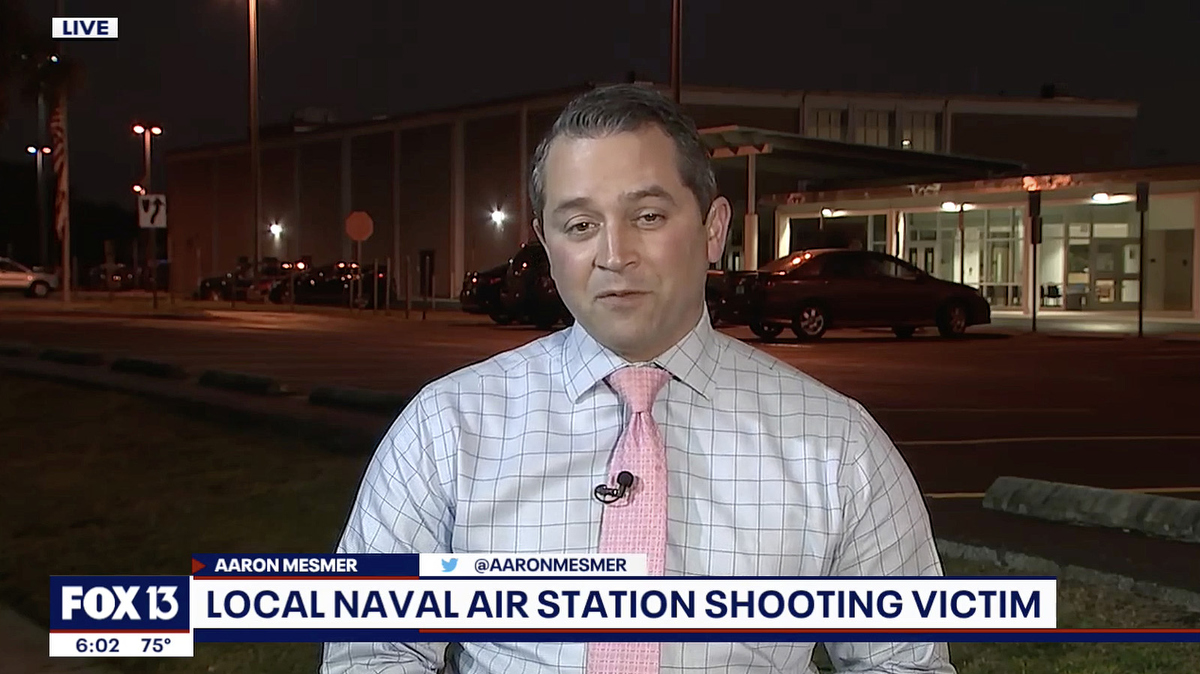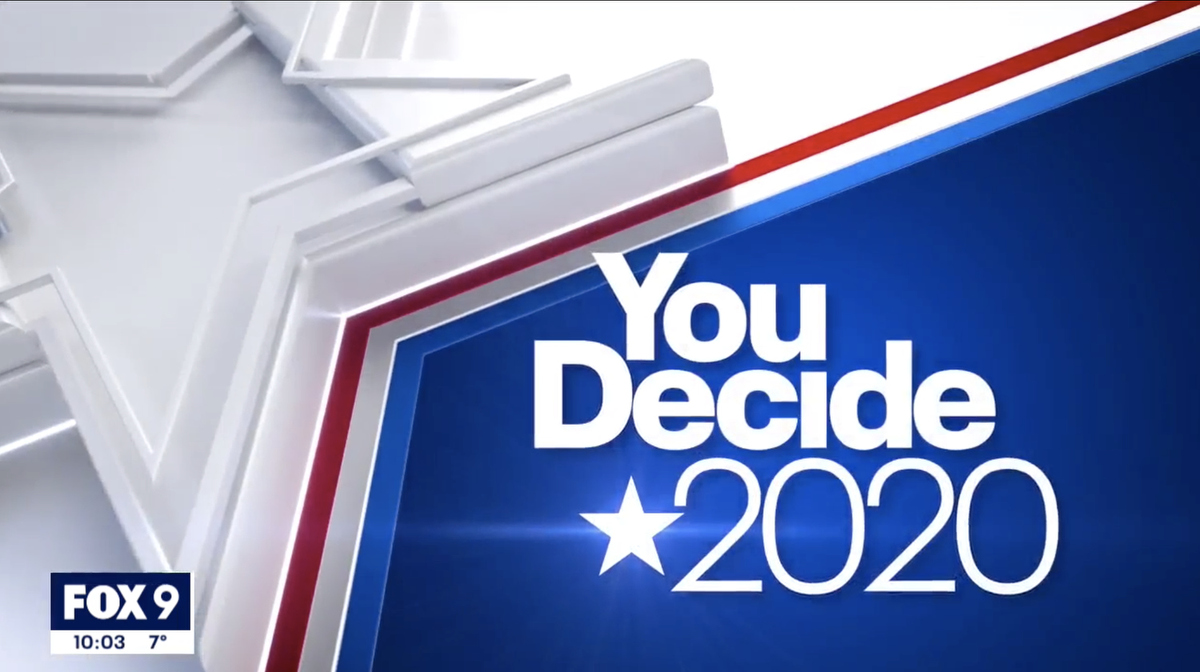 "We collectively decided to move in a much cleaner visual direction, redefining how we've utilized 3D environments in the past in order to formally connect the 2D and 3D components. This also enables us to pivot for varying market design tendencies while emphasizing group brand continuity."
While providing a standard set of templates across the group, the package does allow for individual markets to have their own independence.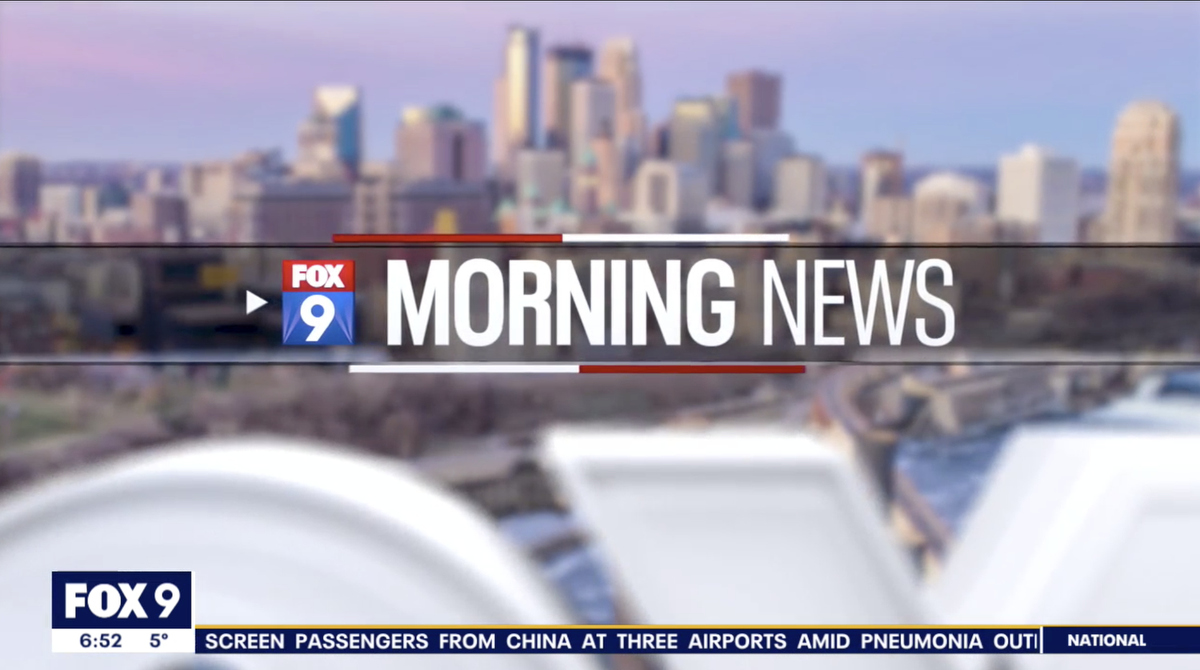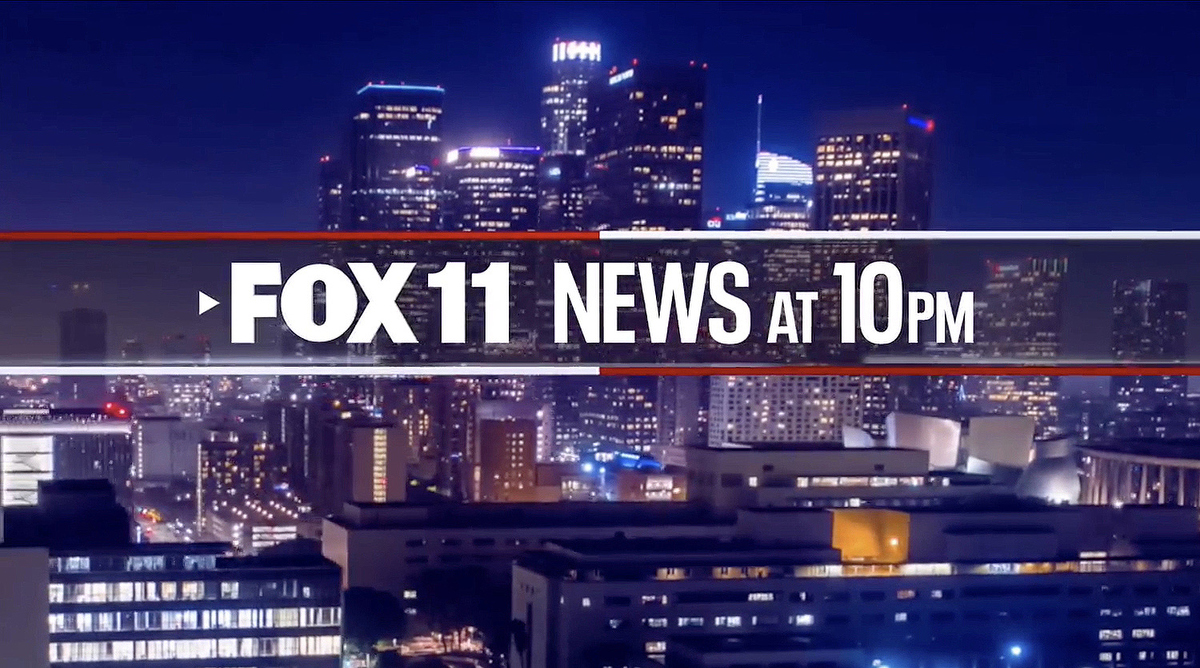 "A key emphasis of this project was to provide each of our markets with individual station autonomy while maintaining brand continuity within the group," said Gaca. "To accomplish this, we developed many choices within a defined structure."
Six separate color variations allow stations to hone in their morning and evening dayparts while allowing some differentiation, with the possibility of the palette expanding in the future as content changes.
"Though the palettes vary, template structure is identical, making the visual content identifiable and relatable regardless of the particular show or market."
A complete toolset
The package includes all the standard templates you'd expect in a daily news production environment while the initial research process helped the Graphics Hub hone in on additional options for its stations.
"We have expanded the arsenal somewhat with elements like 'Branded Banner' animations that reveal over the lower third to emphasize key topics," said Gaca.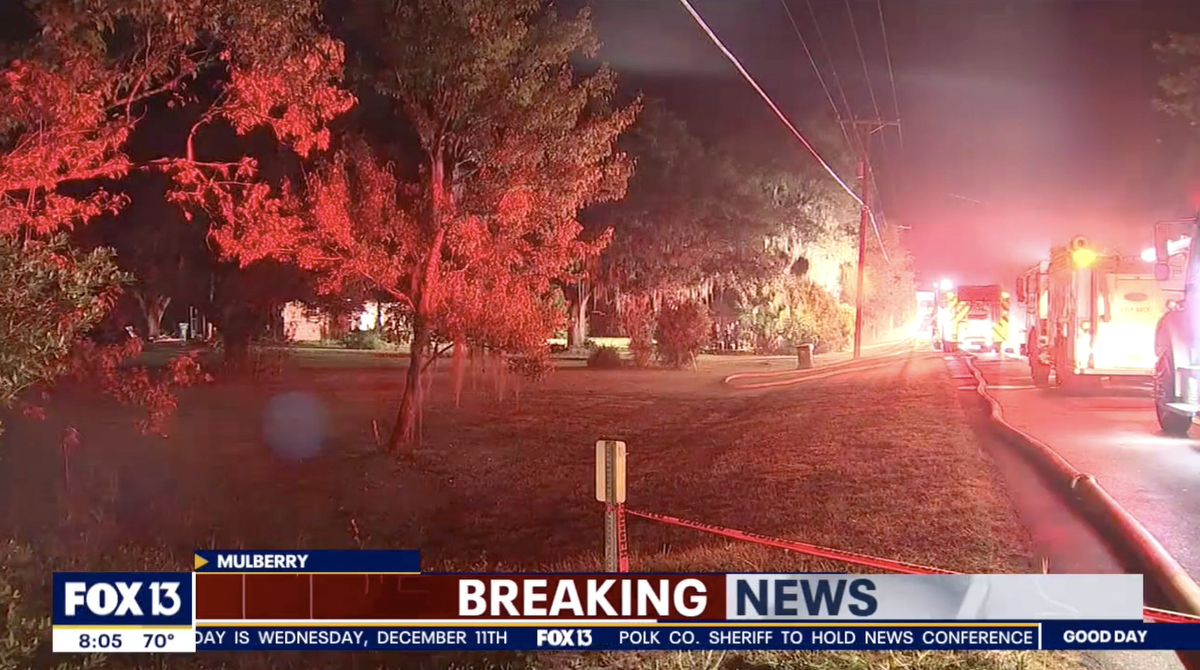 "Components like this, among others, were a result of our open, collaborative conceptual process involving the entire Fox Television Stations group."
Type-wise, the new package relies on Neue Plak—the same typeface used by Fox on its network-level branding—to do the heavy lifting.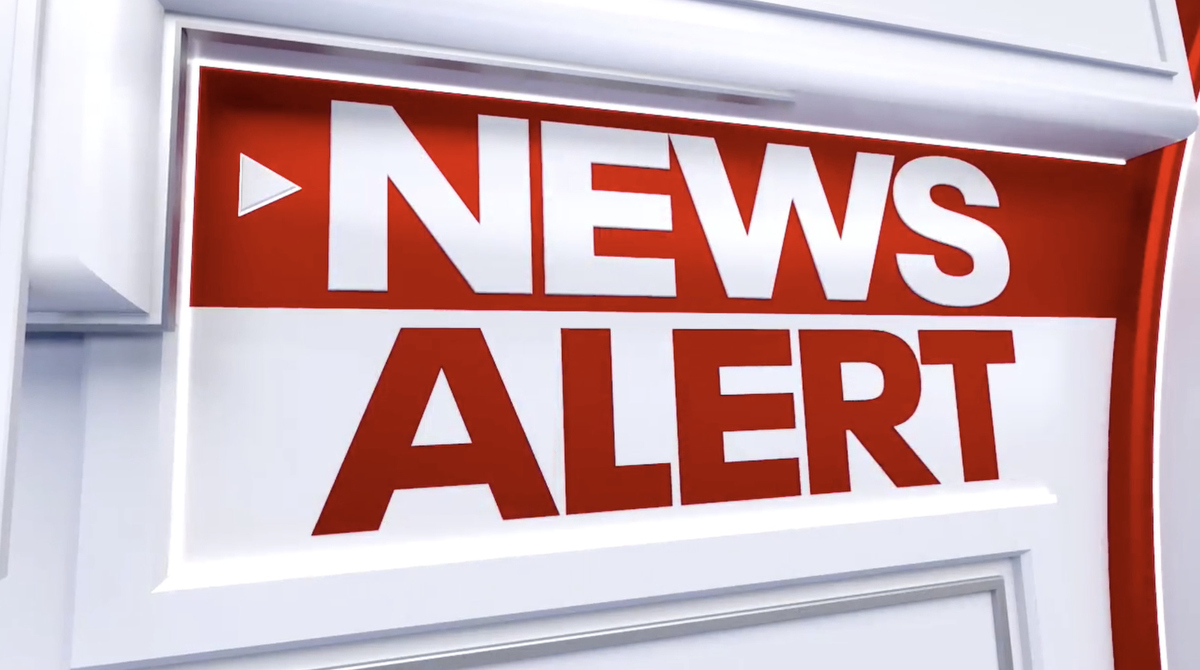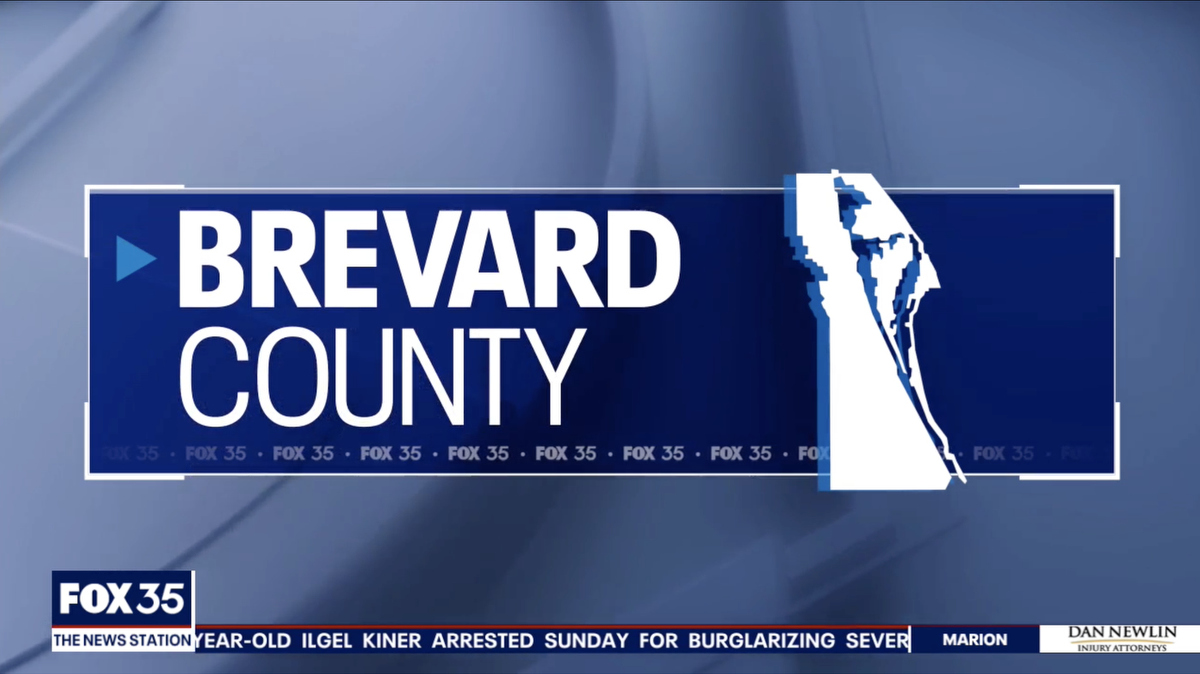 "The family provides much-needed variation for a large number of implementation needs, is highly legible in all platforms, provides our newscasts with a distinct visual voice, and aligns us with other divisions within our Fox broadcast network."
Browser-based workflow
Having previously used ChyronHego's Lyric platform, the new package is a complete rebuild for the group on the Prime Graphics Platform.
Completely browser-based and built on HTML5, Fox worked closely with ChyronHego to implement the project in Prime, providing an end-to-end software-based workflow for its stations.
The latest in design, production and engineering
Subscribe to NewscastStudio for the latest delivered straight to your inbox.