Fox owned stations begin rolling out new graphics — with more to come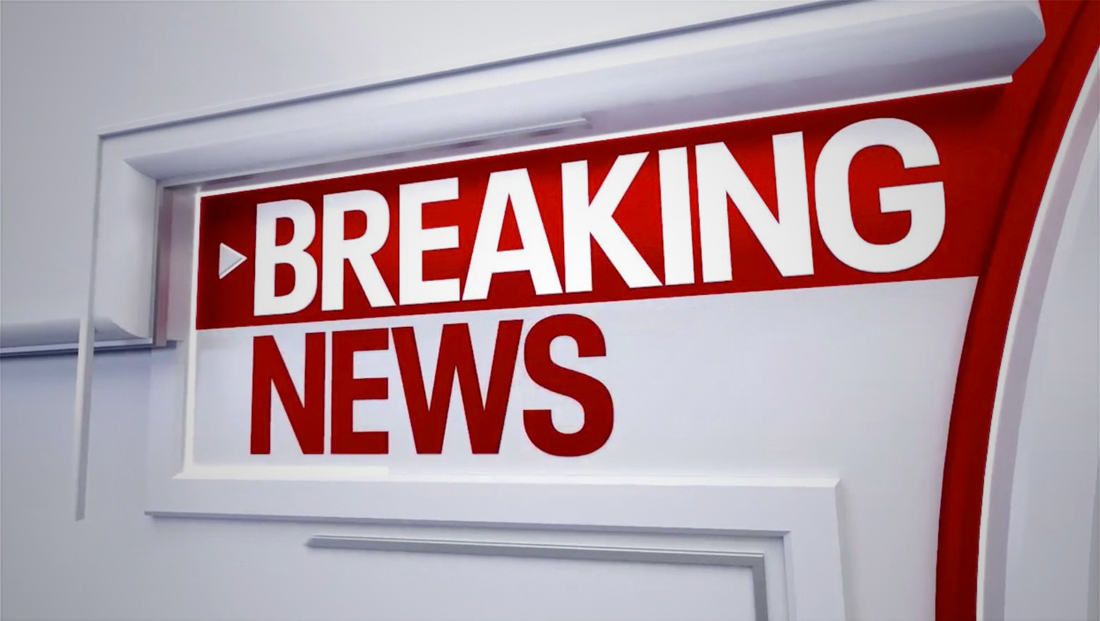 Fox owned television stations have begun rolling out new graphics — and there's more to come.
As the rollout of the new graphics continues, NewscastStudio will have expanded coverage of the new look.
The rollout started at WTVT, the company's owned station in Tampa, Florida, where its graphics hub is also based out of.
That was followed by KSAZ in Phoenix.
So far, the new look extends mostly to lower third insert graphics, the bug and ticker as well as segment stingers.
The new bug and lower thirds take up significantly less room than the old design — which featured a full width blue bar with centered text.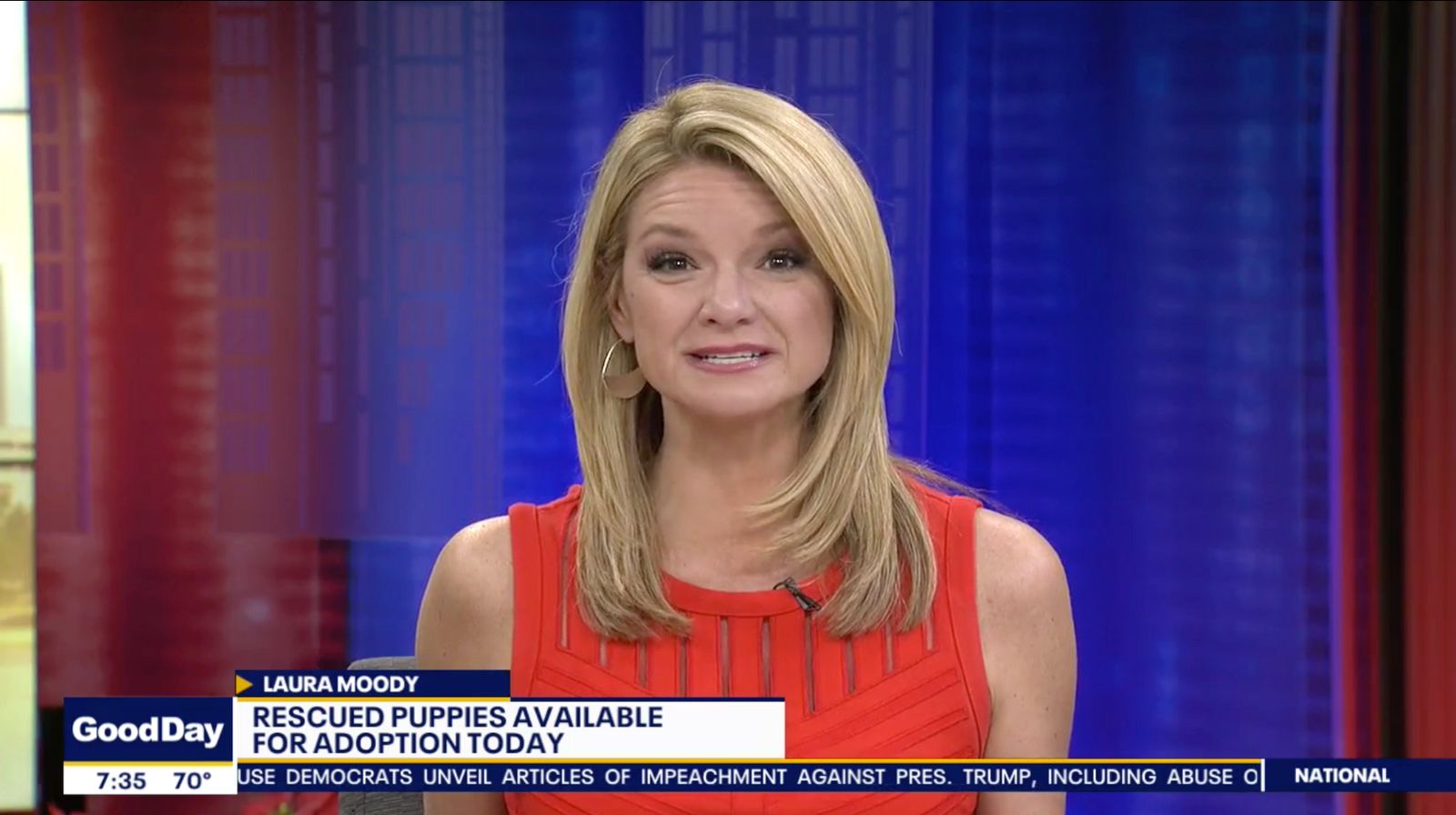 In the redesign, the station bug and time and temp remain on the left side, but are boxed in now.
The height of this box generally defines the height of the lower thirds and ticker, with the exception of a small third tier label that sticks up slightly higher.
The package uses a red, white and blue color scheme — with red as more of an accent and breaking news background — while yellow is used on lower thirds for morning newscasts.
Initially, WTVT and KSAZ are also inverting lower third graphics — with Tampa using a white background and blue text and Phoenix a blue one with white text.
The stations are also introducing new fullscreen stingers for breaking news and franchise intros.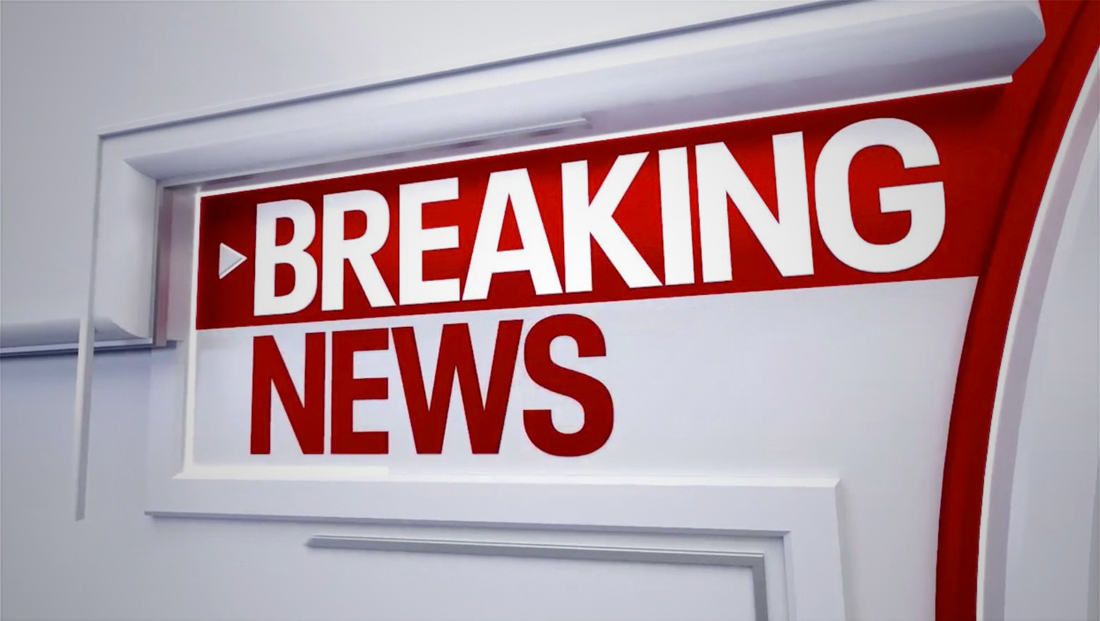 The stingers typically include extreme close ups of a 3D space featuring a beveled implementation of the Fox logotype with the segment titles tucked into the upper part of what appears to be the "F" while the curve of the "O" is also visible on the far right.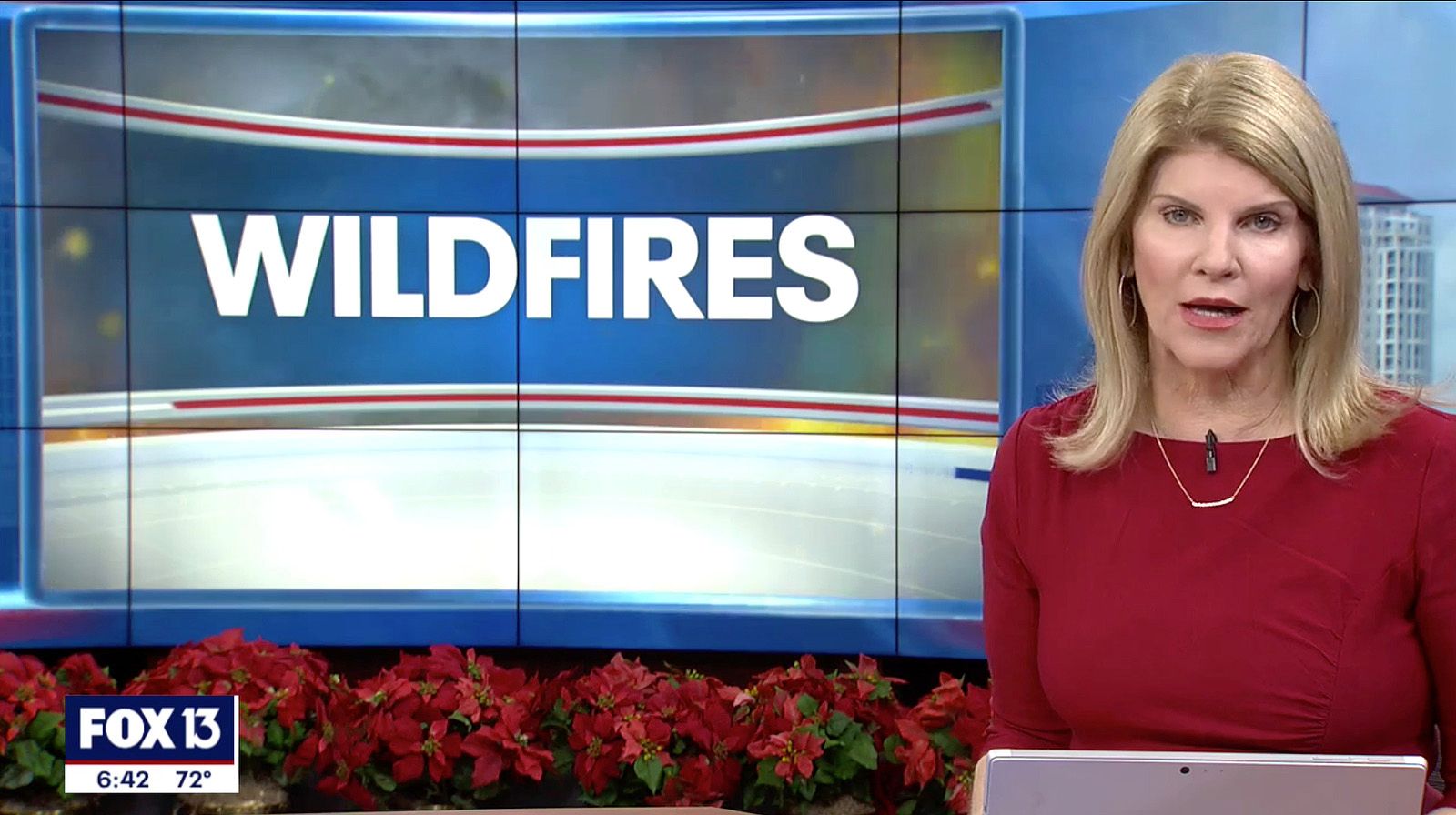 Updates to the on-set video walls are also rolling out, though old versions still pop up here and there. The new look features a slightly curved background, perhaps illustrative of the inside of the "O" with place for text, logos or imagery.
Fox is using ChryonHego's Prime and Camio system. The on-air graphics, studio video walls and tickers are controlled through Prime.
The latest in design, production and engineering
Subscribe to NewscastStudio for the latest delivered straight to your inbox.