Q&A: ESPN leverages football experience to create XFL design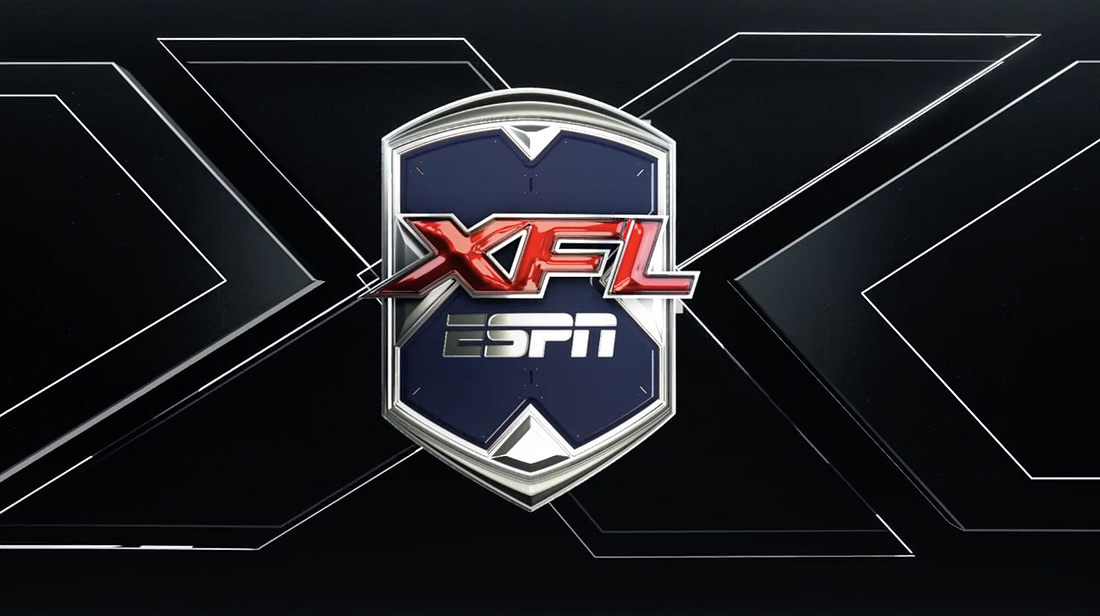 The XFL, the football league of wrestlings Vince McMahon, will begin anew this Saturday, Feb. 8, with an eight-team, 10-week regular season.
Ahead of the launch and the first games on broadcast partner ESPN, we spoke with Ben Bieglecki, manager of motion graphics design, ESPN Creative Services, about designing the look of coverage for the new league.
ABC and ESPN will each carry a game this weekend with the Seattle Dragons visiting the DC Defenders on Saturday and the St. Louis Battlehawks facing the Dallas Renegades on Sunday.

Motion Graphics
ESPN NFL
View a gallery of this project…
What was the overall package direction?
We wanted to evoke a hard-hitting, fast-paced, pure-football attitude for the fan with this package. We utilized glass and chrome as key textures to help bring the logos to life and provide a nice polished look to the package.
How was the 'Monday Night Football' look repurposed for XFL coverage?
We used "Monday Night Football" as a framework.
Going into the unknown with a brand-new league, we leveraged our experience on "MNF" to build a foundation of package devices that we knew would be needed to successfully support the production team's needs.
As we went on, the package evolved into its own look and feel, but those key elements are all evident throughout the package.
How did you incorporate the personality of the teams/players?
Back in August of 2019, the league released videos introducing each team that served as excellent reference material for the personality of each team. We used those as a starting point and really focused on making the team logos come to life by adding textures associated with each theme.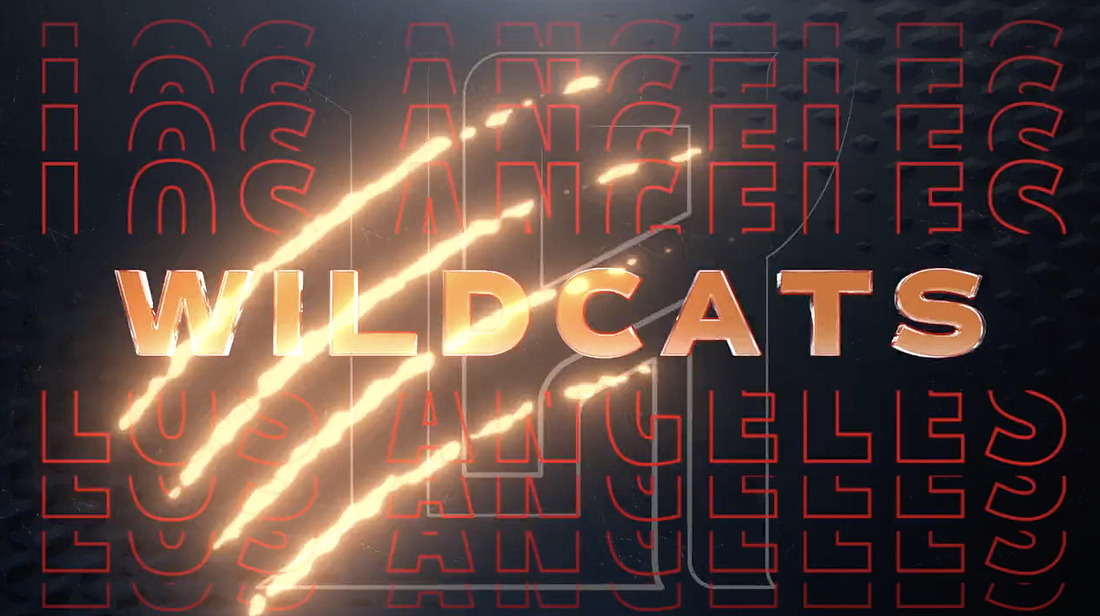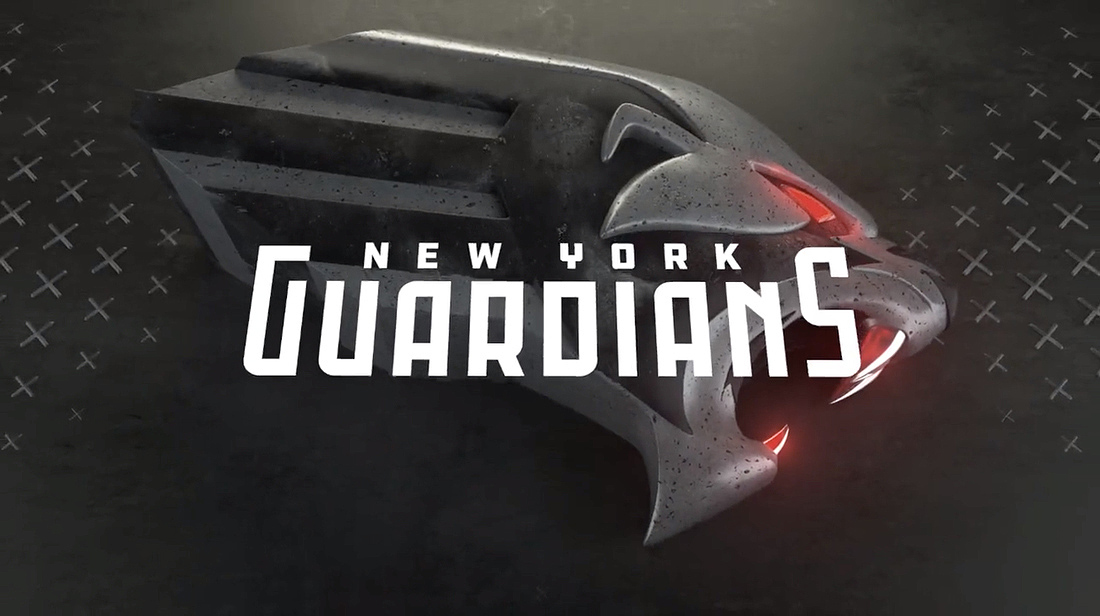 In regards to the players, we collaborated with ESPN's Creative Content Unit (CCU) team to do a 2-day shoot in Houston in January. The focus of these shoots were to bring out the personality of the players by having them running, diving, shouting, and of course, smiling during our fast-paced 10-15 minute sessions with each of them.
We washed them in team colors and added dramatic lighting effects. We captured some excellent footage that will be used in teases and bump elements throughout the season.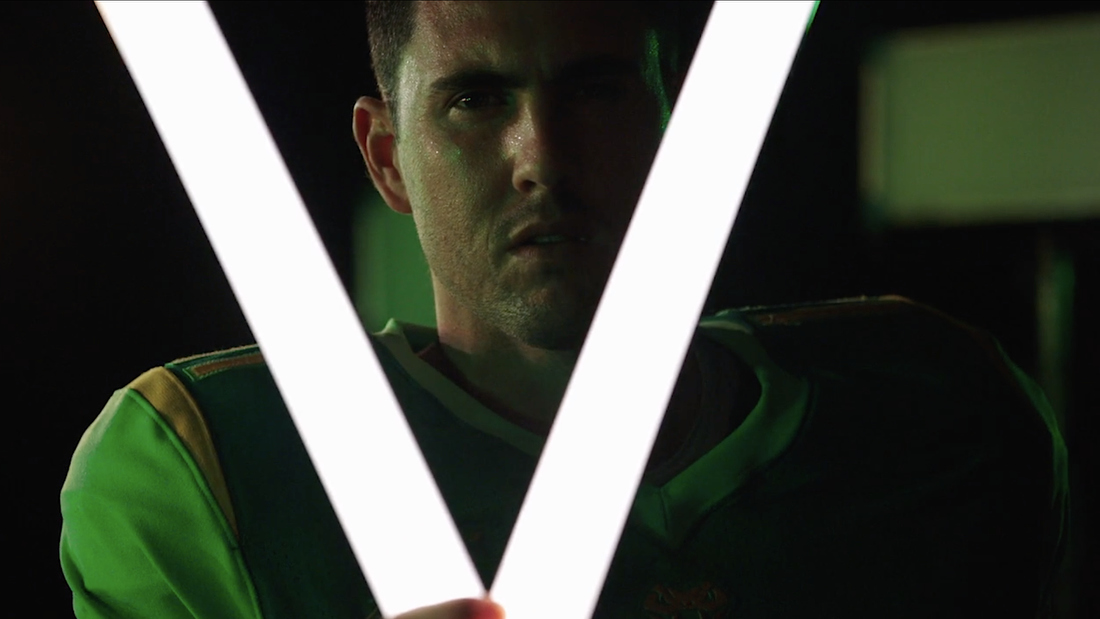 Any challenges with a completely new league/brand to work with?
There is always a form of improvisation that is required with new projects and all of the unknowns that come with it. However, we were able to leverage our previous experience in developing football packages to prepare and anticipate some of those challenges. That preparation proved invaluable in the end.
Additionally, the league was excellent to work with and very responsive to all of our needs throughout the entirety of the project.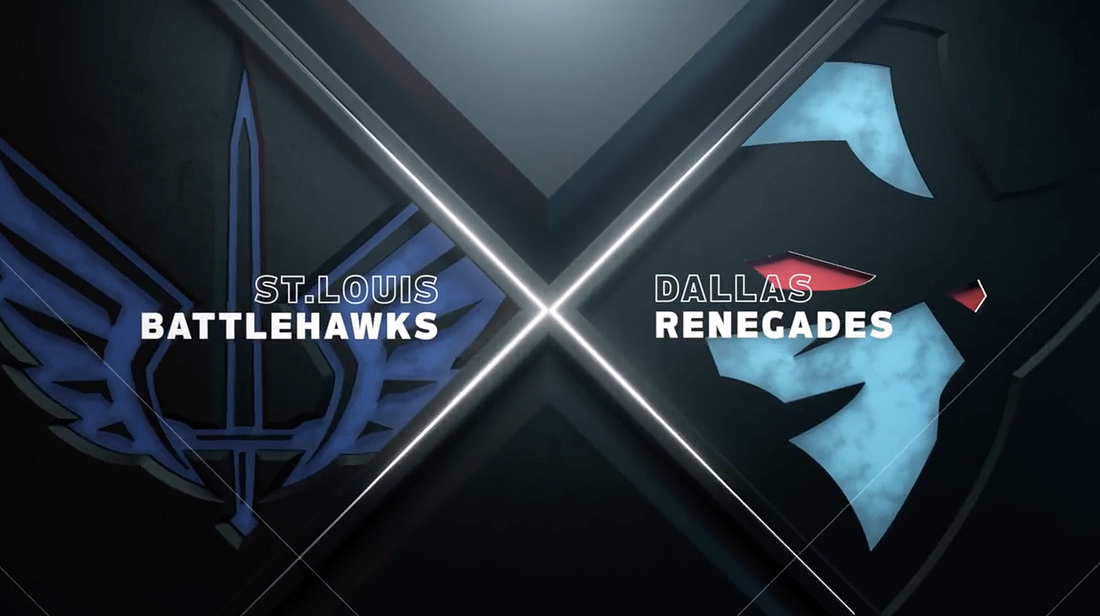 What technology/graphics system is being used?
We are using Vizrt for our insert graphics package. The animation package was built out in Cinema 4D using the Octane renderer. We are also using Adobe After Effects to version out.
What fonts are used in the design?
Ambiguity and Neo Tech
Who composed the theme music for the XFL coverage?
Wendell Hanes and Jonathan Florencio