Column: Media asset management evolution in broadcast production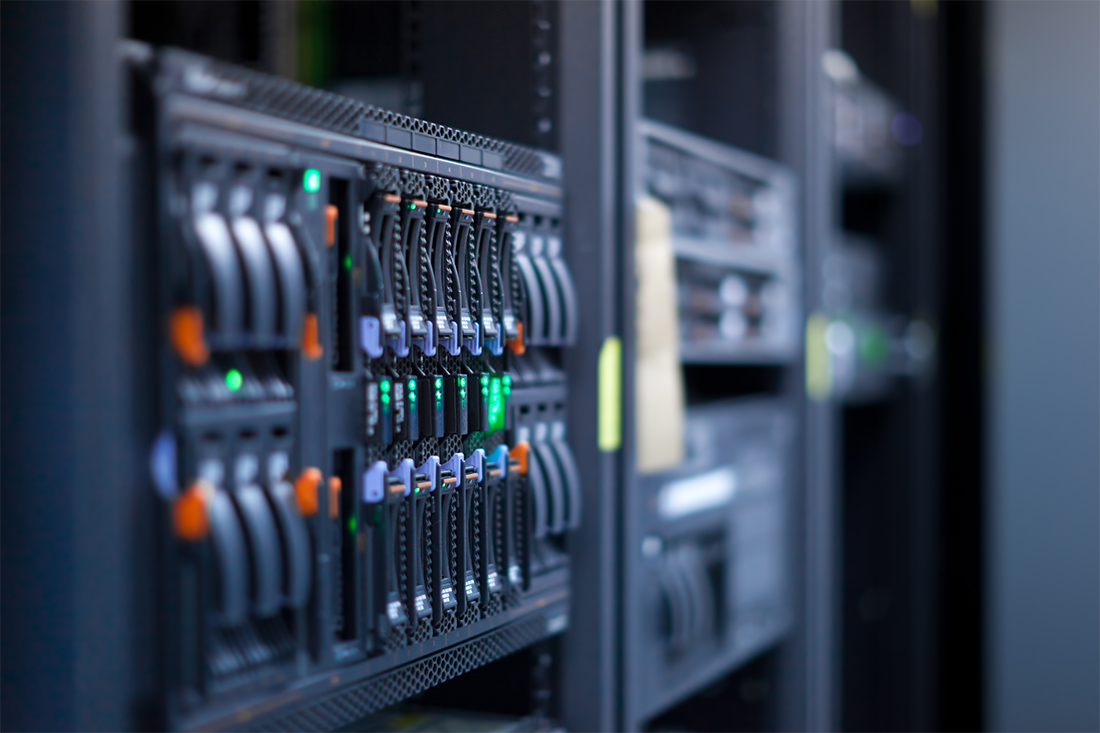 Subscribe to NewscastStudio for the latest news, project case studies and product announcements in broadcast technology, creative design and engineering delivered to your inbox.
Media asset management (MAM) systems have evolved from their roots as basic archive management systems through monolithic, large repositories to agile production and workflow orchestration tools that control and manage all media in a broadcast operation. While different systems embraced different operating systems and even different virtualization, they all have one thing in common: they are typically on-premises solutions where workflows are physically constrained by the location of media and the bandwidth in and out of the facility.
In recent years, media delivery has expanded into a networked array of distribution options, remote production hubs, off-site disaster recovery sites, and far-flung users. The tools and the workflows have struggled to keep pace with this pressure to evolve.
The cloud will set you free?
Cloud-based solutions seemed to be the holy grail to solve all workflow and connectivity challenges, but they created a whole new set of challenges. I break these down into three categories: Practical, Technical, and Financial.
Practical: Most media organizations have lots of legacy content, in a variety of different formats. Moving that into the cloud can be a monumental undertaking—for some organizations it is more than 50 years of content. In addition, they need to migrate from the on-premises system to the cloud system, including workflows, metadata, etc. There are numerous integrations with existing equipment – such as playout servers, newsroom systems, traffic and billing systems – that also need new interfaces to the MAM.
Technical: While the cloud is great for some tasks, there are limitations around bandwidth, latency, connectivity, and quality of service.
Financial: Many cloud providers use a business model where it is easy and cheap to get your content in, but expensive to get it out. There are hidden costs, as each transaction that happens in the cloud leaves the meter running. Every time a user clicks "play" or "transcode" or "restore from archive," those transactions are added to the monthly bill. Shocked customers have reported seven-digit quarterly bills from their cloud provider.
The hybrid way
Another approach is to start with a system that is designed to support media workflows in both worlds. This hybrid approach gives media enterprises the best of both worlds. It provides a high-performance, cost-effective on-premises MAM system that can deliver the value and performance that is needed today. At the same time, it can move individual parts of the system to the cloud that makes the most sense.
Perhaps you want to start archiving new content to the cloud while keeping your legacy archive in house. Hybrid MAM can support this. For deliveries to external OTT sites, web delivery or social media, it makes sense to transcode and deliver that through a cloud-based service driven by a hybrid MAM system.
The key is that it is a single system able to ingest, manage, process, and deliver content regardless of the media's physical location or the MAM system's physical location. Hybrid MAM allows media enterprises to optimize their current workflows, cost models, and delivery capabilities without constraints. In that way, they can move those relevant services to the cloud when the practical, technical, and financial constraints align with their organization's goals.
First step toward hybrid MAM
The first thing to do when considering a hybrid MAM is to find the right partner. At the broadcast level, this begins with finding the correct manufacturer. A solutions provider that has proven its work in the broadcast space—and in turn understands the needs of empowering broadcasters to manage their content—is a staunch ally as you seek to modernize and improve your workflow.
And, of course, ensure it is a manufacturer interested in a long-term partnership. One that will provide long-term support and surrounding technologies that can further improve your operations.
By evolving media asset management, and building the correct network of support, you set your organization up on a long term path to craft more stories, better told.
Subscribe to NewscastStudio for the latest news, project case studies and product announcements in broadcast technology, creative design and engineering delivered to your inbox.