How the networks are branding coronavirus coverage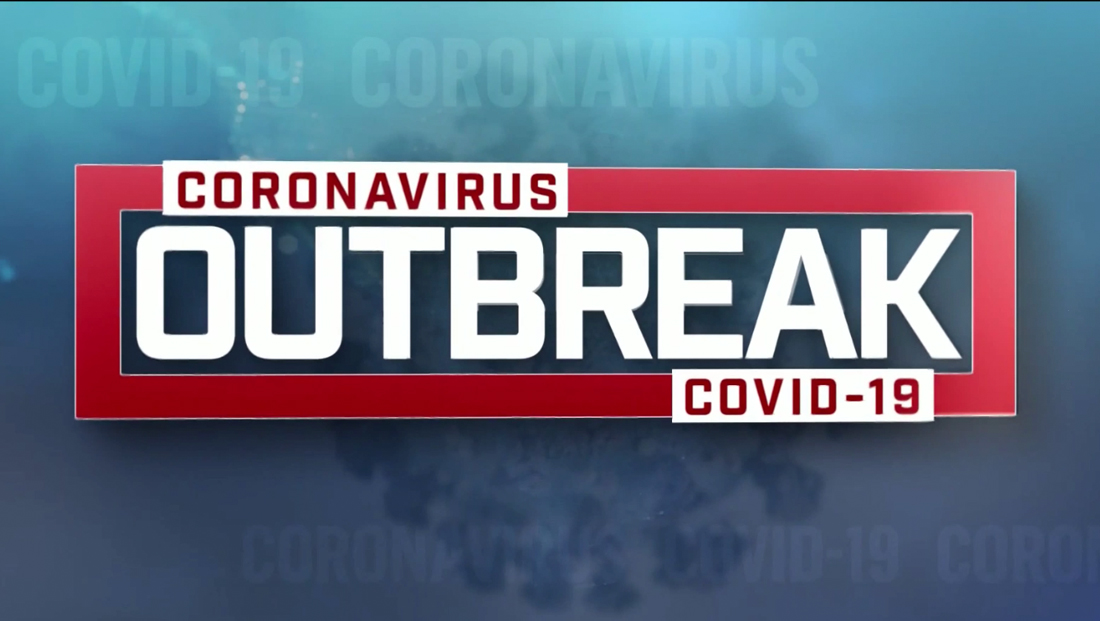 The coronavirus outbreak continues to dominate network news, even as at least one journalist group has cautioned media about responsible coverage and a TV doctor personality has slammed "irresponsible" coverage.
Perhaps not surprisingly, most networks have rolled out special branding for coverage just like they frequently do for major stories.
Originally, NBC and MSNBC are using a similar "Coronavirus Outbreak: COVID-19" design with bold typography, a red box and with white "tags" and blue background.
Elements of that look have been used on "NBC Nightly News," MSNBC and "Today," including the network's tradition of using the rather icky practice of filling in affected states with squirming virus — or, as it did during the January 2019 measles outbreak, an itchy rash texture.
This map on '#NBCNightlyNews' makes my skin crawl… pic.twitter.com/iN6oeTwJFs

— Michael P. Hill (@michaelphill) January 28, 2019
Now, the map has small viruses that sort of pulsate around in the background.
Sorry, but these little animated 'viruses' on '#NBCNightlyNews' are a little icky. pic.twitter.com/AgJWSlMQ1j

— Michael P. Hill (@michaelphill) March 3, 2020
"Nightly" used a variety of other graphics with a similar "viral" texture and red, blue and violet color scheme, including small locator lines and its red breaking news lower third banners.
During the week of March 2, NBC began using the banner "Coronavirus Crisis" on some shows with a logo design that mostly matched the "Outbreak" version.
"Today" has also been using the look.
The network eventually switched to "Coronavirus Pandemic" but used a similar logotype design.