Salt Lake station updates its set's LED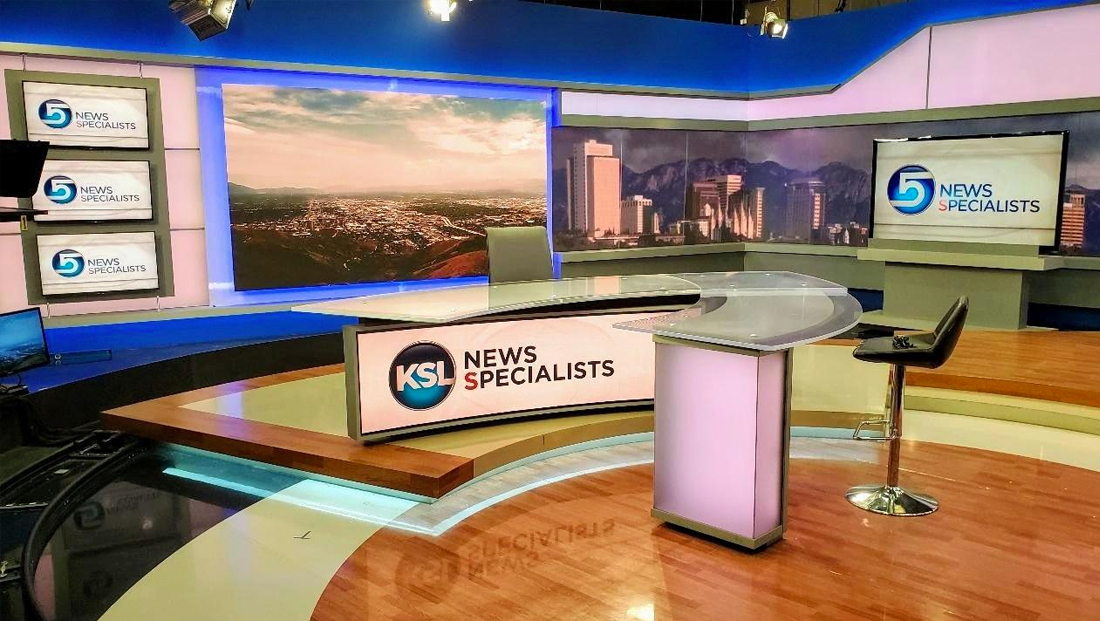 KSL, the NBC affiliate in Salt Lake City, has updated its 2012 set with some upgrade LED panels.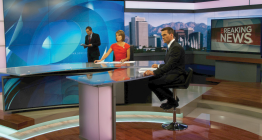 Set Design
KSL
View a gallery of this project…
Working with the set's original designer, Broadcast Design International, the station removed a 3 × 3 low profile video wall with an 1.6mm seamless video wall from ESD Lumen.
In addition, KSL's unique anchor desk also had its two low profile panels replaced with a seamless ribbon.