Fox going around the globe with international channel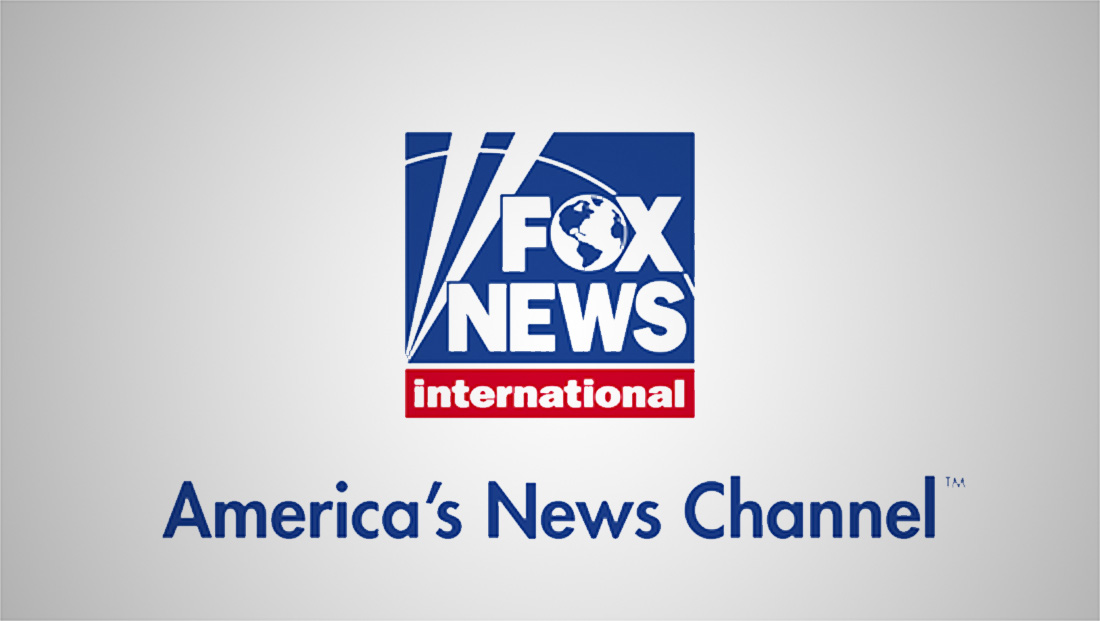 Fox is expanding its footprint with the launch of Fox News International, a repackaging of Fox News and Fox Business content.
The streaming platform is set to launch August 20 in Mexico with expansion to Spain, Germany and the United Kingdom in September. The company expects to reach 20 countries with the service by the end of 2020.
Shows will also be made available on-demand with the service, including "Tucker Carlson Tonight," "Hannity," "The Ingraham Angle" and "The Five," among others.
For the service, Fox has tweaked its logo replacing the "o" with a globe illustration, signifying the international footprint, however, the globe does largely show North America.
Fox News International will co-exist with Fox's other non-linear offering, Fox Nation, which launched in 2018.
NBC parent Comcast shelved plans for an international news channel in early August 2020. That service, which would have been run by NBC News and Sky News, was slated to feature more original content as well as drawing on the resources of both news organizations.
Sky News, meanwhile, was originally started by Fox Media chairman Rupert Murdoch before going public.
Murdoch attempted to re-acquire more control of Sky in 2016, but concerns over the potentially anti-competitive nature of such a move plus Fox's commentary channel's recent sexual harassment scandals lead ty European lawmakers raising objections to the possibility.
Eventually, Fox parent News Corp. would sell most of its 21st Century Fox assets to Disney — with the notable exceptions of Fox News and Fox Business as well as the Fox broadcasting network in the U.S. — which raised the possibility of a Murdoch acquisition of Sky gaining favorability.
However, the deal never materialized and eventually Comcast would buy Sky.