L.A. lighting designer, whose work has been seen nationally, dies of COVID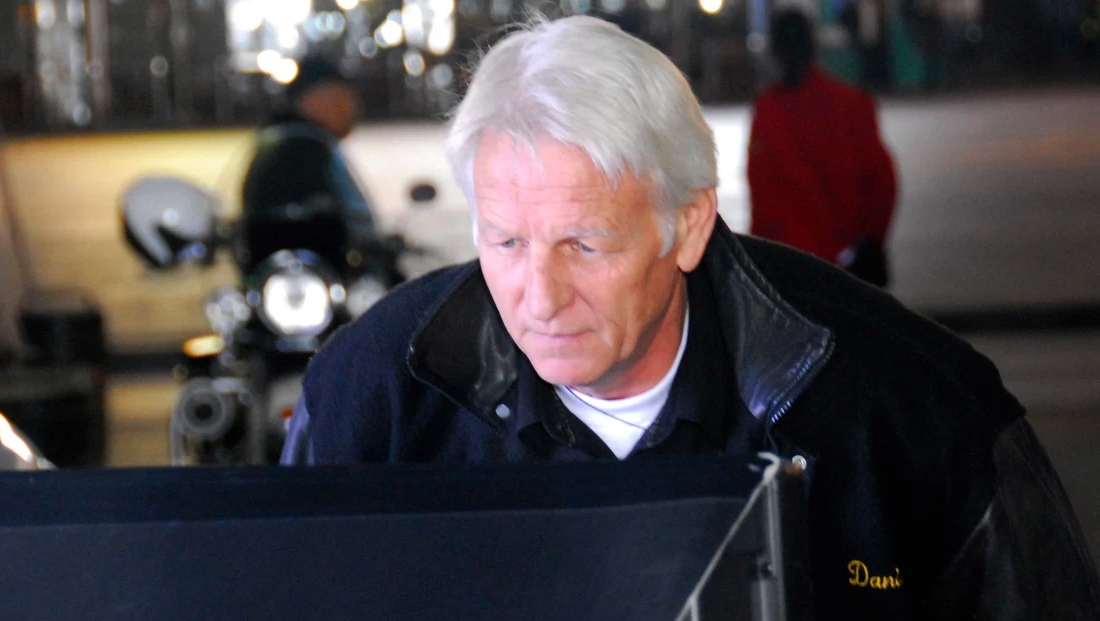 An experienced broadcast lighting designer has died from COVID-19 complications.
Danny McElroy, the longtime lighting director at CBS owned KCBS and KCAL in Los Angeles died Dec. 16, 2020, according to the station.
In addition to keeping the duopoly's studios in tip top shape, McElroy also lit sets at other CBS owned stations in New York, Chicago, Miami, San Francisco and Sacramento. He also worked on telecasts of the Academy Awards.