Industry Feed
Imaginary Labs updates Carbon for Unreal plugin with focus on virtual events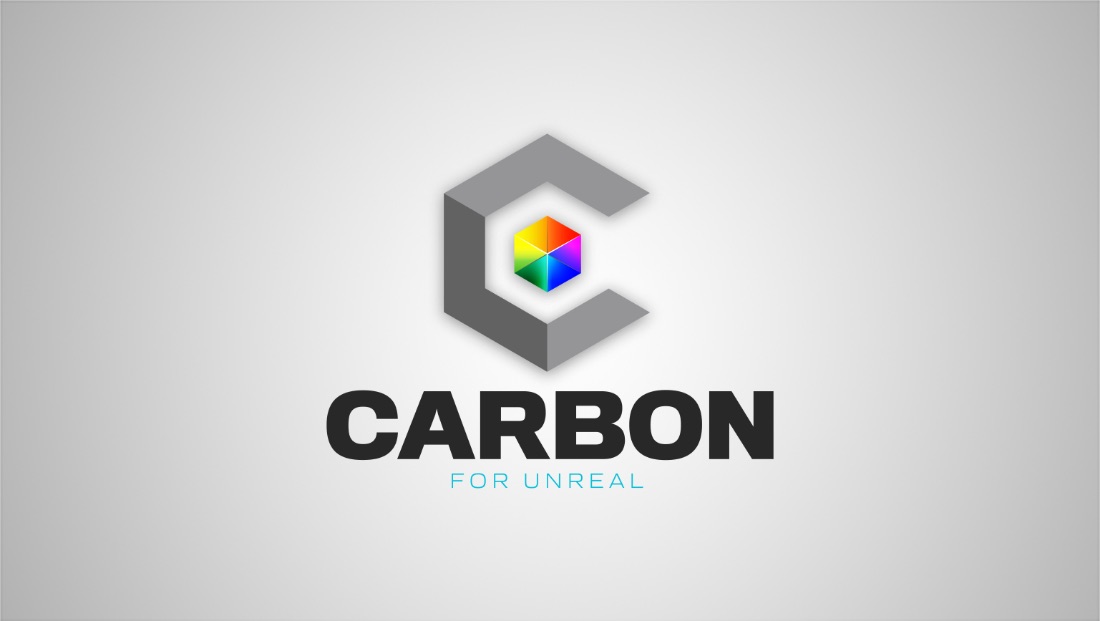 Imaginary Labs has updated its Carbon for Unreal plugin with additional features for live and virtual event lighting design.
Version 1.2 features a completely rewritten fixture core, a new system for conventionals and accessories, new Niagara VFX System-based special FX, and substantial performance improvements over previous versions.
Updates include compatibility with Deep Learning Super Sampling (DLSS) technology by Nvidia; multi-protocol mapping; continuous pan and tilt; support for up to two animation wheels, three subtractive (CMY) color wheels, and LED virtual color wheels; custom pulse curves; and beam intensity unification between beam types. One of the most satisfying improvements is with the addition of the new conventional fixture type; you can now easily add gobos, predefined color filters, framing shutters, and more.