ABC channels the 80s in promos during 'Live' version of classic sitcoms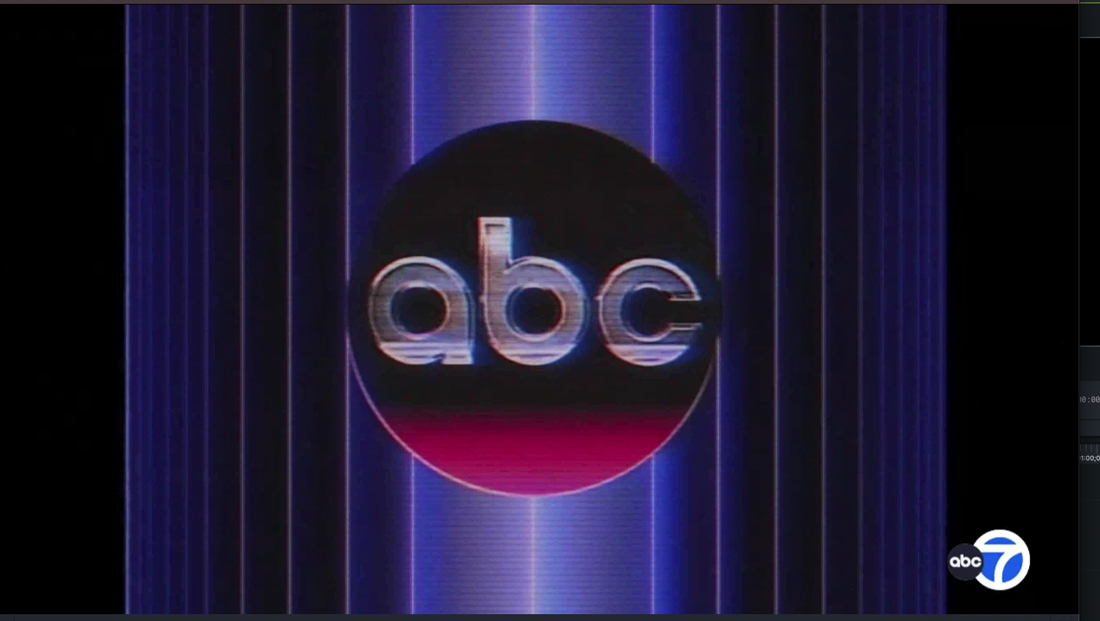 In addition to the promos, ABC also partnered with Jack in the Box, Kraft Heinz and Diageo to create vintage style commercials.
These commercials aired in 16:9 with pillar boxes added, but those are not included in the embedded videos below.
Jack in the Box advertised hamburger shoulder pads called "Shoulder Patties."
Heinz Ketchup advertised using a "Days of Our Lives" parody titled "The Wait of the World" starring Alfonso Ribeiro and Jennifer Beals, both actors active in the 80s, in a rapid fire of cliche soap opera lines. Ironically, "Days" is aired on NBC.
Kraft, which is owned by the same company as the ketchup brand, advertised its "Singles" cheese product in another spot featuring Ribeiro that referenced the "This is your brain on drugs" PSAs that were popular in the era. The spot encouraged viewers to call the "Kraft party line" at 833-976-SNGL to "meet singles in your area."
The number, which features the lesser known toll free area code of "833," actually works, and features a recording of Kimmel and actor Ryan Reynolds in an answering machine style message that encourages viewers to leave a message to be matched to a single — at least until it dissolves into an argument about the "beep" sound effect.
Reynolds also narrated a commercial for Aviation American Gin, which itself was a parody of Ronald Regan's "Morning in America" ads. Reynolds has a stake in the brand, which is now owned by beverage giant Diageo.
Another notable ad was a spot, supposedly from TV station "KOOL," that used a parody of the WGBH vanity card and sound signature, featured "This Old House" host Bob Vila along with Ribeiro and the "Kool-Aid man." Vila proposed a touching "fix" to not just a wall as part of what was called an "AfterKool Special."
Ribeiro also appeared in a commercial for Oscar Meyer that was a takeoff of a Calvin Klein commercial.
There was also an ad for Capri Sun drinks.
Oscar Meyer and Kool-Aid are both owned by Kraft Heinz. The company holds the North American production rights to the Capri Sun brand as well.
It appears that the use of the 1980s theme was restricted to Jack in the Box, Kraft Heinz and Diageo, who are listed under "promotional consideration provided by" in the credits, as well as ABC's own promos.