Industry Feed
NAB Show forms Web3 advisory council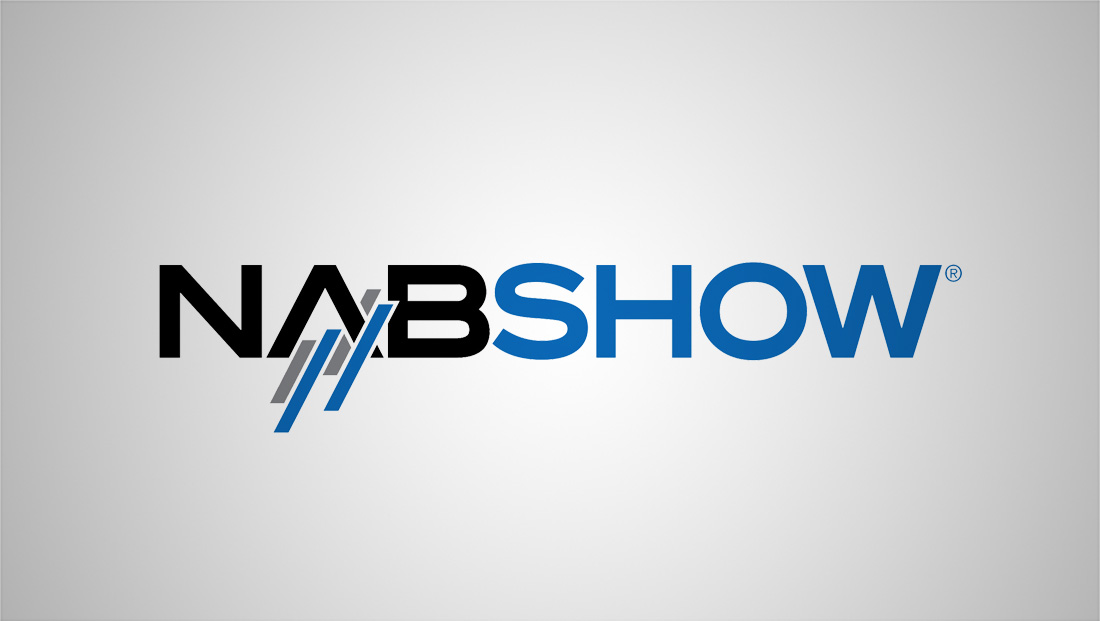 NAB Show has formed a Web3 advisory council.
Web3 is a label used by some to refer to the next generation World Wide Web technologies that focus on evolving infrastructure powered by decentralized networks known as blockchains.
Blockchain technology, coupled with artificial intelligence, will power Web3 and create a user base where participants have oversight into the governance and operation of the protocols, NAB Show notes.
"The NAB Show Advisory Council for Web3 will provide advice and expertise on the implications of new technologies, new content models and new consumer behaviors driven by this next generation of the internet. The launch of the council is a strategic decision to serve the NAB Show's constituents and to help separate industry hype from meaningful economic and creative opportunities," NAB wrote in a statement.
This advisory group includes 15 leading professionals from key sectors of media and technology.
Chair: Seth Shapiro (Managing Partner, D[a]2 Digital Asset Advisors)
Engagement Officer: Lori H. Schwartz (CEO and Founder: StoryTech)
NAB Lead: Meghan Nodell (Director, Strategic Partnerships and Programming at NAB)
Barbara Marshall (Global Segment Manager, Media & Entertainment, HP)
Brady Woods (Director of Cloud Product Strategy, Gaming at Microsoft)
Guy Primus (CEO Valence Enterprises)
Ira Rubenstein (CMO and CDO, PBS)
Jenna Seiden (VP, Business Development, Niantic)
John Canning (Director, Developer Relations: Creators, AMD)
John Maatta (Partner at HTM Partners; former COO and general counsel, The CW Television Network; former CEO of Wizard Brands Inc.)
Kim Adams (Director of Real-Time Production at Nexus Studios)
Lagen Nash (CRO, Misfits Gaming Group)
Matt Mason (CCO, Palm NFT Studio)
Nanea Reeves (Founder and CEO, TRIPP)
Rishad Tobaccowala (Author, Senior Advisor to Publicis Groupe)
Stephanie Pereira (VP, Creator Success, Rally)
Ted Schilowitz (Futurist, Paramount Global)