If you build it, they will watch — right?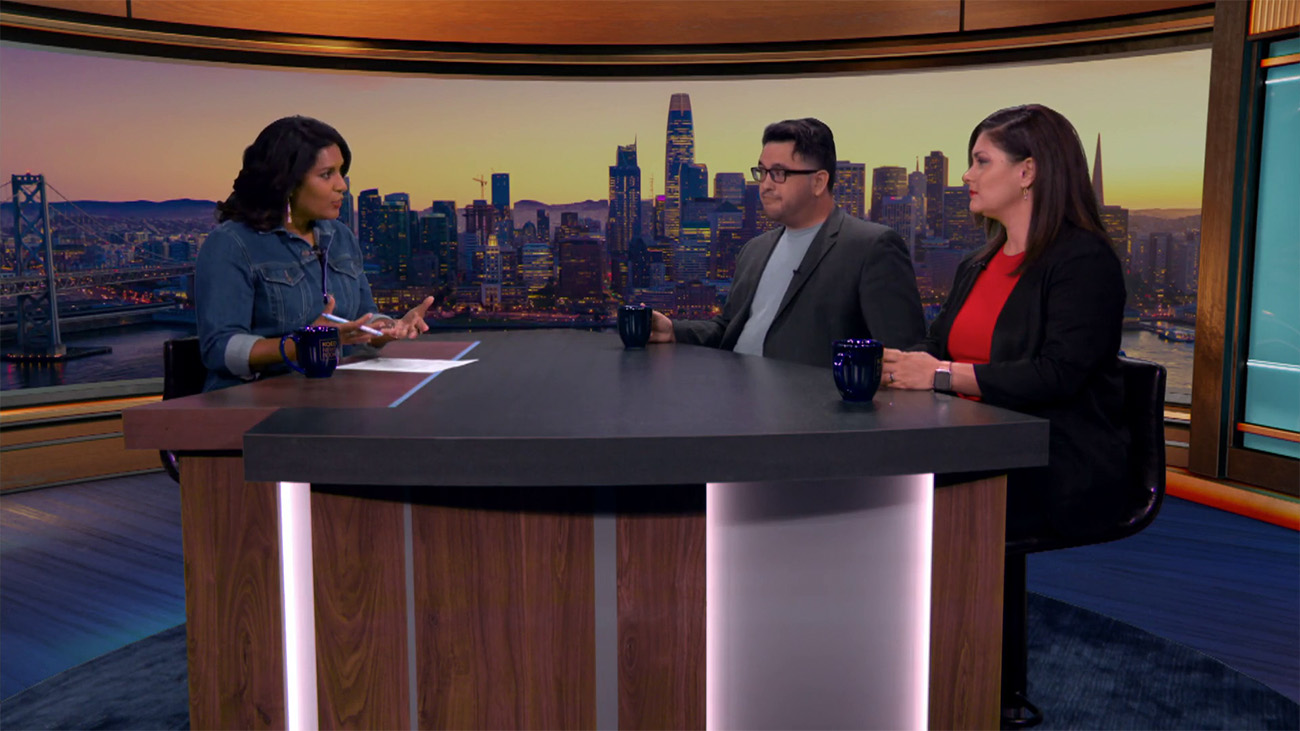 Subscribe to NewscastStudio's newsletter for the latest in broadcast design, technology and engineering delivered to your inbox.
Choosing the next studio design is one of the most important decisions a local television broadcaster makes.
Today's broadcasters have challenges attracting and retaining viewers. Hiring the right talent remains critical as some on-air personalities are more gifted than others with connecting with audiences. Another way broadcasters differentiate is through its overall production presentation, which includes everything from a studio set's color scheme, branding treatment, lighting, and use of technology.
All stations share a common desire to present high quality productions to distinguish its broadcasts from competitors, but in my experience, organizations define quality quite differently. All the qualitative decisions include budget, personnel, and technology choices. Regardless of those decisions, choosing a studio build and production approach must align with the company's brand and has the potential to impact viewership and therefore ratings.
To keep audiences engaged, and move ahead with the latest innovations, stations periodically update news sets, which also presents an opportune time to review its overall approach to production. With a growing trend toward virtual sets, there are many options to consider for updating studios right now. Wondering how to approach the revitalization of your studio? Here are three studio production designs choices, including the pros and cons of each.
Physical studios or hard sets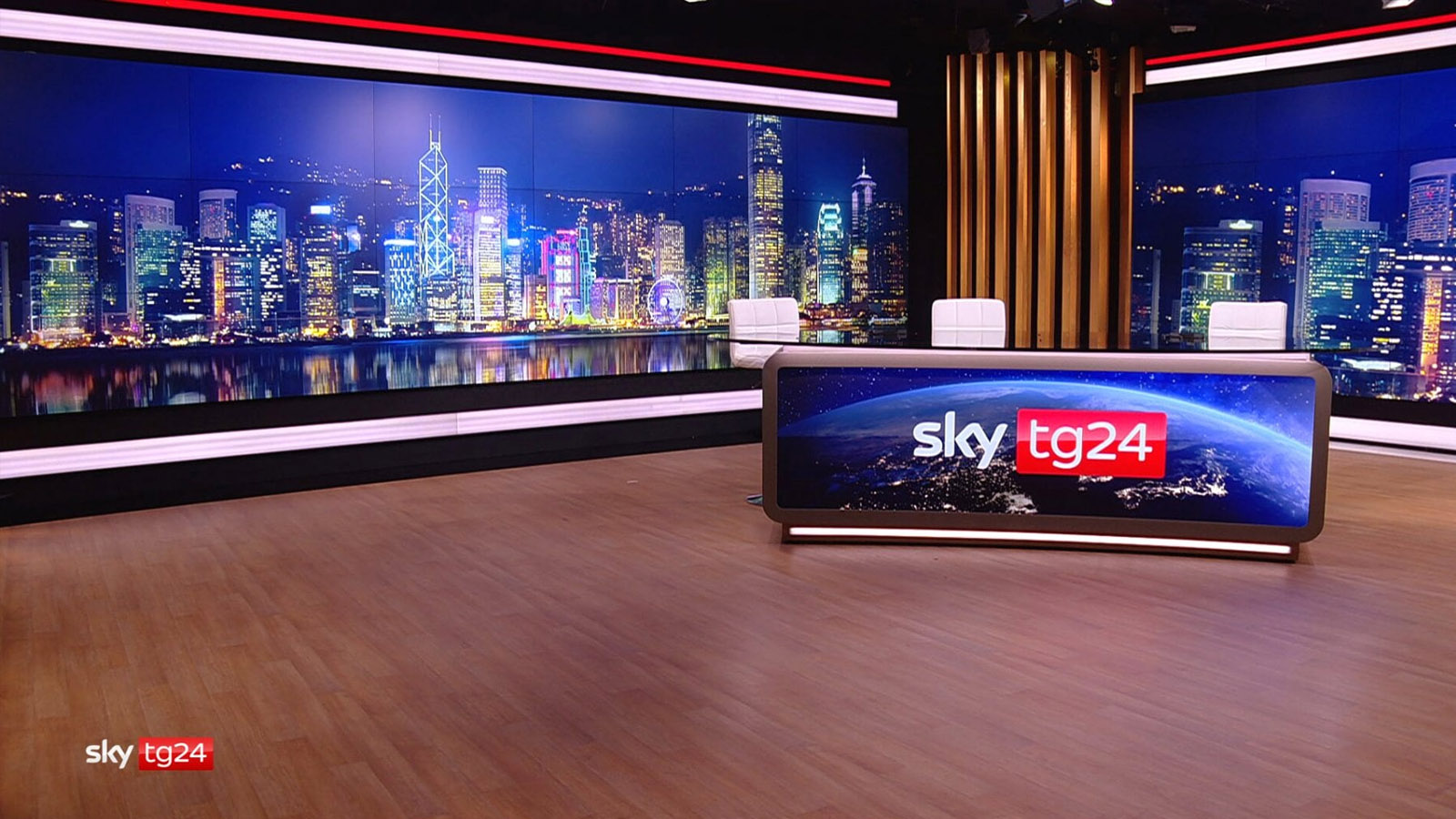 Pros: Often, people have the perspective that nothing beats the original. From a realism perspective, that's probably a fair assessment. Hard sets crafted from wood or other materials are a classic news set approach. Hard sets provide depth and shadowing that appear most naturally onscreen. Viewers are accustomed to these sets, and some people, and some markets, viewers and management alike, prefer tradition. There is a one-time production cost, and these sets are dependable. They are also easy for talent to understand and interact with. Building a hard set can be the lowest cost option depending on the materials and number of set designs required.
Cons: A hard set offers the least flexibility, representing its biggest disadvantage. While it's common to add space for a digital display or a wall screen to a hard set, the set doesn't change once built. You also need a larger space to accommodate camera depth and distance to the talent. Additionally, broadcasters often need to build multiple physical sets, anywhere from two to four, for the station's multiple daily newscasts. Set changes require a dedicated team for set changes. Finally, hard sets can quickly become outdated, and depending on how often a station decides to change hard set designs, there are limited ways to differentiate from the competition. A hard set may offer the lowest upfront cost, but they may be the highest long-term cost because of the manpower it takes to move them and the frequency with which a studio may rebuild their hard sets.
Virtual sets – typically chromakey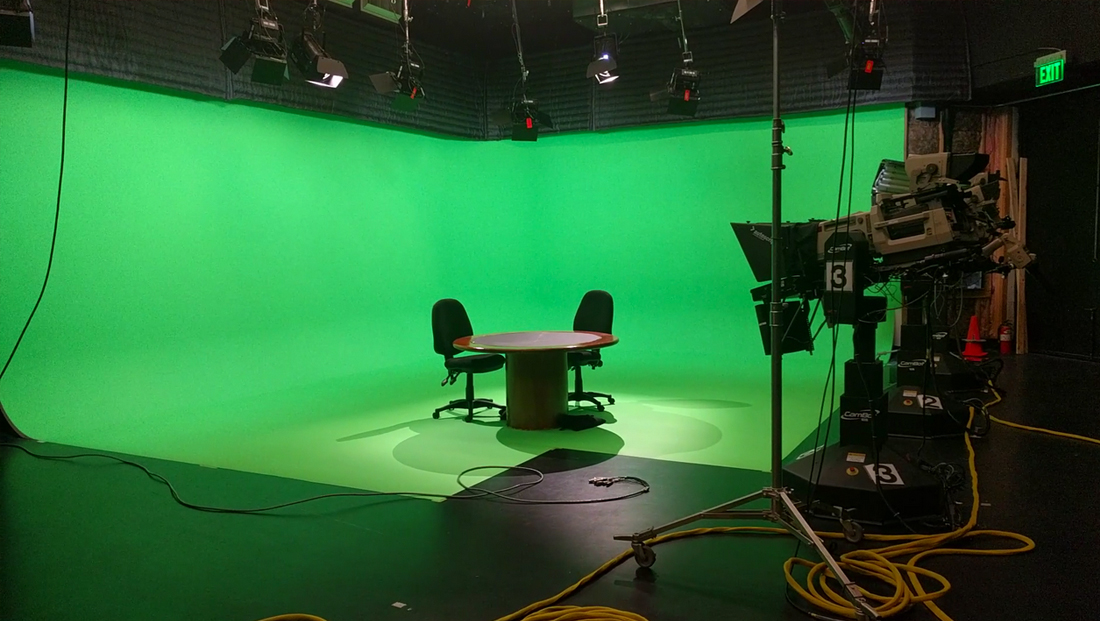 Pros: The use of virtual sets with green or blue screens and keying offers graphical flexibility unlike a hard set and requires smaller full-time space. Stations can also design and reflect the brand with greater creativity. You can change the studio look for each show, and adapt it for different storytelling, such as feature stories. Virtual sets offer unlimited flexibility, and the upfront costs will be lower, but you will need to factor in a real-time graphics production package like those from Vizrt and a tracking system, which allows broadcast studio cameras to track camera movement.
Cons: Choosing a virtual set or all-graphics studio approach requires a broadcaster to commit to a certain graphical quality. In this case, design personnel are essential and frankly, your production presentation boils down to the strength of your graphics team. Your ability to attract talent is key to the success of your virtual set implementation, as poor graphics lack realism and may be perceived as lower quality. While unlimited flexibility is a positive, it can be a negative when you don't have the right team to keep up with the latest design and hardware trends.
Mixed reality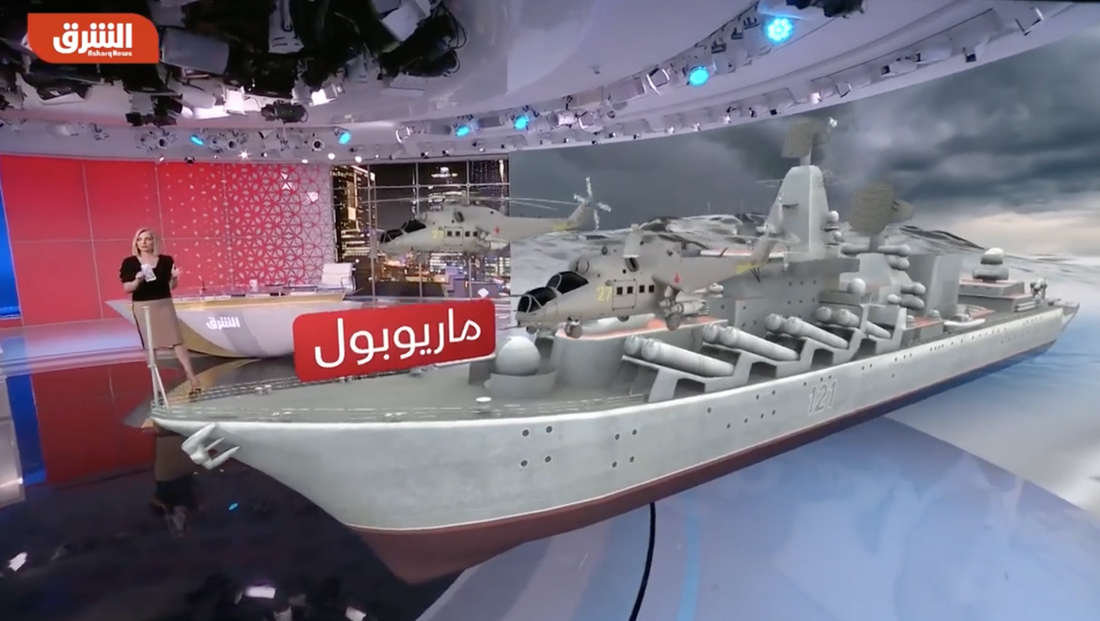 Pros: A mixed reality set combines a video wall and hard set along with technologies like augmented reality (AR) and offers the greatest level of flexibility of the three set choices. These sets blend hard sets for greater realism and depth but also offer the graphical capabilities found in solely virtual sets. With mixed reality sets, you will need graphics and tracking systems, but you are less dependent on acquiring specialized designer talent for major changes to the studio and the designers can focus on daily news content and AR graphics. The ability to add physical components adds a layer of realism as well. Video wall technology today is becoming more and more inexpensive as video walls also become easier to use.
Cons: Mixed reality sets have a more limited lifespan than a full virtual set, mainly because there are physical elements to the studio that may become dated such as the physically constructed studio – see point 1. You also need more space with a video wall, due to the need to have depth from the camera to the wall. This is the costliest of the three studio types, because of the technology, space and hard set requirements. Although, many major national network news broadcasts have moved to either a virtual set or mixed reality studio for flexibility.
No matter which set build you choose for a revamp, each of them will require cameras, lighting and some level of graphics, and generally you'll spend the most on technology with a virtual set and a mixed reality design.
While costs for video walls and AR are declining, management and budgets will likely play the biggest role in the decision. It's critical then that station management and production teams align on direction and desired audience-oriented outcomes. There is a trend toward more graphics-based news productions, but these require a commitment that may be out of scope for some smaller stations.
In the end, choosing the approach to deliver a level of quality based on your particular market and audience is the most important factor in a TV station's decision.
The latest in design, production and engineering
Subscribe to NewscastStudio for the latest delivered straight to your inbox.